Cooking outdoors
In collaboration with Geneviève O'Gleman, nutritionist, savourer.ca
Here you'll discover Geneviève O'Gleman's best outdoor eating tips and recipes, for a day hike, a camping holiday, or a lengthier hunting and fishing expedition.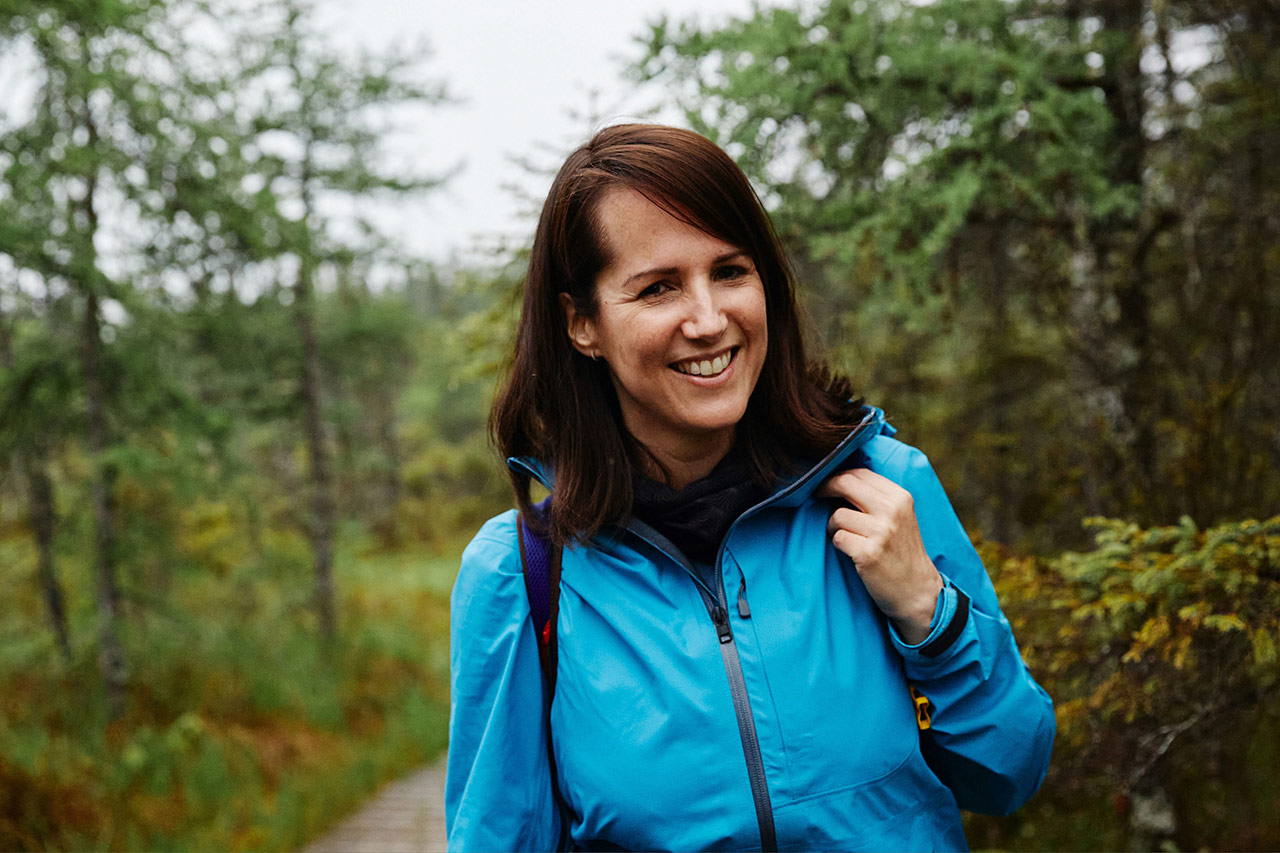 About Geneviève O'Gleman
Geneviève O'Gleman is at the helm of the Savourer show on Radio-Canada and editor of the web magazine savourer.ca. She has just launched her recipe book Fast food santé, a best seller available throughout Quebec.