Cooking outdoors
In collaboration with Geneviève O'Gleman, nutritionist, savourer.ca
Here you'll discover Geneviève O'Gleman's best outdoor eating tips and recipes, for a day hike, a camping holiday, or a lengthier hunting and fishing expedition.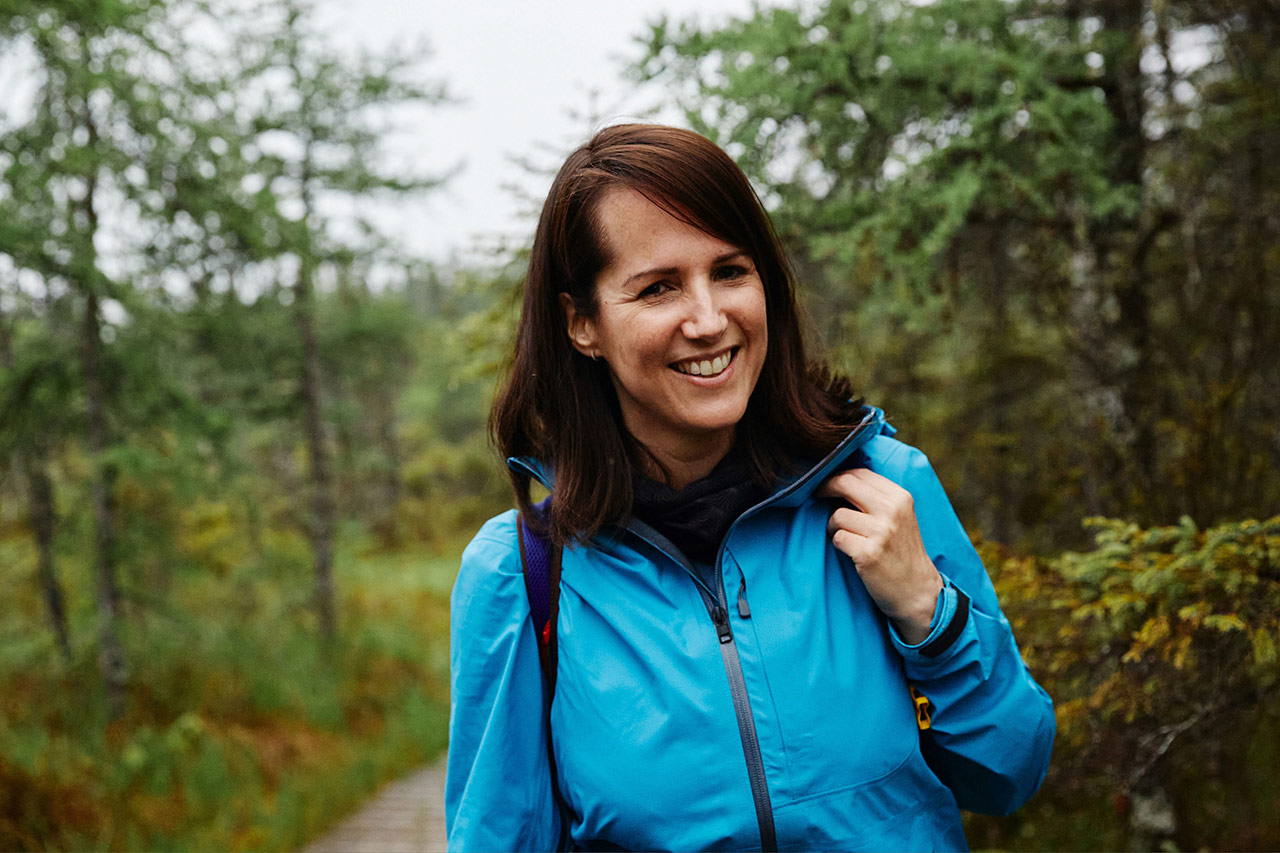 About Geneviève O'Gleman
The nutritionist behind the online magazine savourer.ca
An avid gourmet and an outdoor and travel enthusiast, Geneviève seizes every opportunity to explore the world through food, here in Quebec and around the world. She heads savourer.ca, a web magazine that, through its recipes, encounters, and discoveries, is dedicated to the pleasure of eating healthier, simpler food. The web magazine savourer.ca was named the best French-language culinary website in Canada by the Gourmand Awards in 2020 and is in contention for the award for best cooking website in the world, in any language. Geneviève also designed, produced, and hosted Cuisine futée, parents pressés for six seasons on Télé-Québec. She is the author of 12 best-selling books, including Les Lunchs de Geneviève, winner of the Gourmand Cookbook Award for best health book in Canada. Her most recent books, Les Lunchs de Geneviève, Soupers rapides, and Presque végé herald the beginning of a new collection at the Éditions de l'Homme publishing house.