Gaspésie's peaks
Get off the beaten path
For real snow enthusiasts or less experienced outdoor enthusiasts looking for new winter experiences, here's your chance to discover the fascinating secrets of the majestic Chic-Chocs mountains!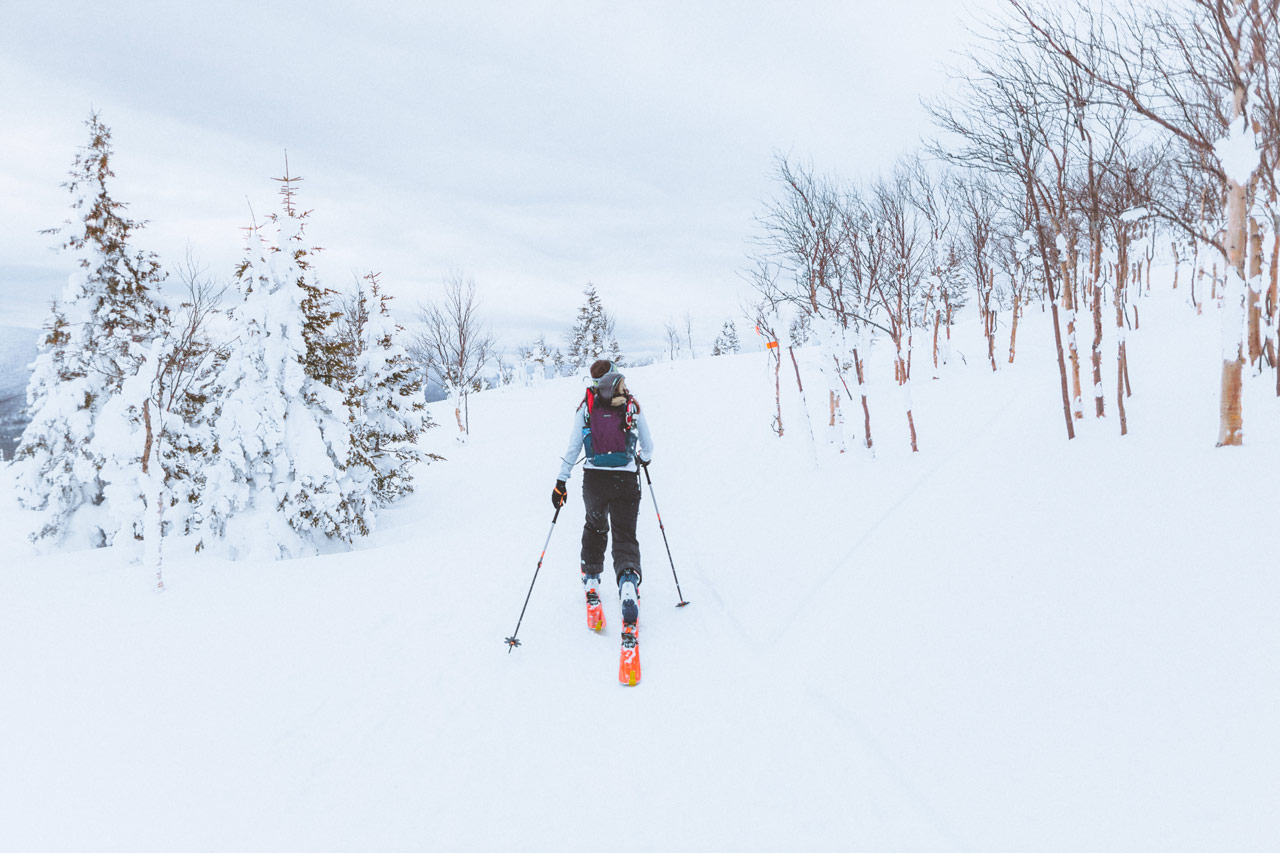 Activities
In this enchanting environment where snow conditions are one of a kind, winter enthusiasts will have a blast! After enjoying a vast array of activities, you'll head home with memories to cherish forever.
Accommodations
Be among the first to hit the trails! A wide range of accommodation options – from comfortable cabins to rooms in a luxurious hotel, lodge, or inn, to an isolated hut in the forest – will enable you to sleep a few steps from the trails, providing easy access to the most beautiful peaks of the territory.