Weddings
Find the perfect hall for your wedding! Ideal places to celebrate, these establishments will amaze your guests for the big occasion.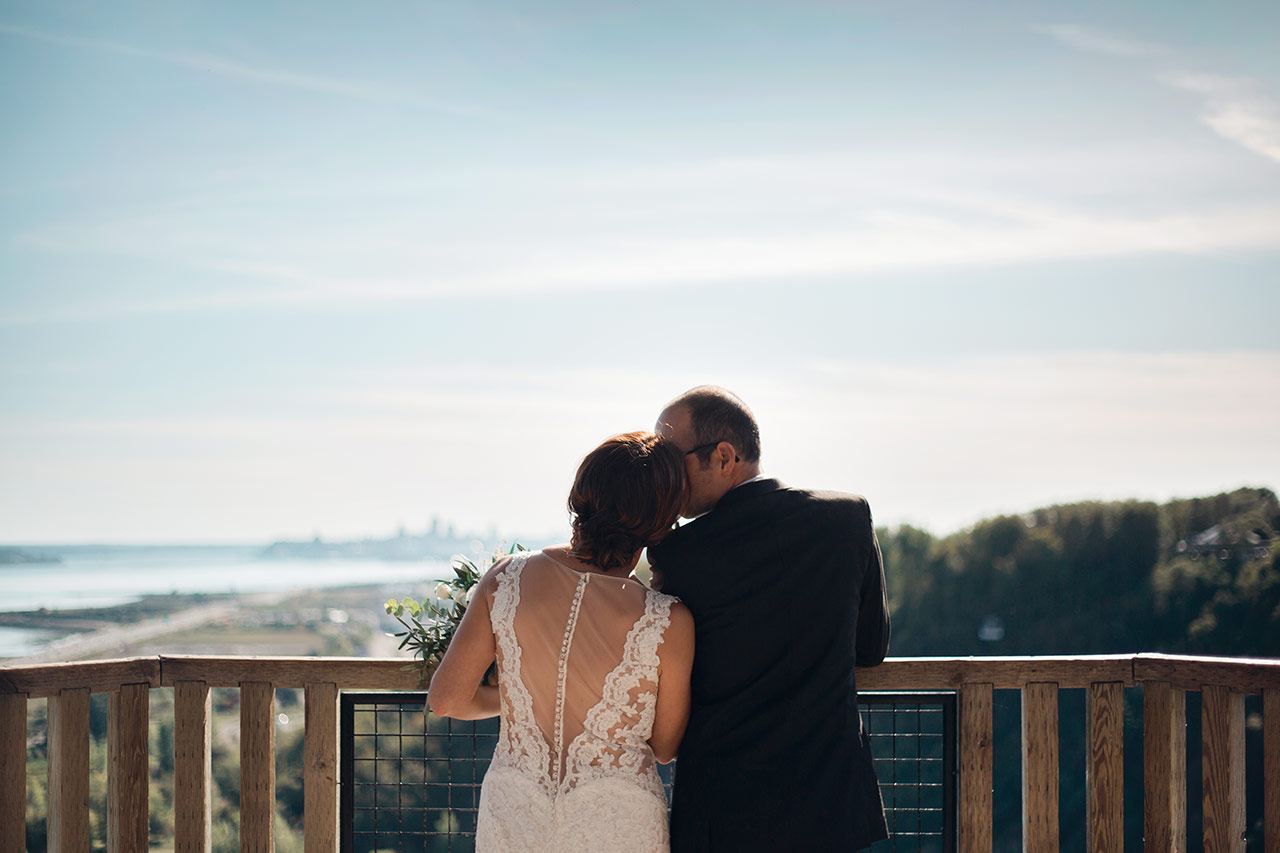 Station touristique Duchesnay
On the shore of Lac Saint-Joseph, Station touristique Duchesnay is the perfect place for your special occasions.
30 minutes from Quebec City
48-room hotel with a view of the lake
14 cabins near the lake
2 lodges with private rooms, reception rooms and kitchenette
4 meeting rooms that seat 24 to 232 people
Cuisine inspired by local products
2 charming sites for outdoor ceremonies
Parc de la Chute-Montmorency
Parc de la Chute-Montmorency with its romantic English-style manor is an enchanting spot for your celebrations. This historic site will amaze you with spectacular scenery and a view of Quebec City, Montmorency Falls and Île d'Orléans.
15 minutes from Quebec City
English-style manor
7 reception halls (15 to 190 guests)
Fine cuisine
Magnificent balcony with a breathtaking view
Ceremony on site
Accommodations nearby
Parc national de Frontenac
Located near the shores of Grand Lac Saint-François, the third largest lake south of the St. Lawrence River, Parc national de Frontenac is an exceptional place to hold your celebrations.
Located 1 hour 45 minutes from Québec
A hall open to the outside with a capacity of 36 people (with or without kitchenette)
Group fire
Breathtaking view on the bay
Close to the beach, the rental centre, a beach volleyball court, and hiking and biking trailheads
Outdoor activities on your own or with experienced guides
Nearby camping accommodations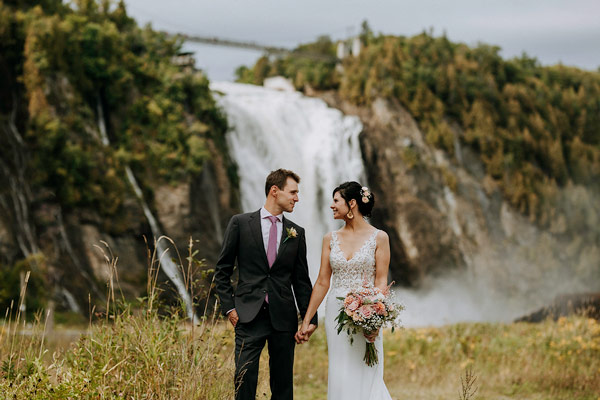 Let us help you with your plans
Our team can help you organize your event and adapt it according to your expectations, needs, the destination chosen and the desired duration.