Weddings
Find the perfect hall for your wedding! Ideal places to celebrate, these establishments will amaze your guests for the big occasion.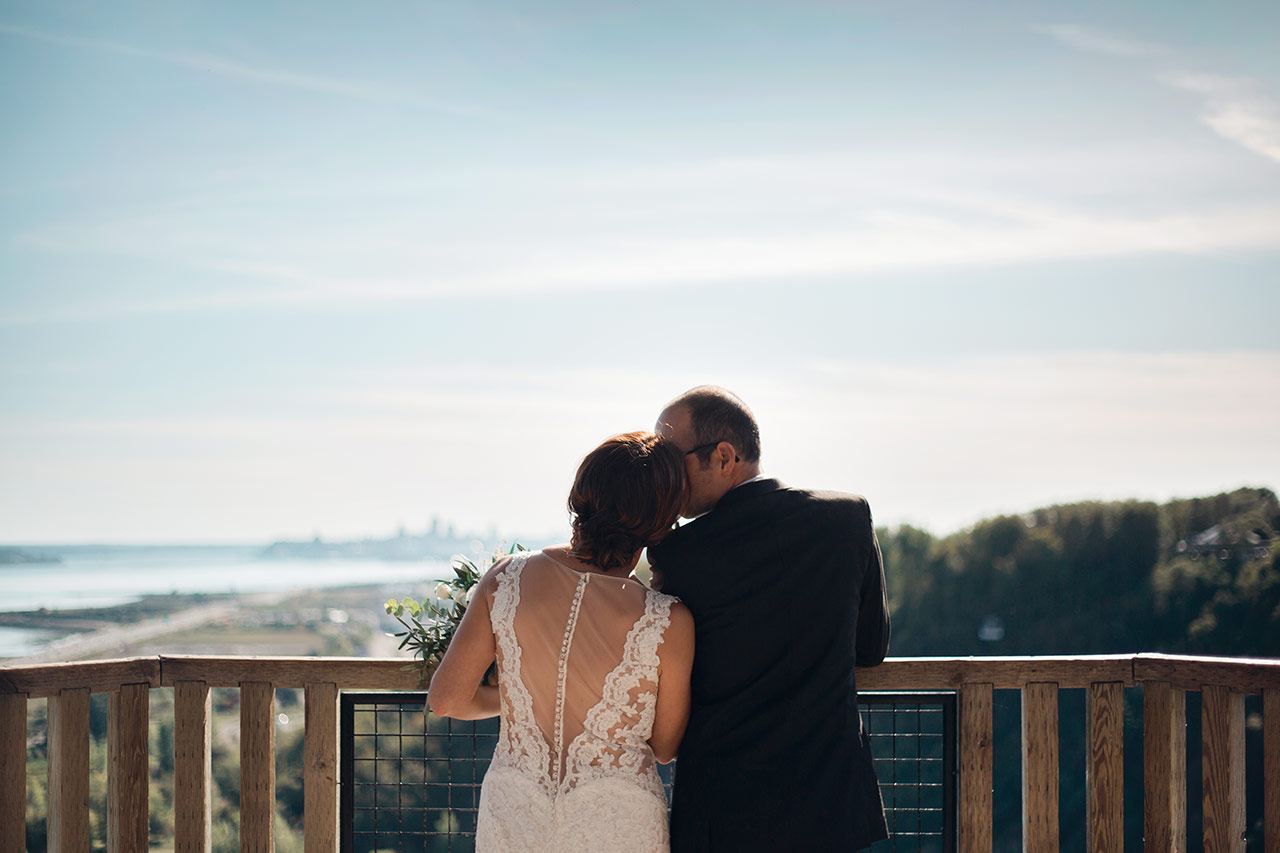 Station touristique Duchesnay
On the shore of Lac Saint-Joseph, Station touristique Duchesnay is the perfect place for your special occasions.
30 minutes from Quebec City
48-room hotel with a view of the lake
14 cabins near the lake
2 lodges with private rooms, reception rooms and kitchenette
4 meeting rooms that seat 24 to 232 people
Cuisine inspired by local products
2 charming sites for outdoor ceremonies
Parc de la Chute-Montmorency
Parc de la Chute-Montmorency with its romantic English-style manor is an enchanting spot for your celebrations. This historic site will amaze you with spectacular scenery and a view of Quebec City, Montmorency Falls and Île d'Orléans.
15 minutes from Quebec City
English-style manor
7 reception halls (15 to 190 guests)
Fine cuisine
Magnificent balcony with a breathtaking view
Ceremony on site
Accommodations nearby
Aquarium du Québec
Celebrate your magic moments in one of the most exotic and distinctive environments in the Capital: Aquarium du Québec.
Terrace with a spectacular view of the Québec Bridge
5 reception rooms (50 to 176 guests)
Refined cuisine
Ceremony on site
Self-guided tour of our 10,000 marine specimens for your guests
Special entertaining show with harbour seals
Accommodations nearby
Auberge de montagne
des Chic-Chocs
Perched at an altitude of 615 metres, Auberge de montagne des Chic-Chocs is the place where your dream will become reality. Breathtaking scenery, a warm and refined menu in the image of the hotel and comfortable rooms. All this in a relaxing atmosphere featuring the great outdoors.
18-room hotel with a view of the Chic-Chocs mountains
Outdoor spa
Personalized service
Lodge that can be rented exclusively
Waterfall nearby
Moose in the area
Outdoor activities with an experienced guide or independently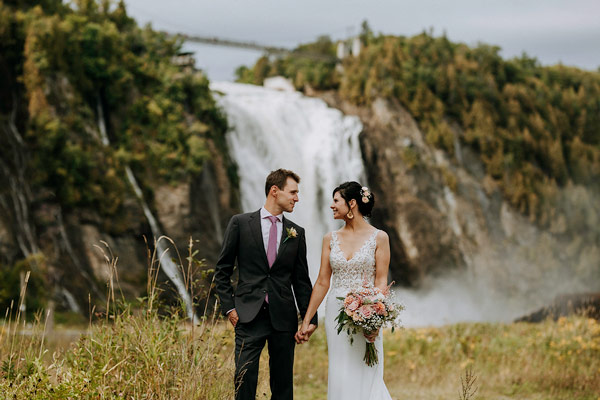 Let us help you with your plans
Our team can help you organize your event and adapt it according to your expectations, needs, the destination chosen and the desired duration.