Holidays parties
Are you looking for the perfect location in the Quebec City area for your next Christmas party? You'll find the solution right here! Whether you're a small team or a large group, our destinations offer you the perfect place to celebrate with colleagues and friends.
Station touristique Duchesnay
Offer your team an exceptional Christmas evening in an extraordinary environment. Outdoor activities, excellent service, quality food, and great accommodations await you. Station touristique Duchesnay offers a top-notch way to spend an unforgettable moment!
Parc de la Chute-Montmorency
During the Christmas season, Parc de la Chute-Montmorency becomes simply magical. Many groups of friends or colleagues choose Manoir Montmorency for a truly festive evening. Manoir Montmorency features 7 halls that can comfortably receive from 20 to 190 people. And the "Tout Manoir" formula can accommodate up to 500 guests! Fine specialty cuisine, an enchanting site, courteous service, a magical atmosphere – total pleasure guaranteed!
A number of packages are available. Take a moment to find out more!
Aquarium du Québec
Aquarium du Québec offers a variety of unique meal packages for the Christmas season. Enjoy a delicious meal in an enchanting setting, surrounded by fascinating marine animals. The menu is specially designed for the occasion and will please all tastes.
Gîte du Mont-Albert
In the heart of Parc national de la Gaspésie, Gîte du Mont-Albert offers a majestic setting, a unique style, a modern and fresh-inspired cuisine, all made with local products, as well as a top-notch service. The perfect scenary for your Christmas celebrations!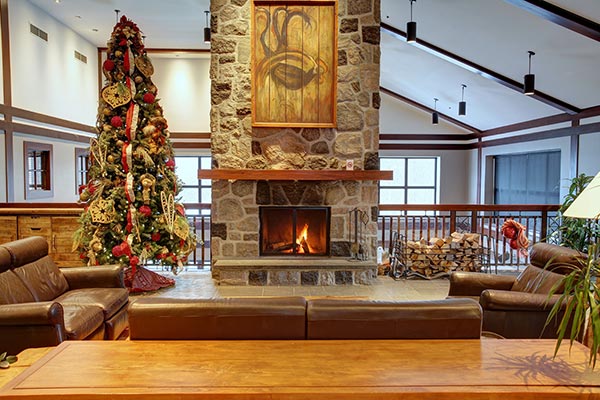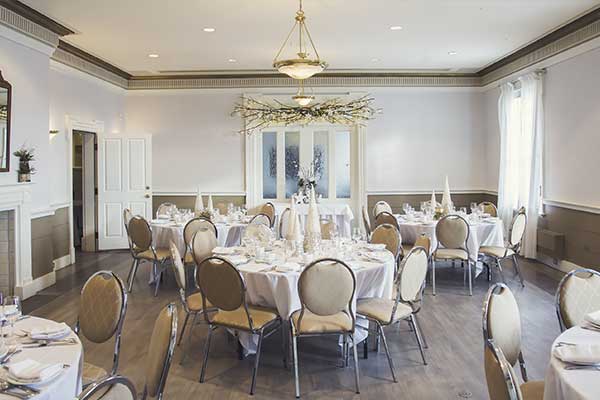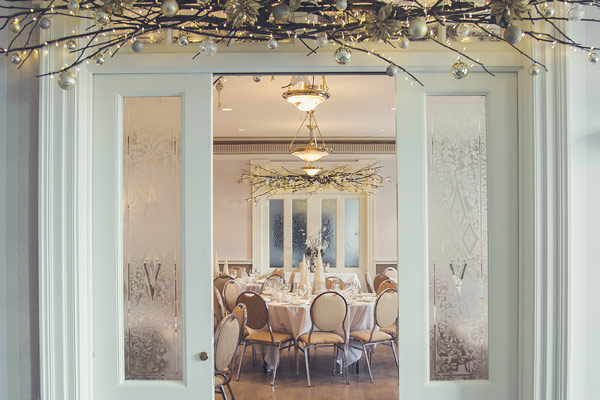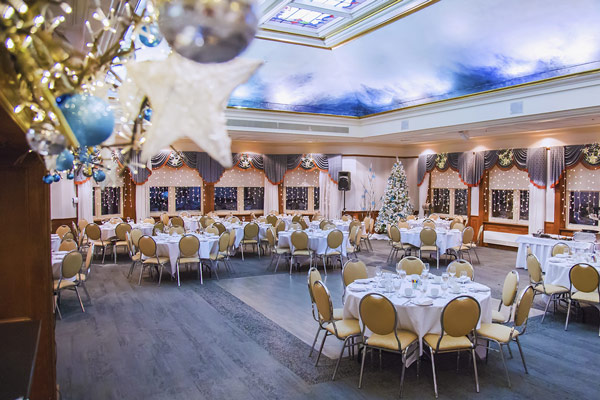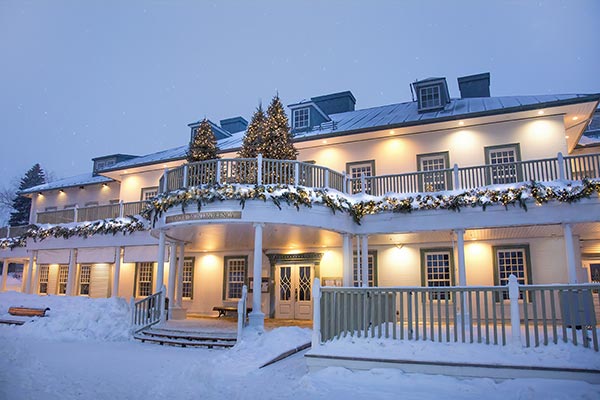 Let us help you with your plans
Our team can help you organize your event and adapt it according to your expectations, needs, the destination chosen and the desired duration.