Parc national d'Opémican
Our team's favourites
Get ready to navigate the Kipawa and Temiscaming lakes waterways, to camp atop rock walls overlooking Lac Témiscamingue and to gather around a campfire under the tall pines.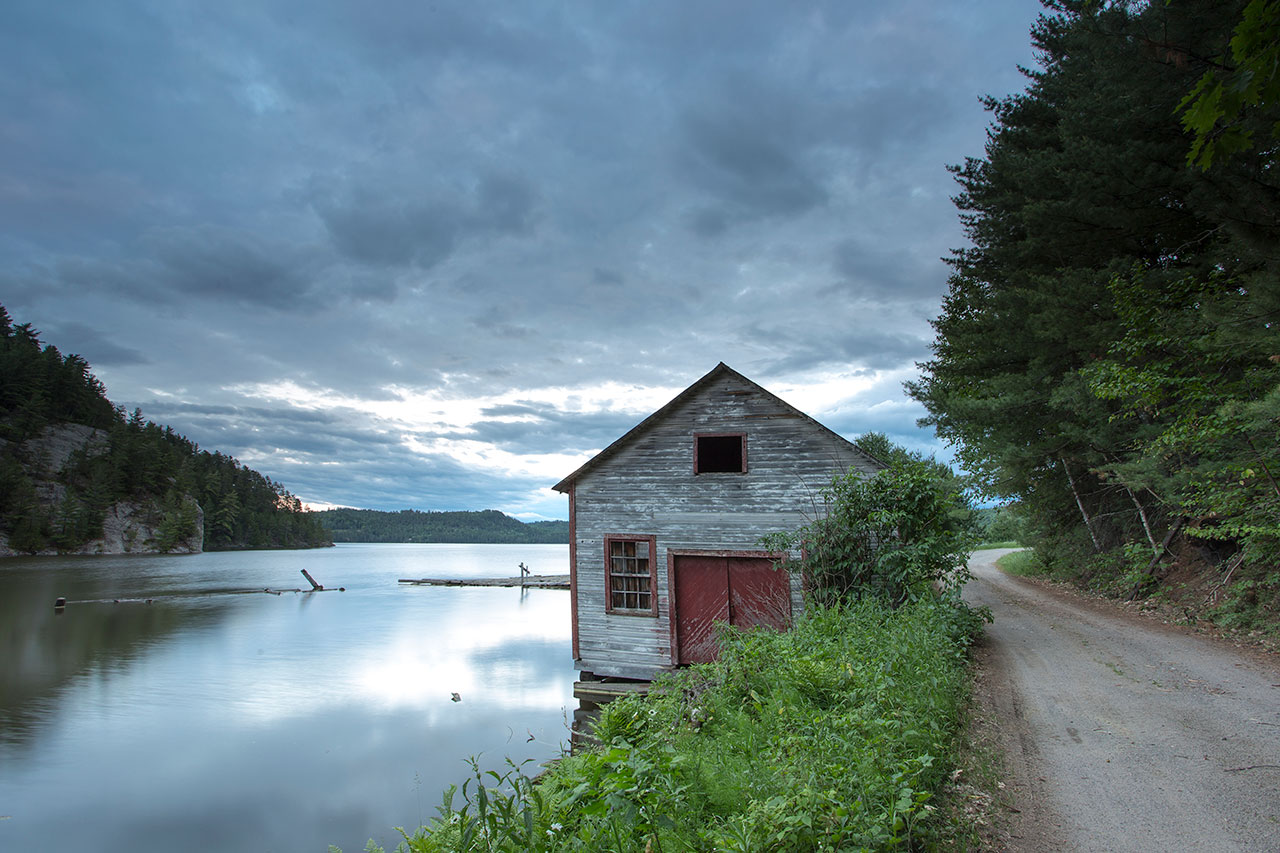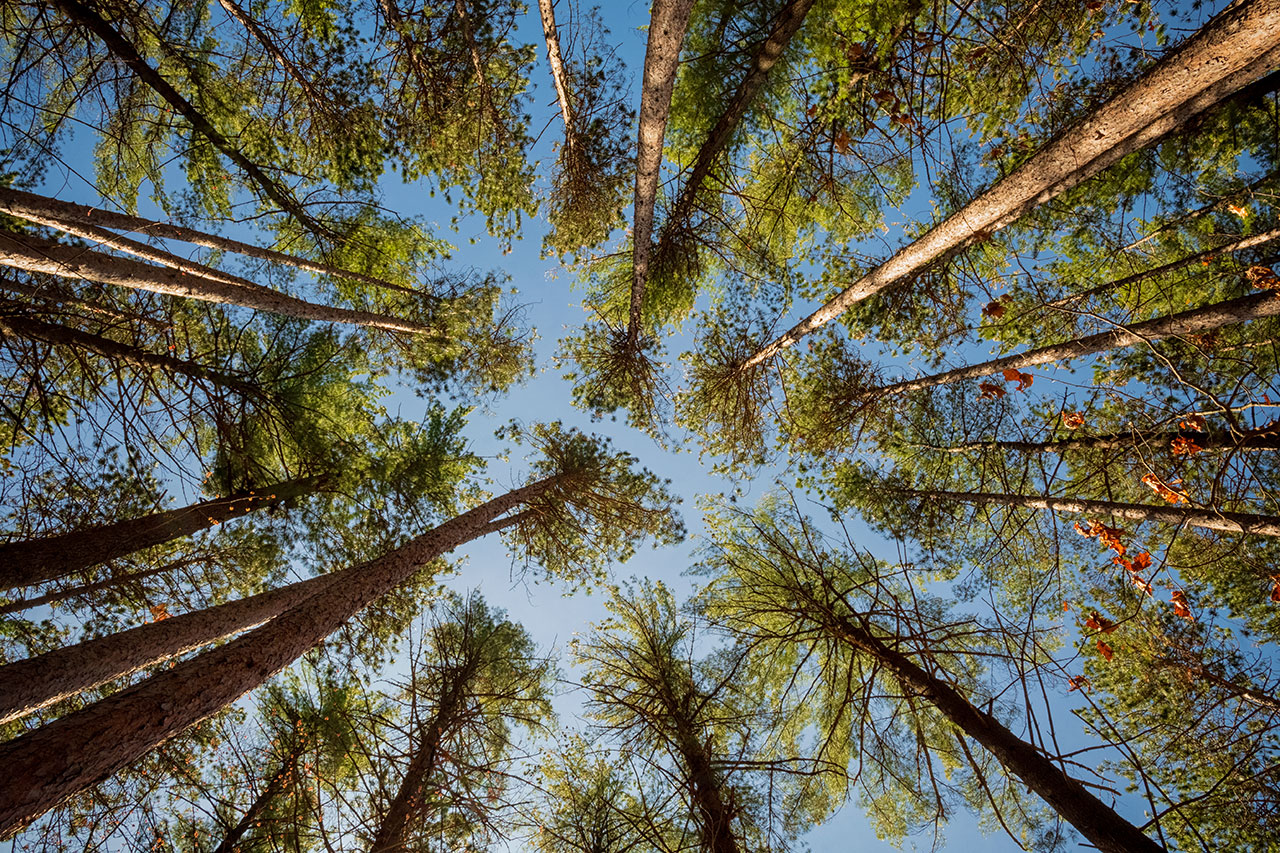 Protected area.
Enriching nature experiences.
Québec's national parks, guardians of countless treasures, offer a chance to connect with nature. Safeguard these protected areas so they can be cherished and enjoyed for generations to come.