Parc national des Monts-Valin
Our team's favourites
From your first steps in the trails, you will feel the light cool wind of the north! From the meanders of Rivière Valin to the rocky peaks of the mountains, or even to the fabulous Vallée des Fantômes, explore the park on foot, skis, snowshoes or by canoe, according to the seasons, at your own pace!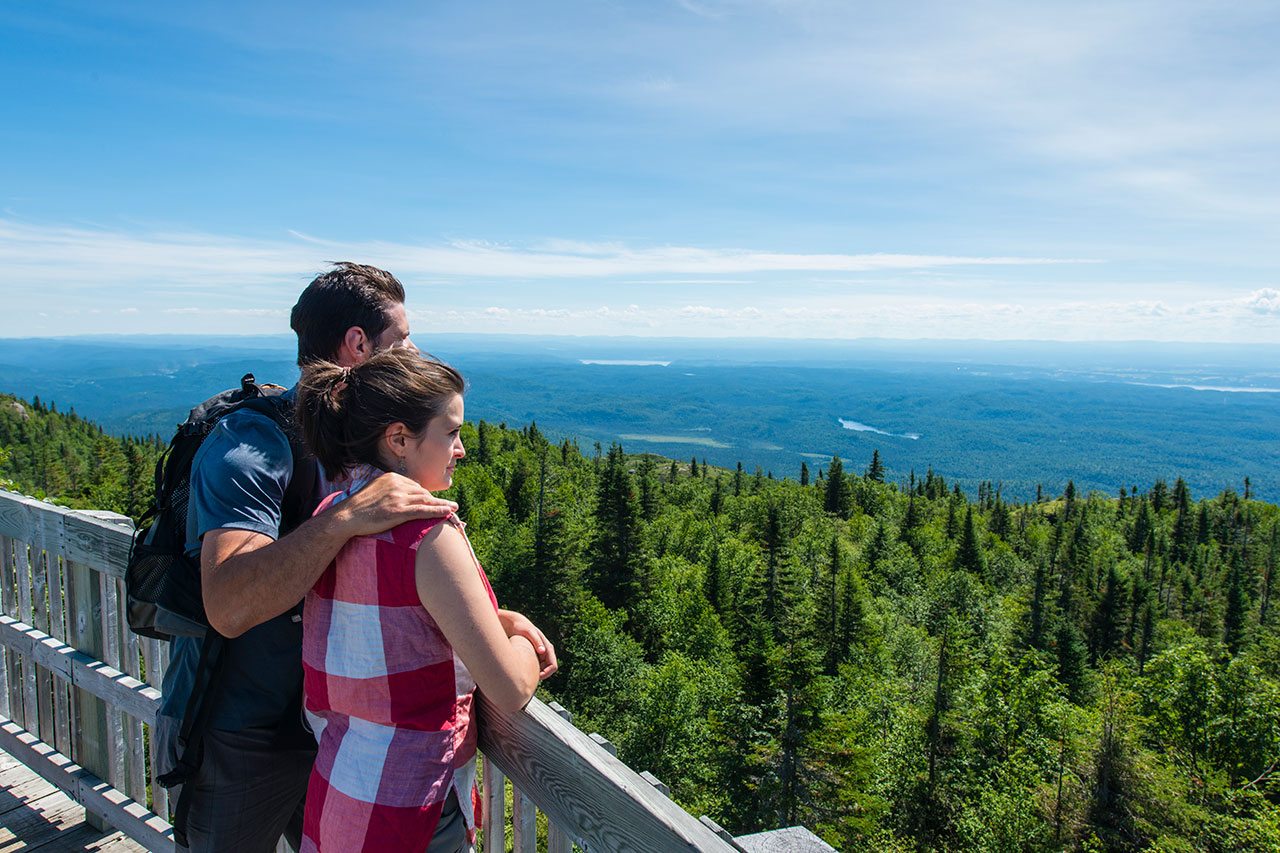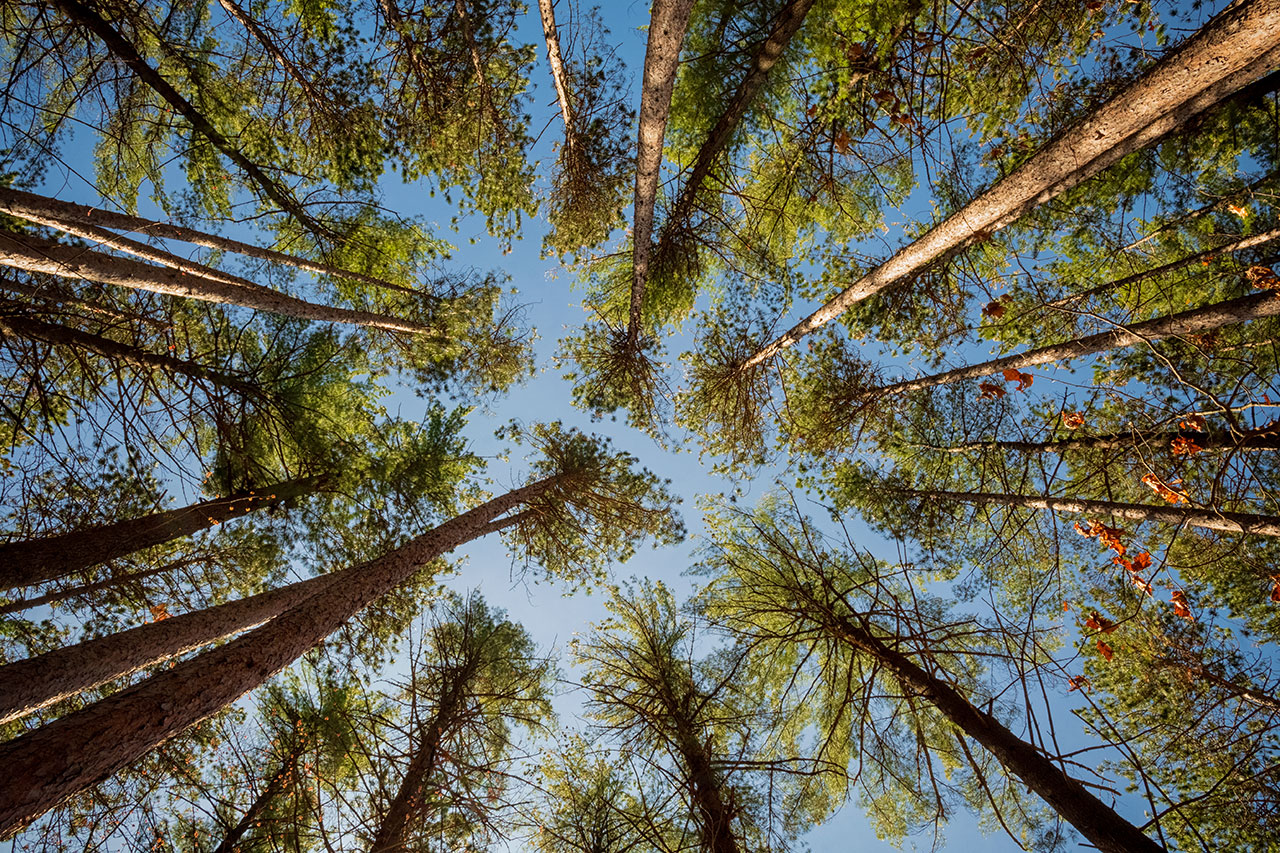 Protected area.
Enriching nature experiences.
Québec's national parks, guardians of countless treasures, offer a chance to connect with nature. Safeguard these protected areas so they can be cherished and enjoyed for generations to come.