Parc national du Mont-Tremblant
The must-dos
Offi cially created on January 12, 1895, this immense 1510-sq. km. provincial park was the first of its kind in Quebec, the third in Canada, and the sixth in North America. The Parc national du Mont-Tremblant aims to preserve and protect a sample of the natural landscape that is found in Quebec's southern Laurentians region. With its 400 lakes, six rivers, rolling hills, myriad sandy shorelines, and its wide-open skies perfect for stargazing, there's something for everyone.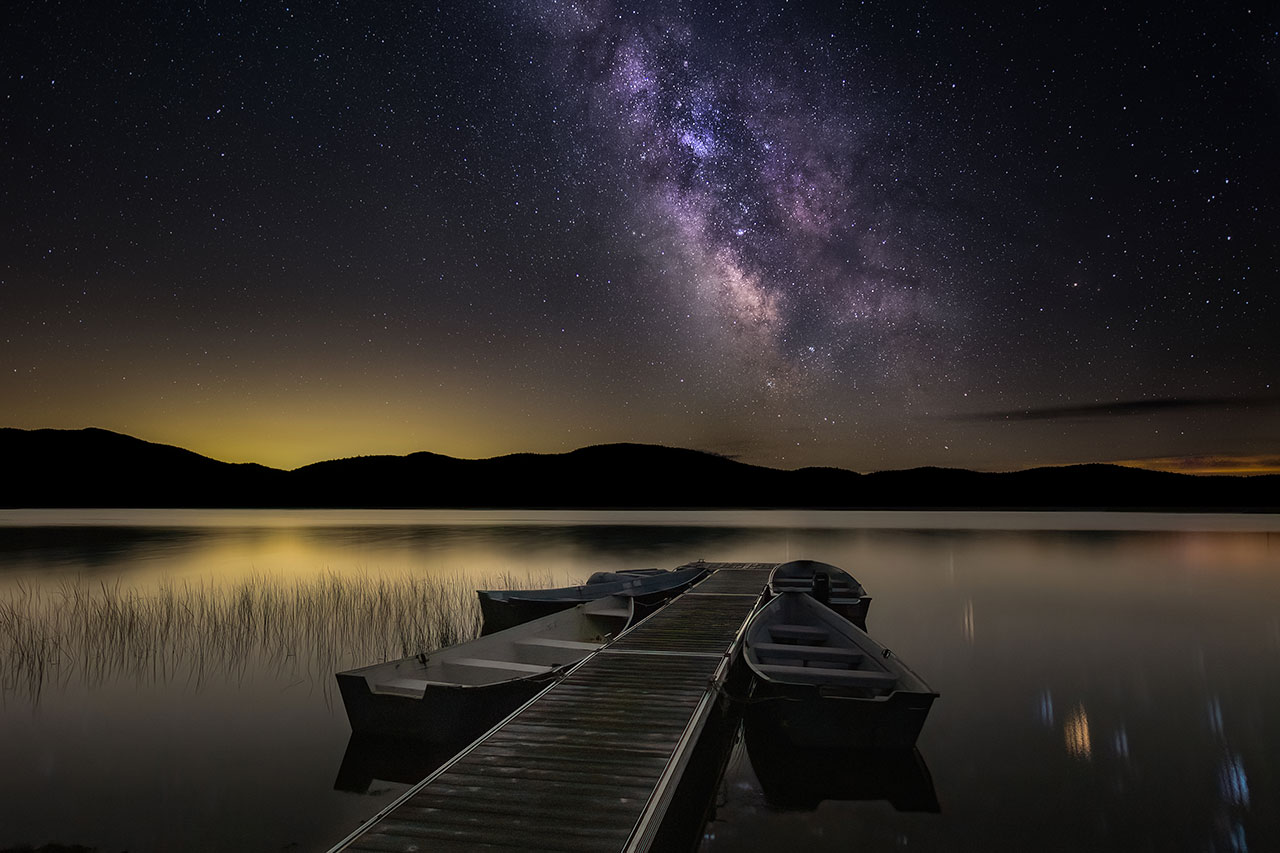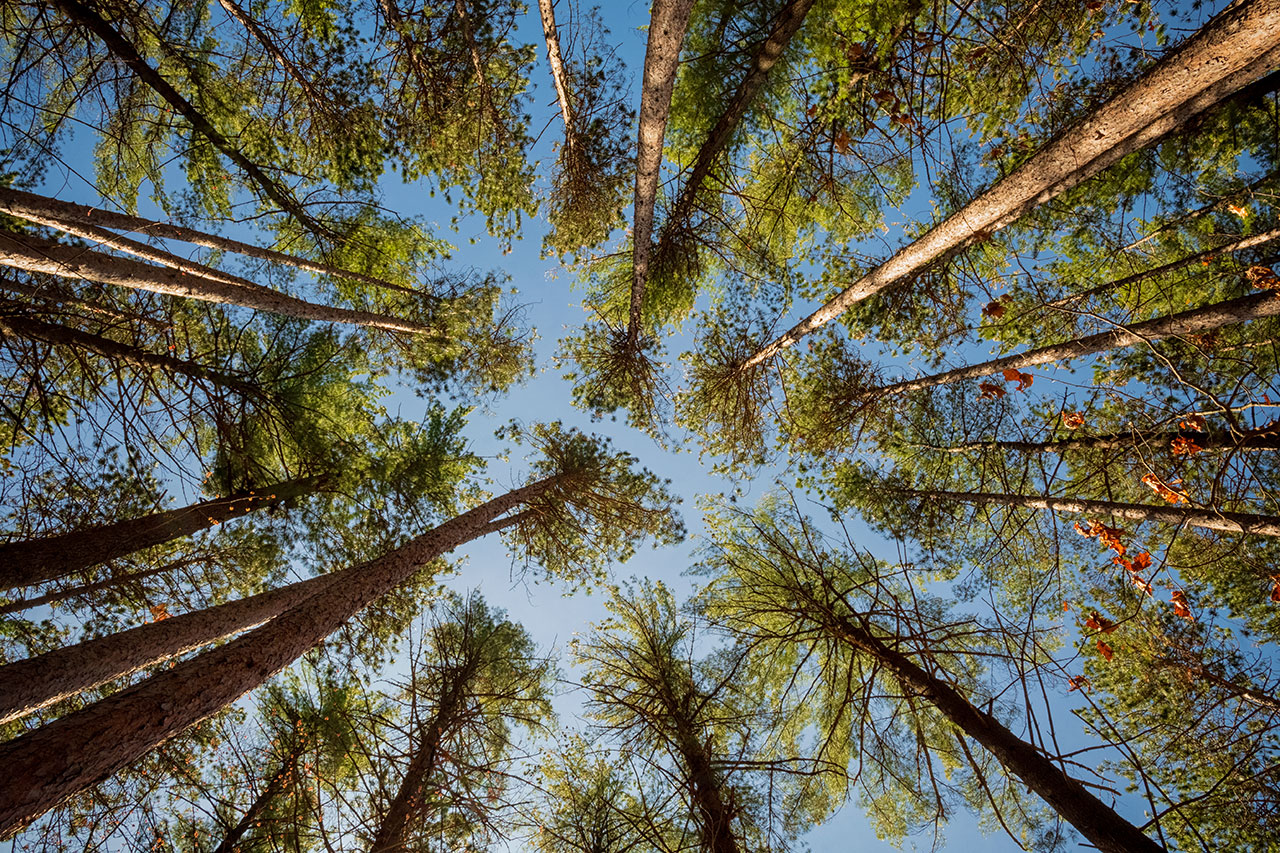 Protected area.
Enriching nature experiences.
Québec's national parks, guardians of countless treasures, offer a chance to connect with nature. Safeguard these protected areas so they can be cherished and enjoyed for generations to come.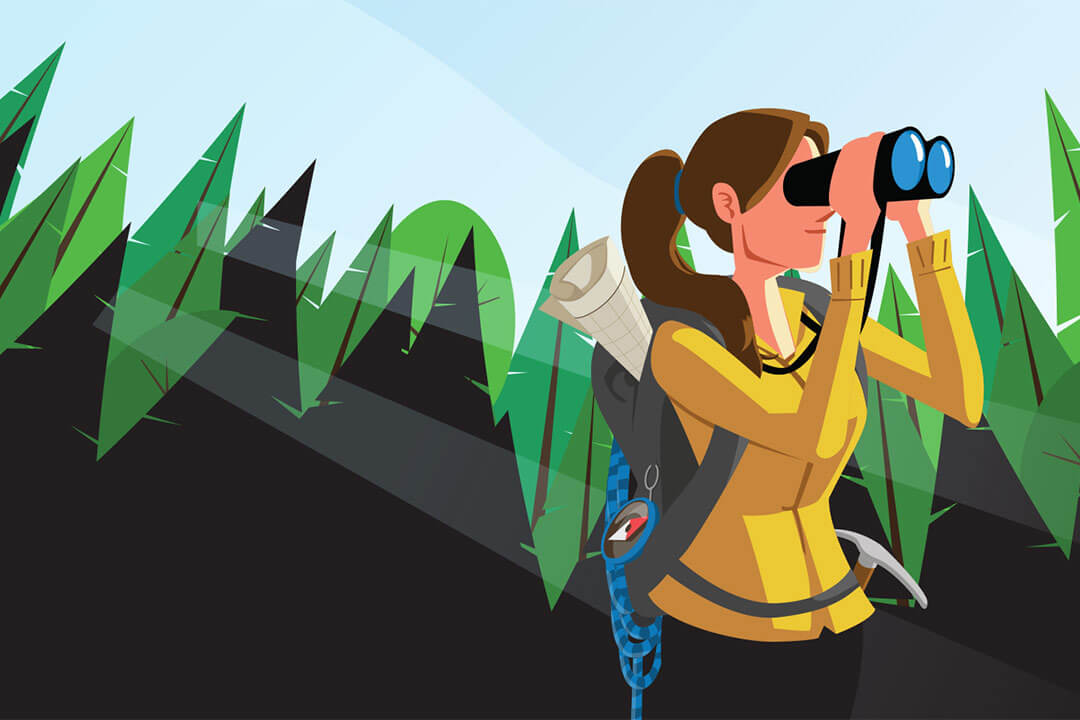 Explo: a new game for young adventurers
This summer, a brand-new free geolocation-based game will allow your small fry to have fun and move about while discovering Quebec's national parks. The downloadable application will transform hiking into a challenging exploration mission for them, combining all sorts of nature challenges.
The game includes a version adapted to each parks for which it will be available, i.e. Aiguebelle, Bic, Jacques-Cartier, Mont-Mégantic, Plaisance, Mont-Saint-Bruno, Lac-Témiscouata, Yamaska, Mont-Orford, Mont-Tremblant, and Oka national parks.
Before your visit, download the Explo game on the App Store® and the Google Play StoreTM.