Parc national du Mont-Tremblant
Our team's favourites
With its 1,510 sq. km., Mont-Tremblant National Park is the largest protected area in southern Quebec. It contains the diverse fauna typical of the great massifs of deep forests, including wolves. This large predator is at the top of the food chain and needs a huge area to find its prey. Wolves are vital to the health of ecosystems and are the Park's emblematic animals.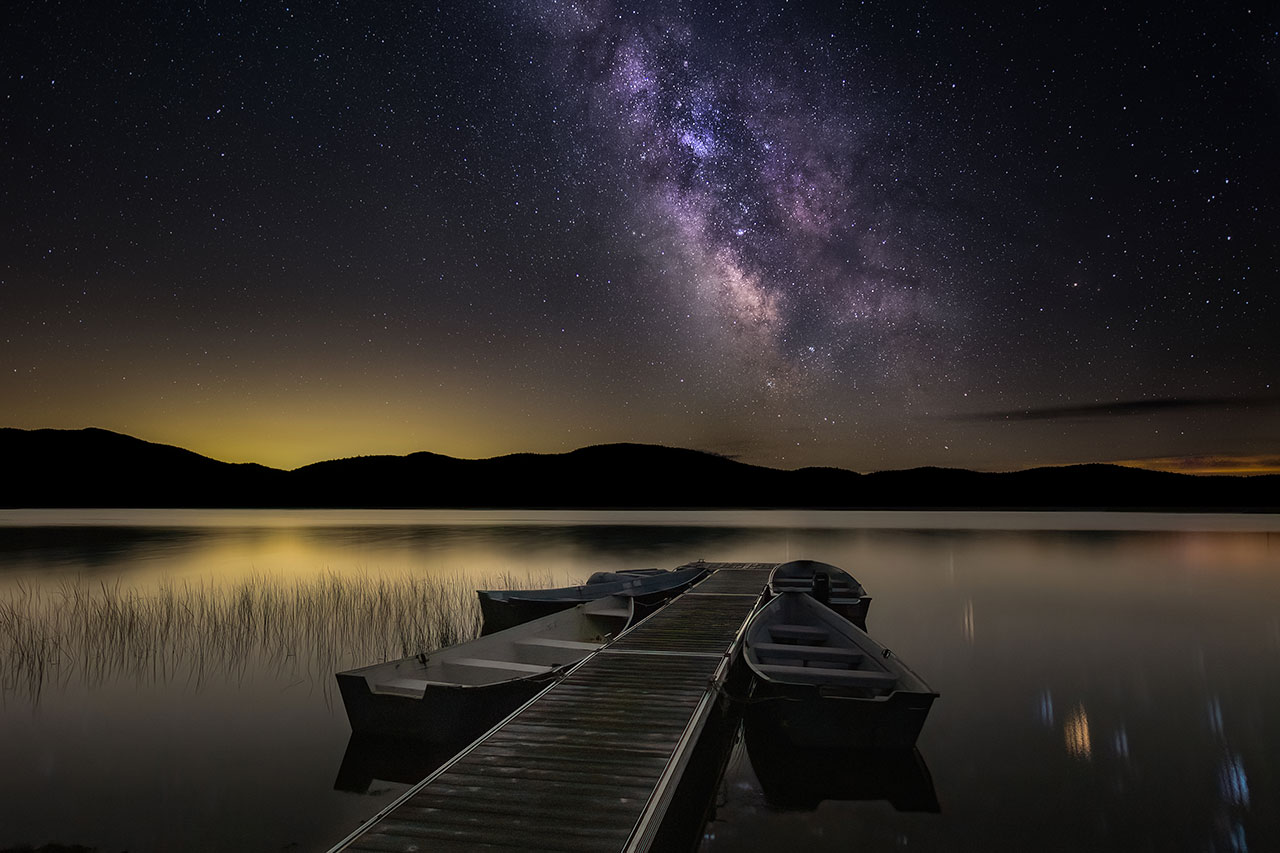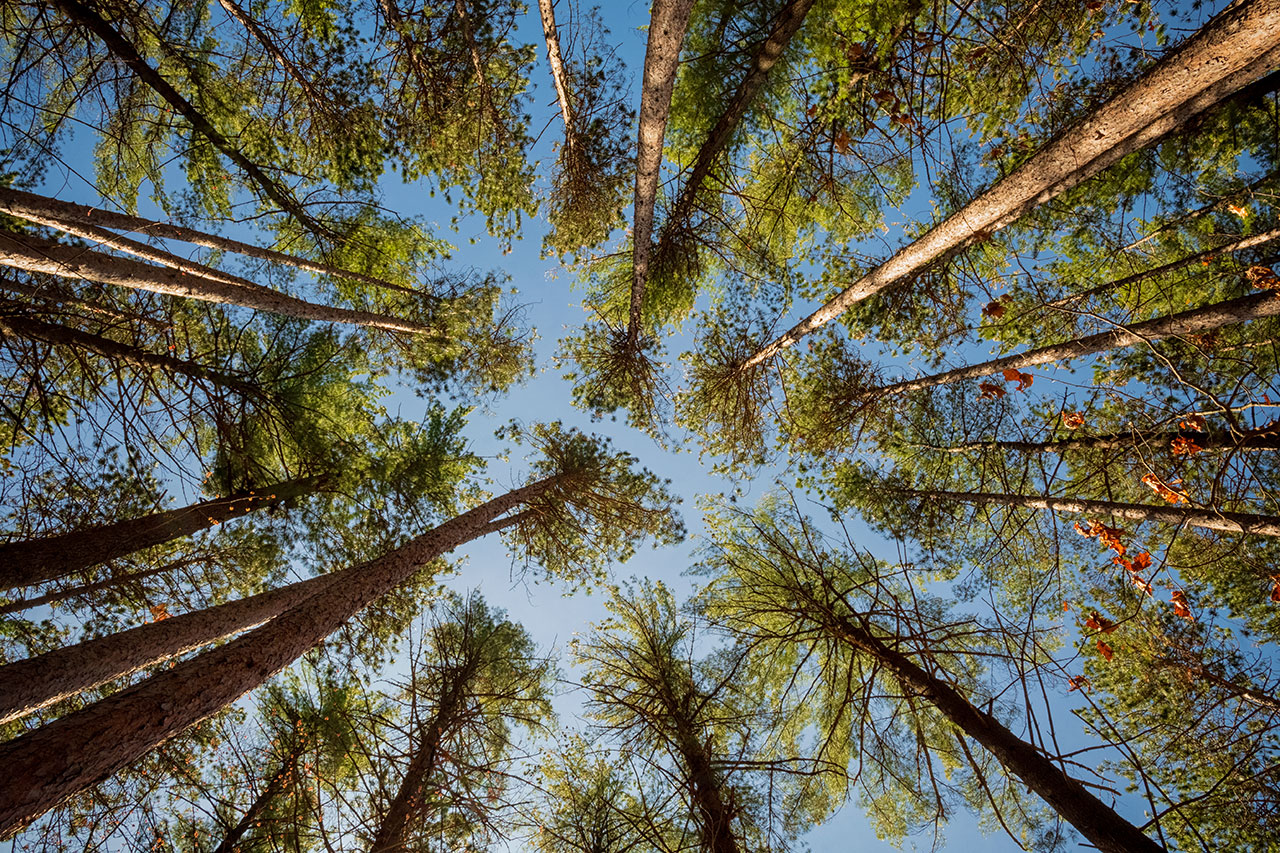 Protected area.
Enriching nature experiences.
Québec's national parks, guardians of countless treasures, offer a chance to connect with nature. Safeguard these protected areas so they can be cherished and enjoyed for generations to come.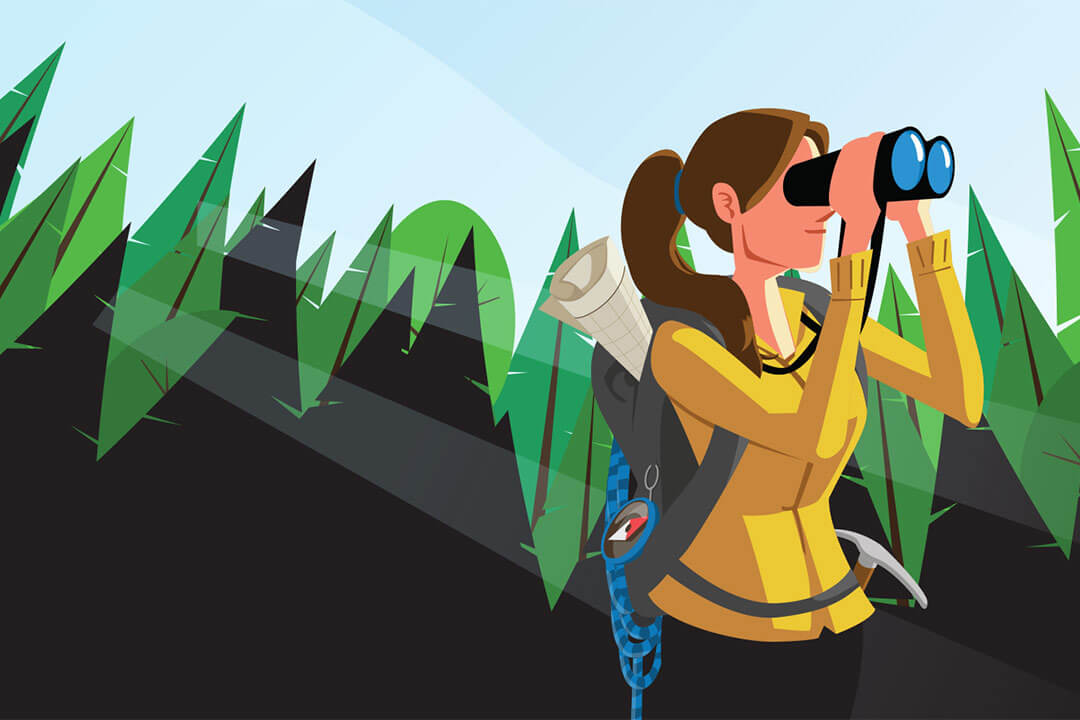 Explo: a new game for young adventurers
This summer, a brand-new free geolocation-based game will allow your small fry to have fun and move about while discovering Quebec's national parks. The downloadable application will transform hiking into a challenging exploration mission for them, combining all sorts of nature challenges.
The game includes a version adapted to each parks for which it will be available, i.e. Aiguebelle, Bic, Jacques-Cartier, Mont-Mégantic, Plaisance, Mont-Saint-Bruno, Lac-Témiscouata, Yamaska, Mont-Orford, Mont-Tremblant, and Oka national parks.
Before your visit, download the Explo game on the App Store® and the Google Play StoreTM.