Parc national de Miguasha
Our team's favourites
When fish ruled the world … Travel 380 million years back in time and discover the fascinating world of the fossilized fish found at Parc national Miguasha. The park is the only one of its kind and a UNESCO World Heritage Site, offering a family experience with a wide range of activities for everyone.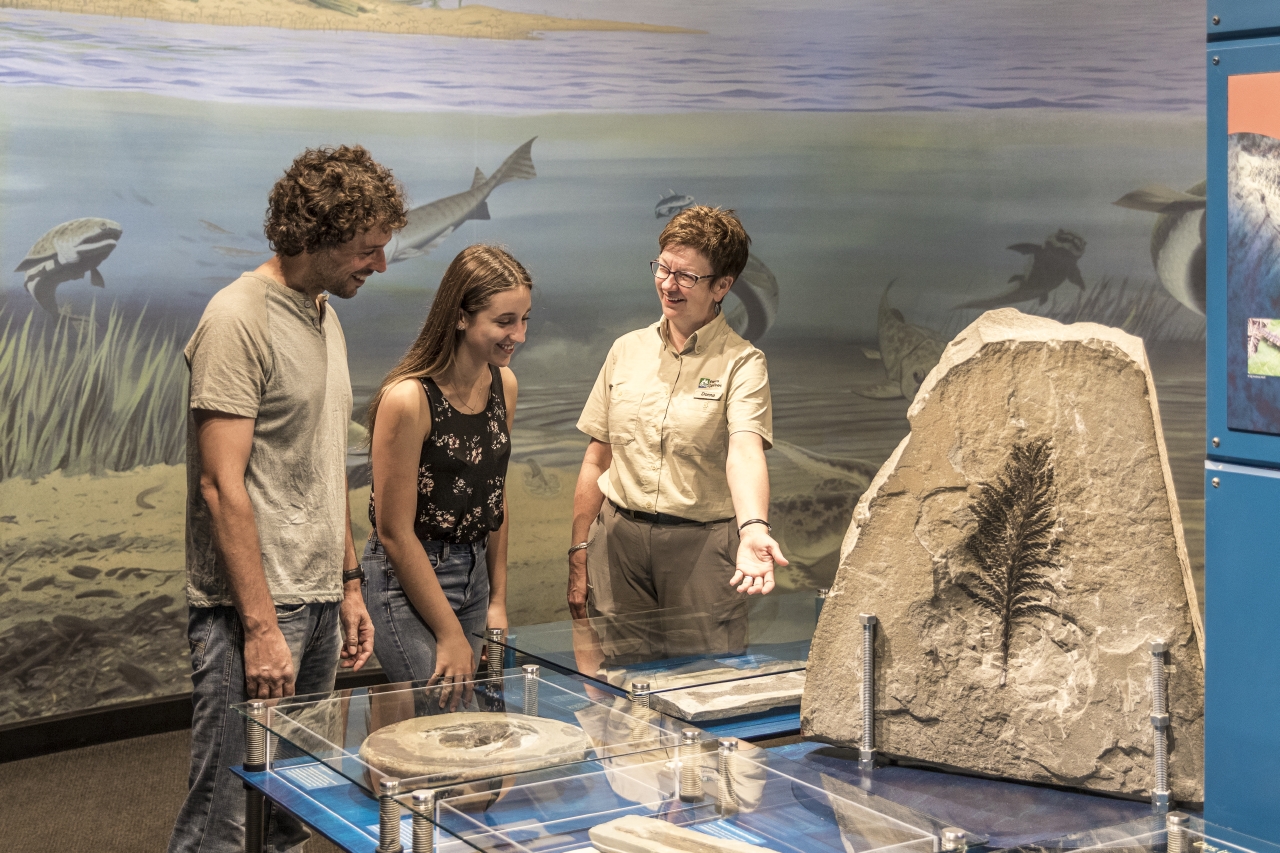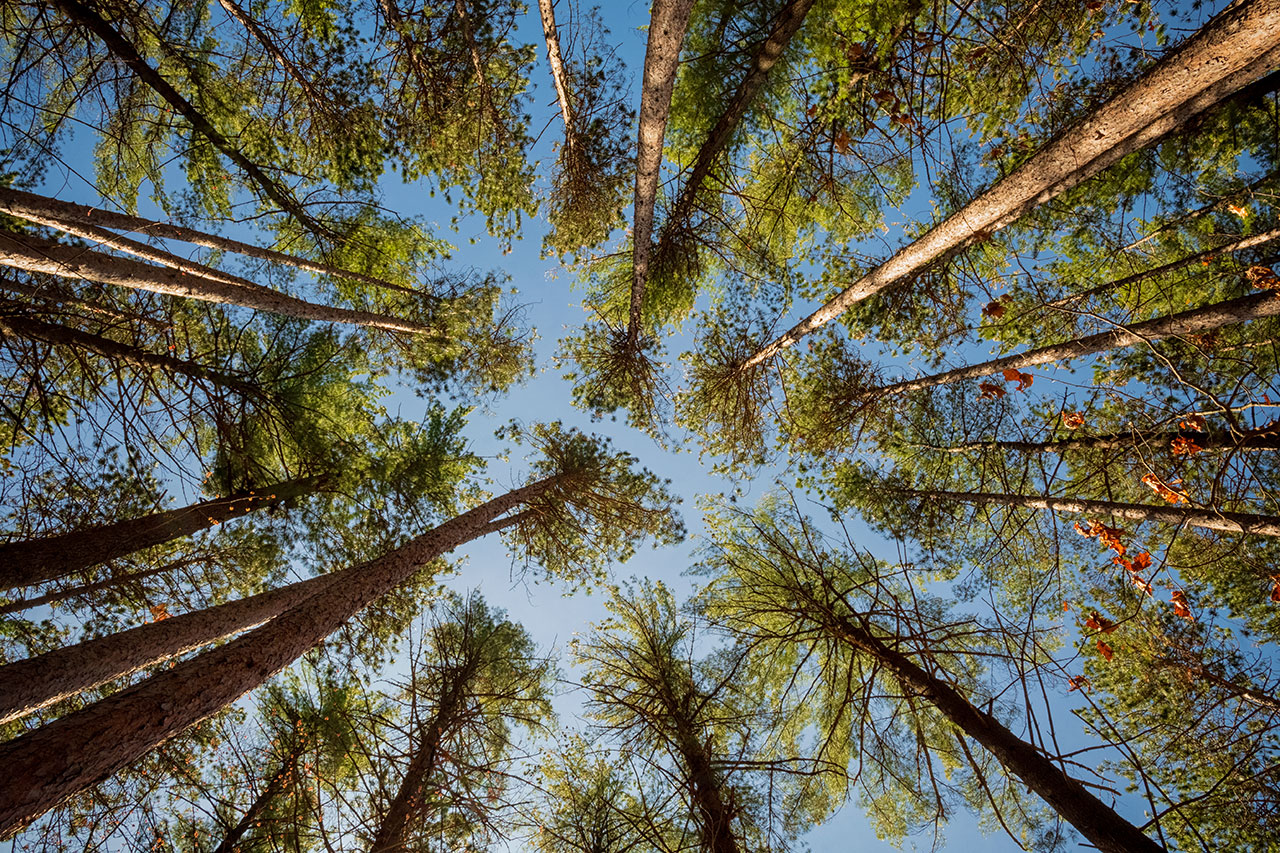 Protected area.
Enriching nature experiences.
Québec's national parks, guardians of countless treasures, offer a chance to connect with nature. Safeguard these protected areas so they can be cherished and enjoyed for generations to come.