Parc national des Hautes‑Gorges-de-la-Rivière‑Malbaie
Our team's favourites
Discover a dizzying combination of valleys deeply sculpted by glaciers in a setting of high mountains. The important differences of altitude between the mountains, the beauty of the landscapes and the particular right-angled layout of the Malbaie river will be imprinted on your imagination. To explore in any season.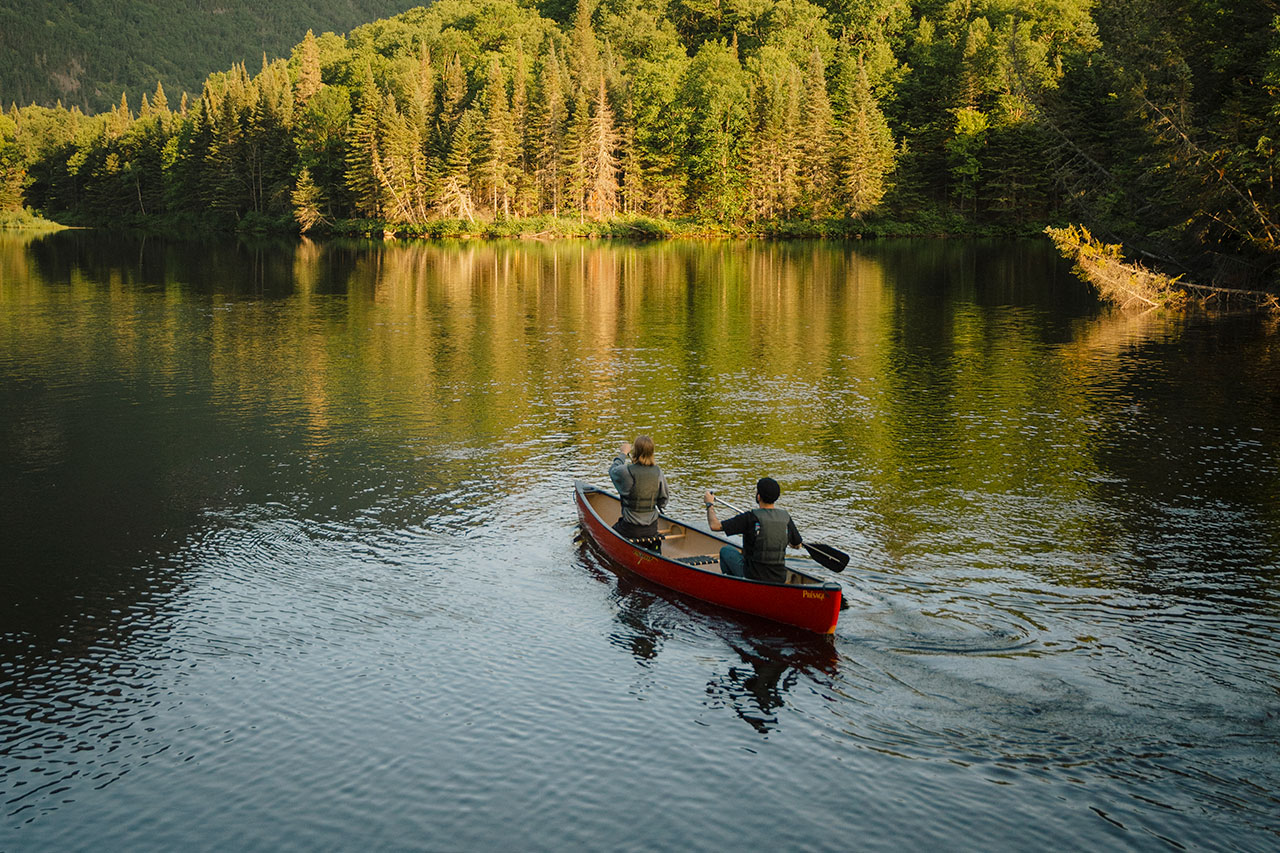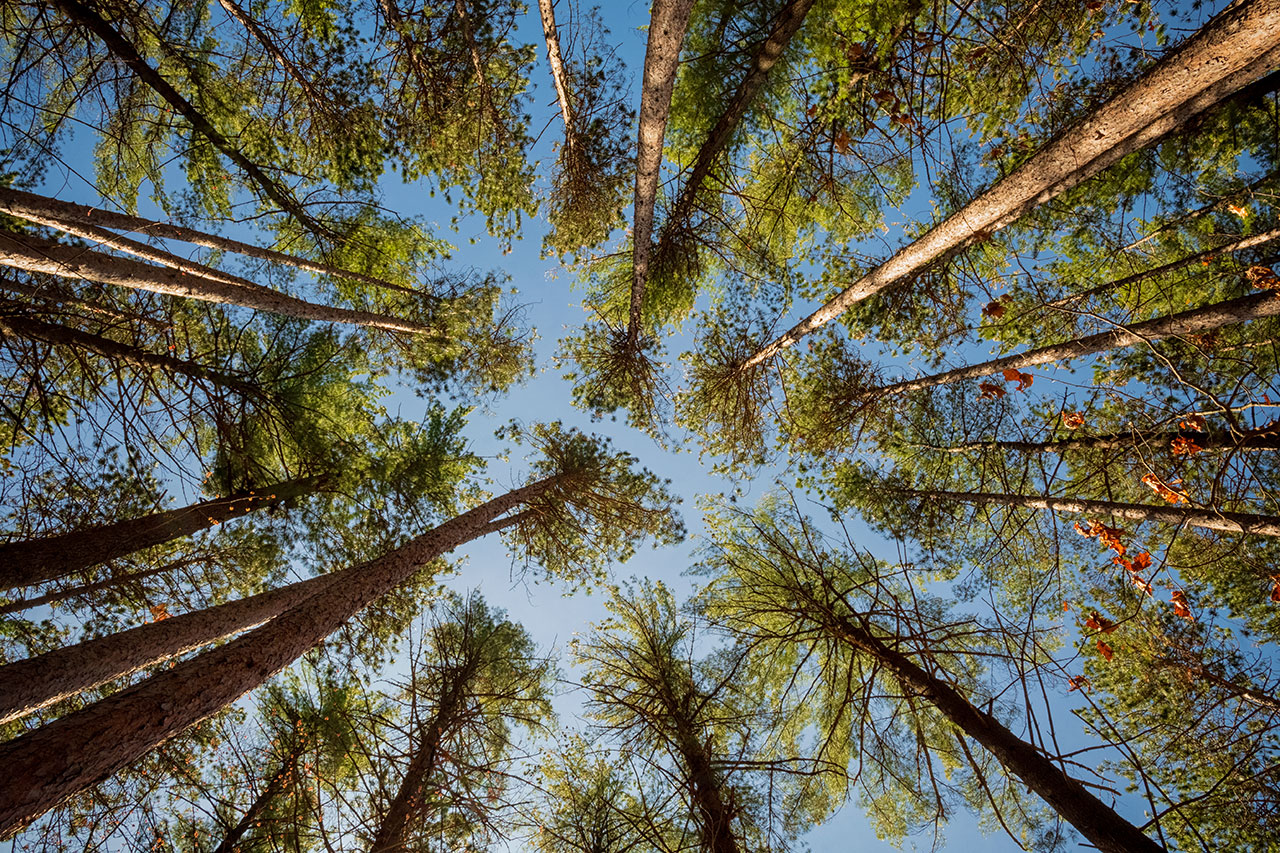 Protected area.
Enriching nature experiences.
Québec's national parks, guardians of countless treasures, offer a chance to connect with nature. Safeguard these protected areas so they can be cherished and enjoyed for generations to come.