Parc national des Grands-Jardins
Our team's favourites
Discover a land of legendary adventures, a protected area with a Nordic character. Admire the high peaks, camp in the hollow of a glacial valley, fish in the many cold water lakes or simply remain silent in front of the endless horizons of the taiga, fragile and rare at our latitude.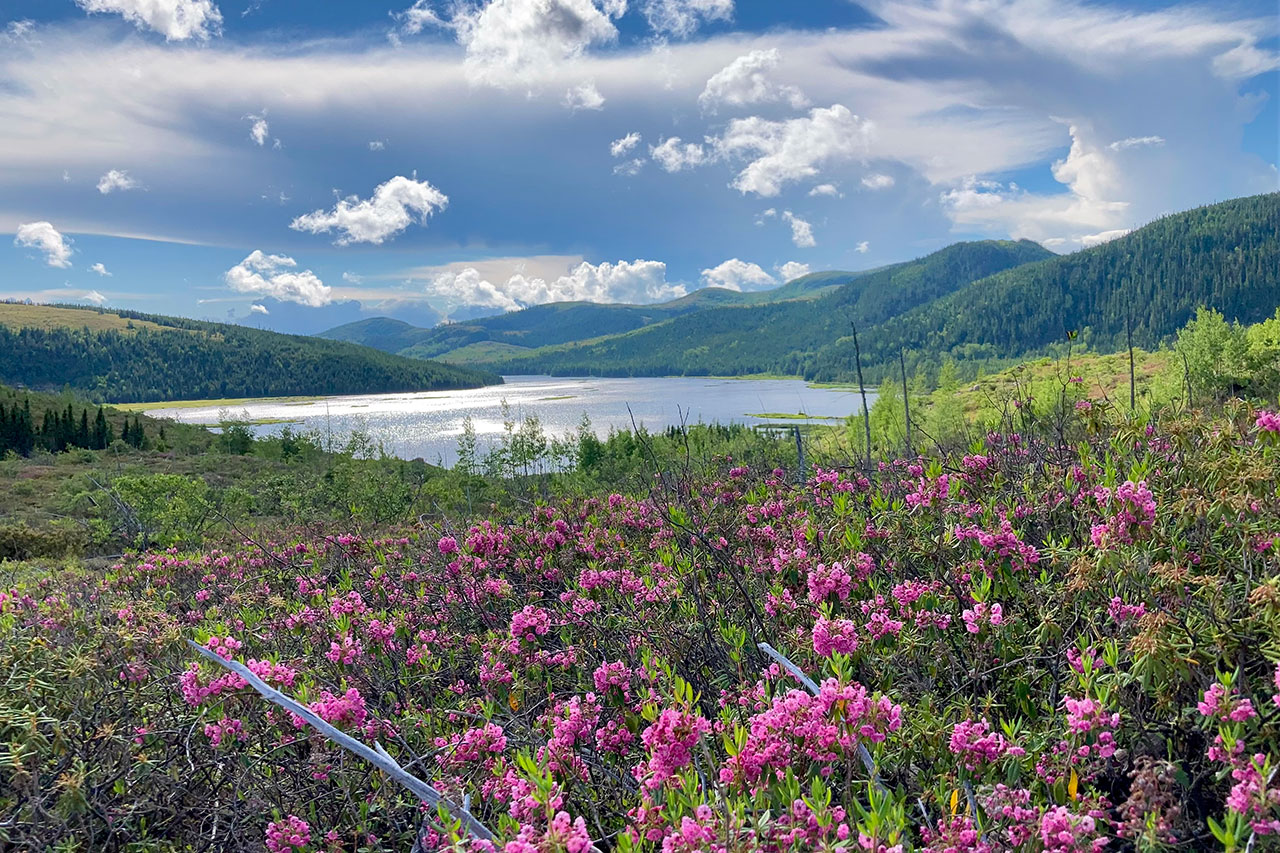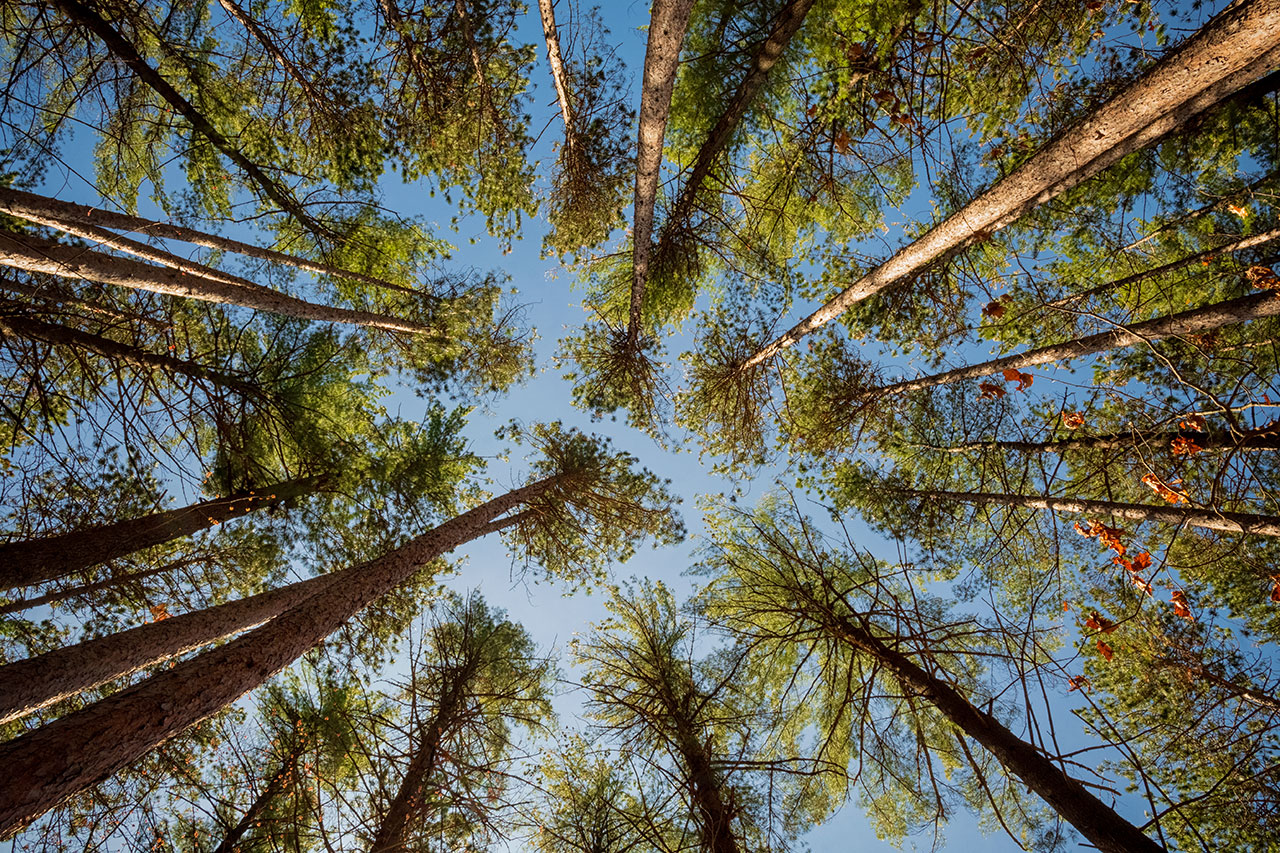 Protected area.
Enriching nature experiences.
Québec's national parks, guardians of countless treasures, offer a chance to connect with nature. Safeguard these protected areas so they can be cherished and enjoyed for generations to come.