Parc national de la Gaspésie
Our team's favourites
On April 14, 1937, the Quebec government created Parc national de la Gaspésie making this year our 85th anniversary! Family, friends, and avid lovers of the outdoors, nature and history are all invited to take part in celebrating our history. Thank you all for helping us protect this exceptional natural environment in the heart of a sea of mountains.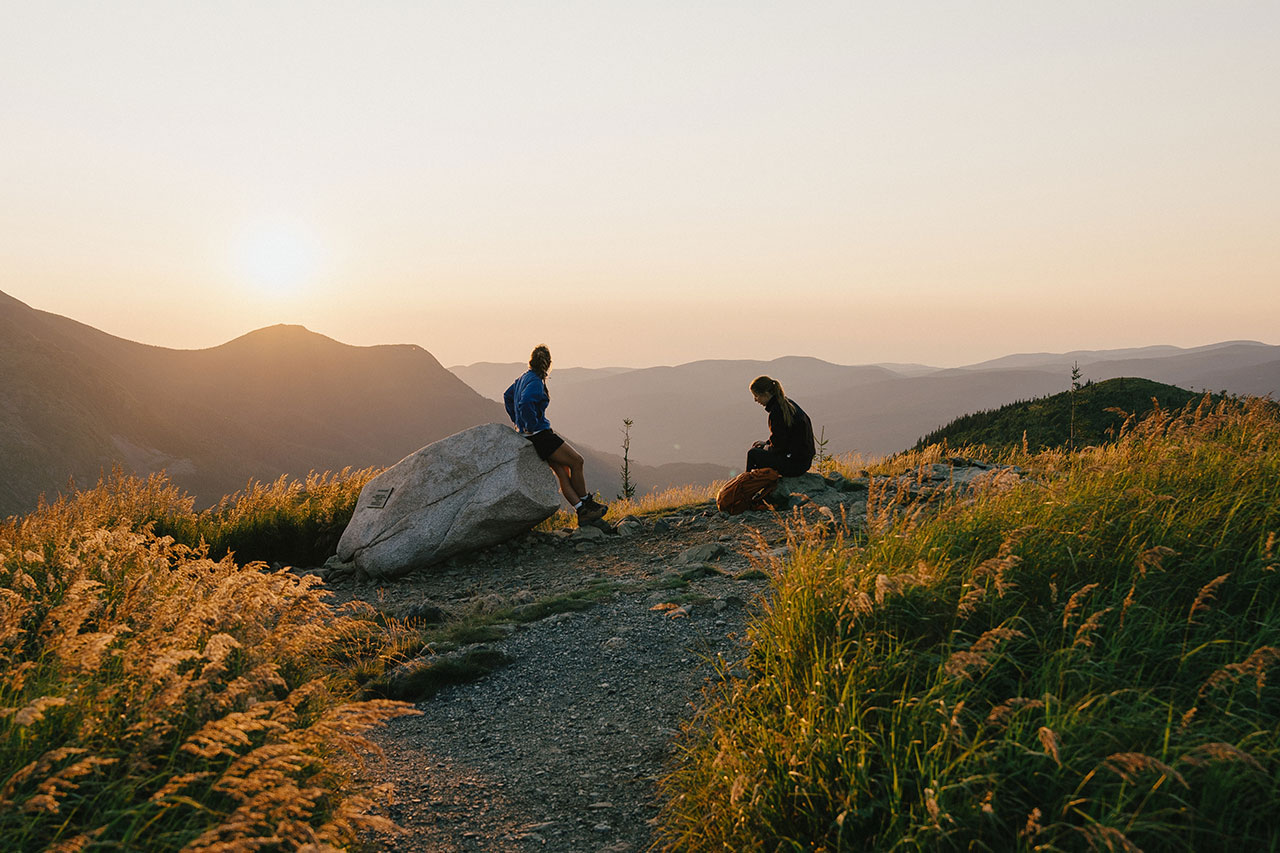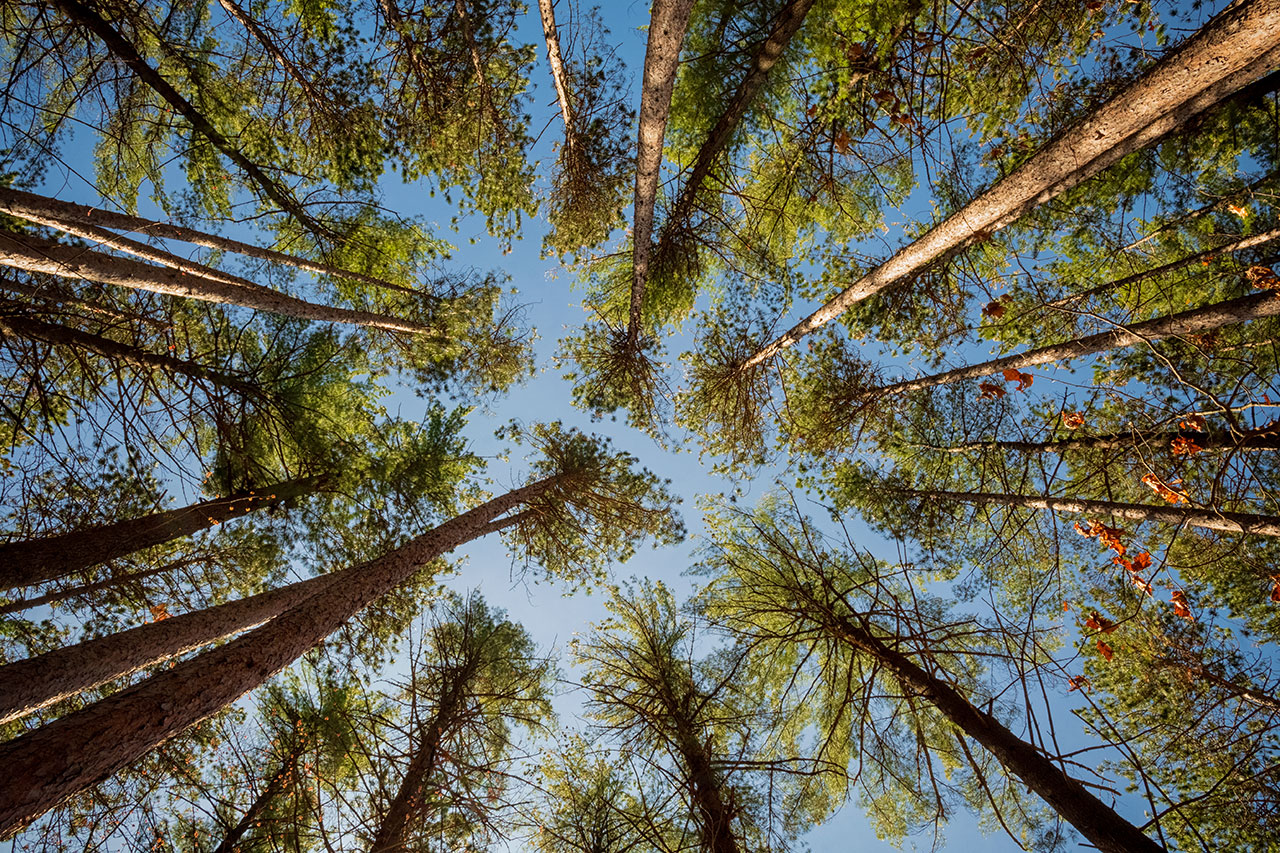 Protected area.
Enriching nature experiences.
Québec's national parks, guardians of countless treasures, offer a chance to connect with nature. Safeguard these protected areas so they can be cherished and enjoyed for generations to come.