Parc national de la Gaspésie
Our team's favourites
The Parc national de la Gaspésie was created in 1937 to preserve the mountain caribou, the Sainte-Anne River and the Gaspesian mountain. It forms the perfect marriage between the immensity of its territory, its rich history, its wild nature, and the poetry of its landscapes. Whether discovering it for the first time or rediscovering it repeatedly, visitors are sure to be delighted by this park.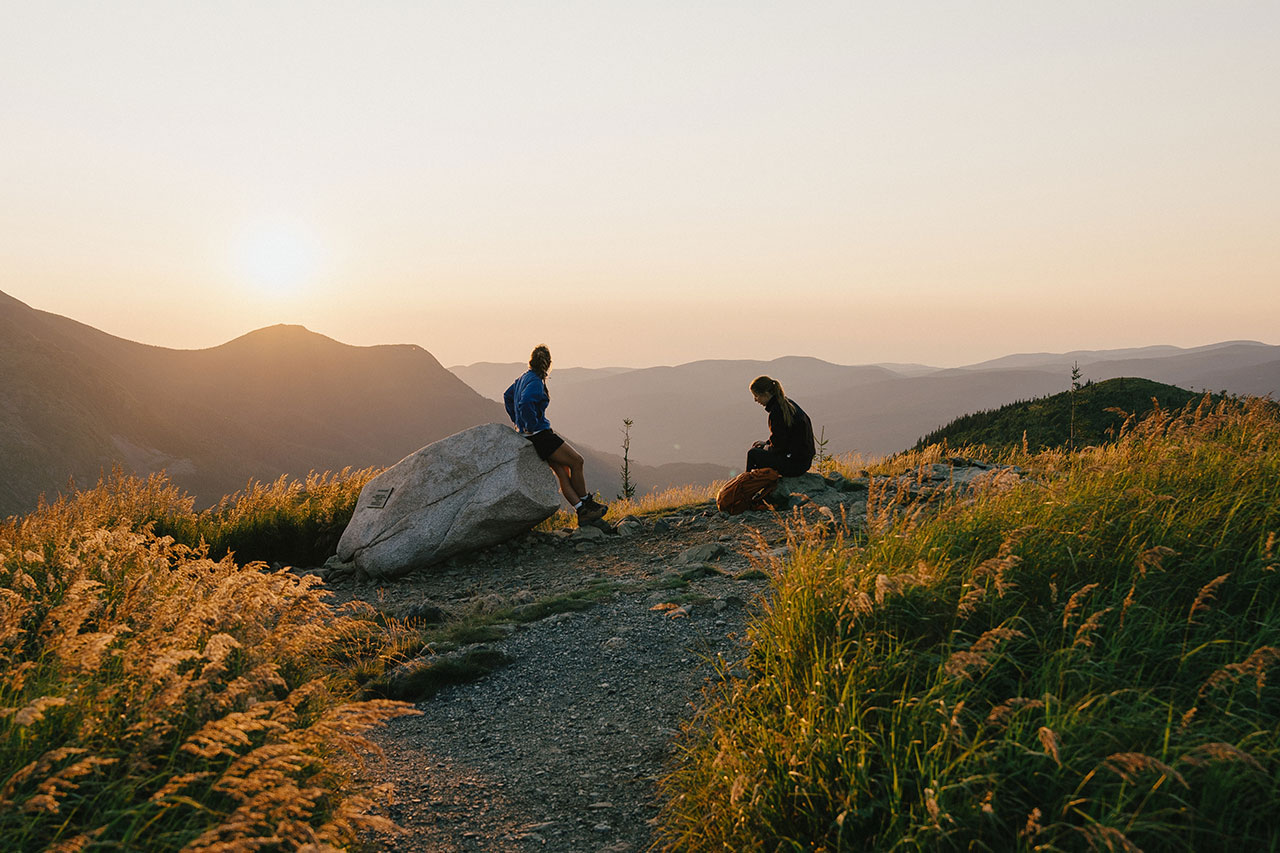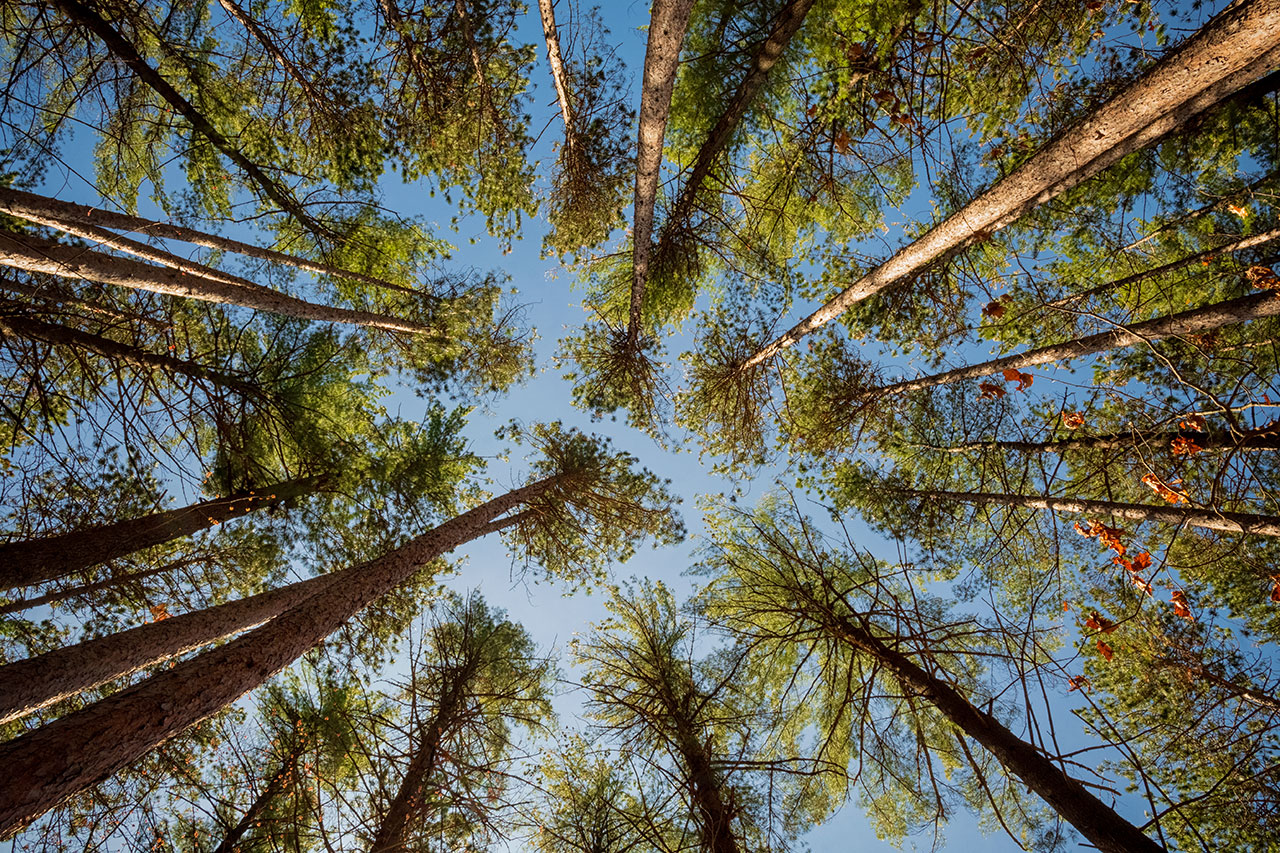 Protected area.
Enriching nature experiences.
Québec's national parks, guardians of countless treasures, offer a chance to connect with nature. Safeguard these protected areas so they can be cherished and enjoyed for generations to come.