Parc national de Frontenac
Our team's favourites
Bordering Grand Lac Saint-François, the Parc National de Frontenac offers a wide range of outdoor activities accessible to the whole family. A majestic lake, rich wetlands and rolling hills inviting you to discover the generous nature which is forever renewed with each passing season.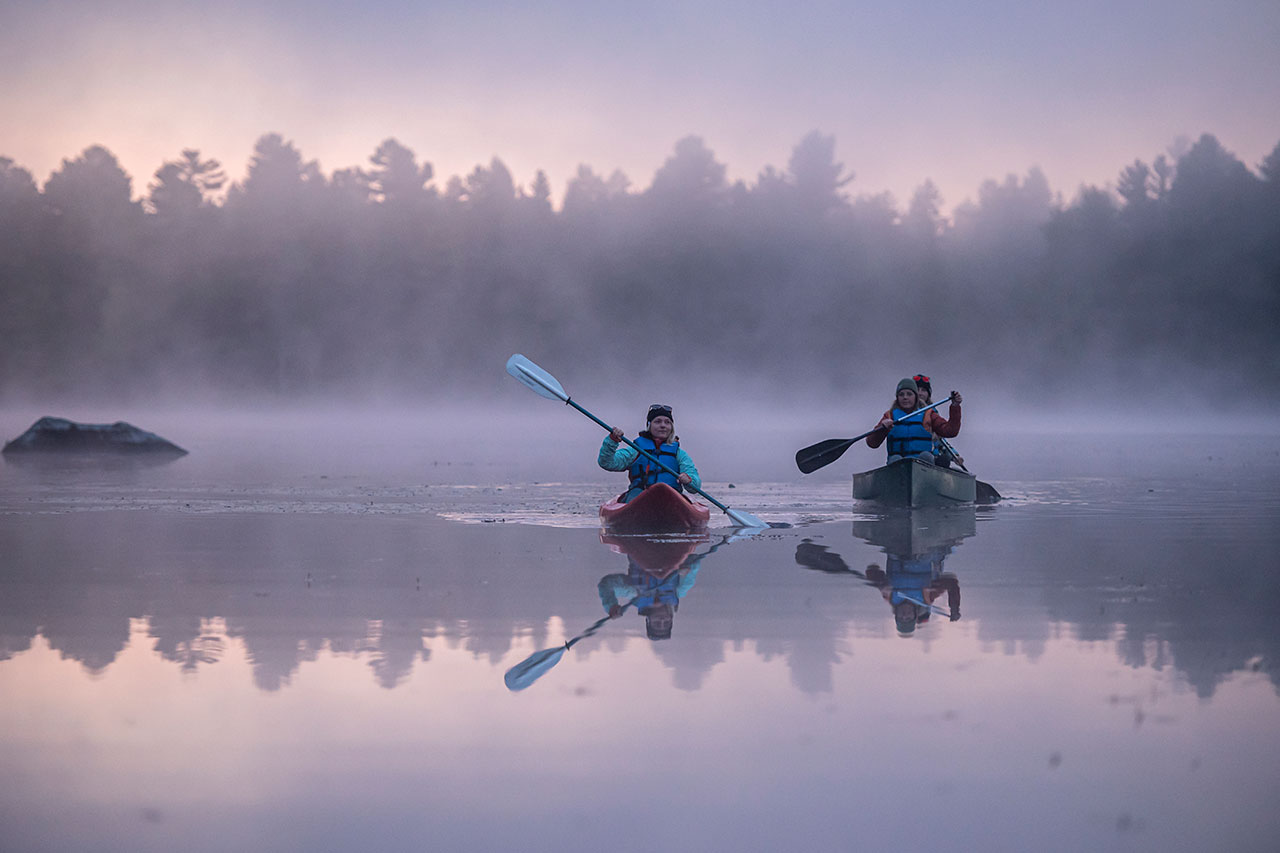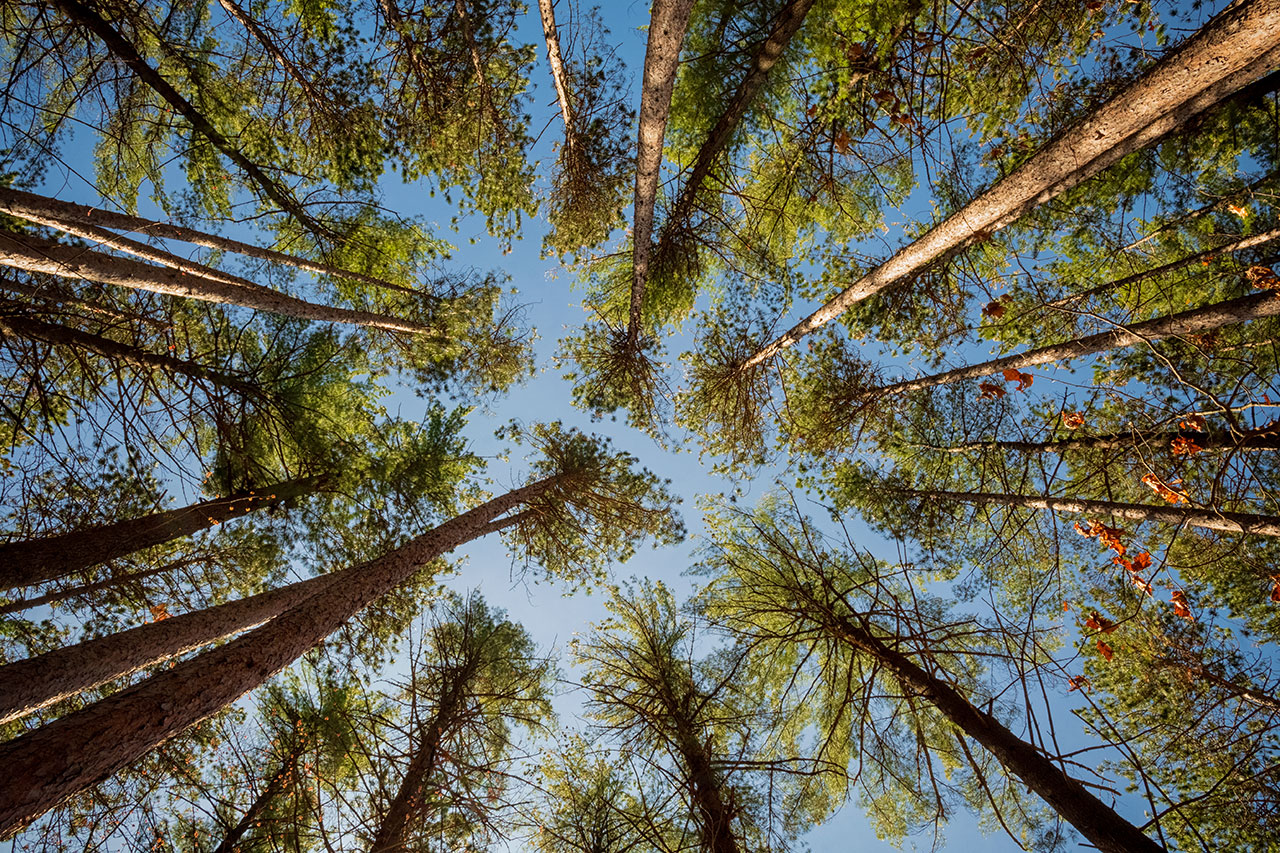 Protected area.
Enriching nature experiences.
Québec's national parks, guardians of countless treasures, offer a chance to connect with nature. Safeguard these protected areas so they can be cherished and enjoyed for generations to come.