Parc national des Îles-de-Boucherville
Our team's favourites
A few kilometres away from Montreal, right in the middle of the majestic Saint-Lawrence River, the Parc national des Îles-de-Boucherville, a veritable haven of nature and biodiversity, beckons you. Hikers, picnickers, cyclists, canoeists, kayakers and campers come over to get away from it all and observe an exceptional fauna and flora. In winter, the park offers hikers, snowshoers, cross-country skiers and fatbike enthusiasts wonderful snowy scenery, and an atmosphere beyond just peaceful in a highly natural decorum.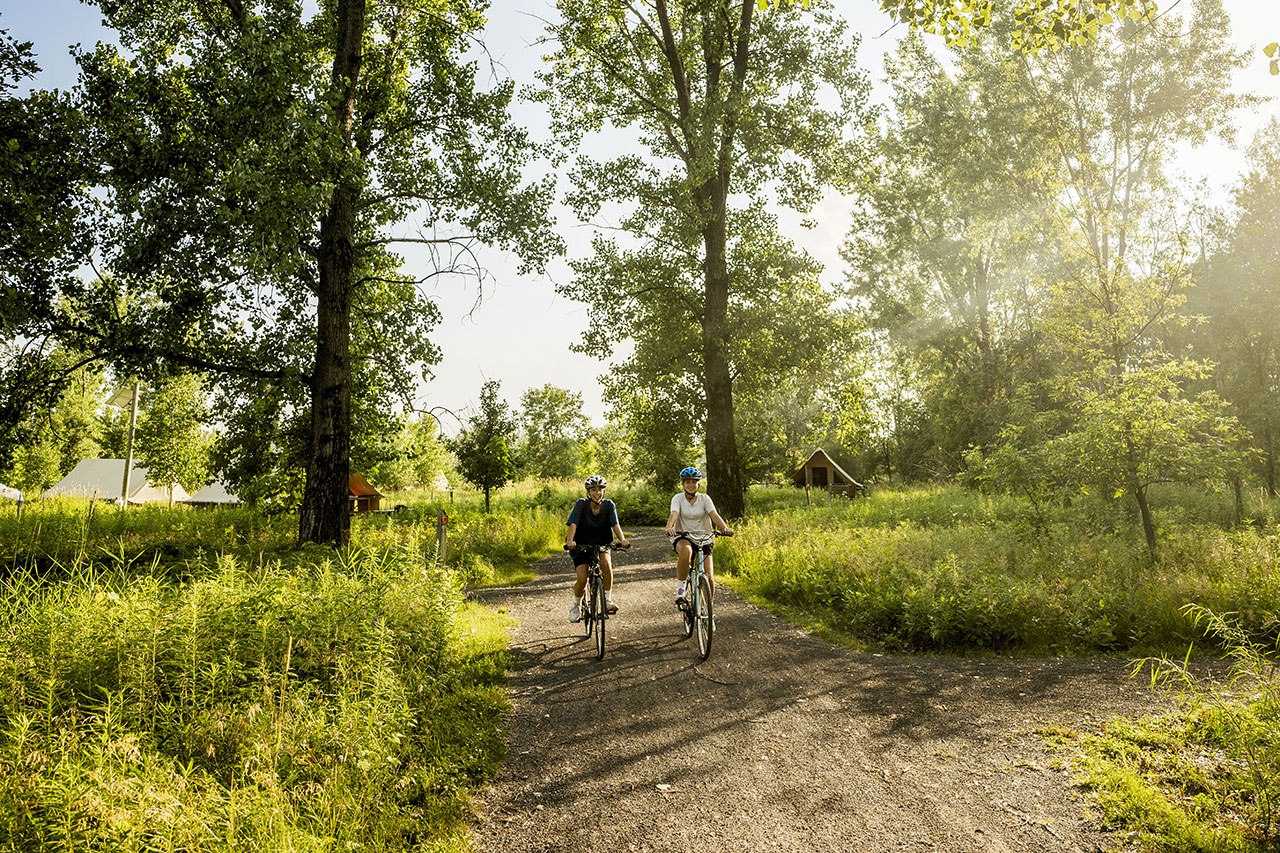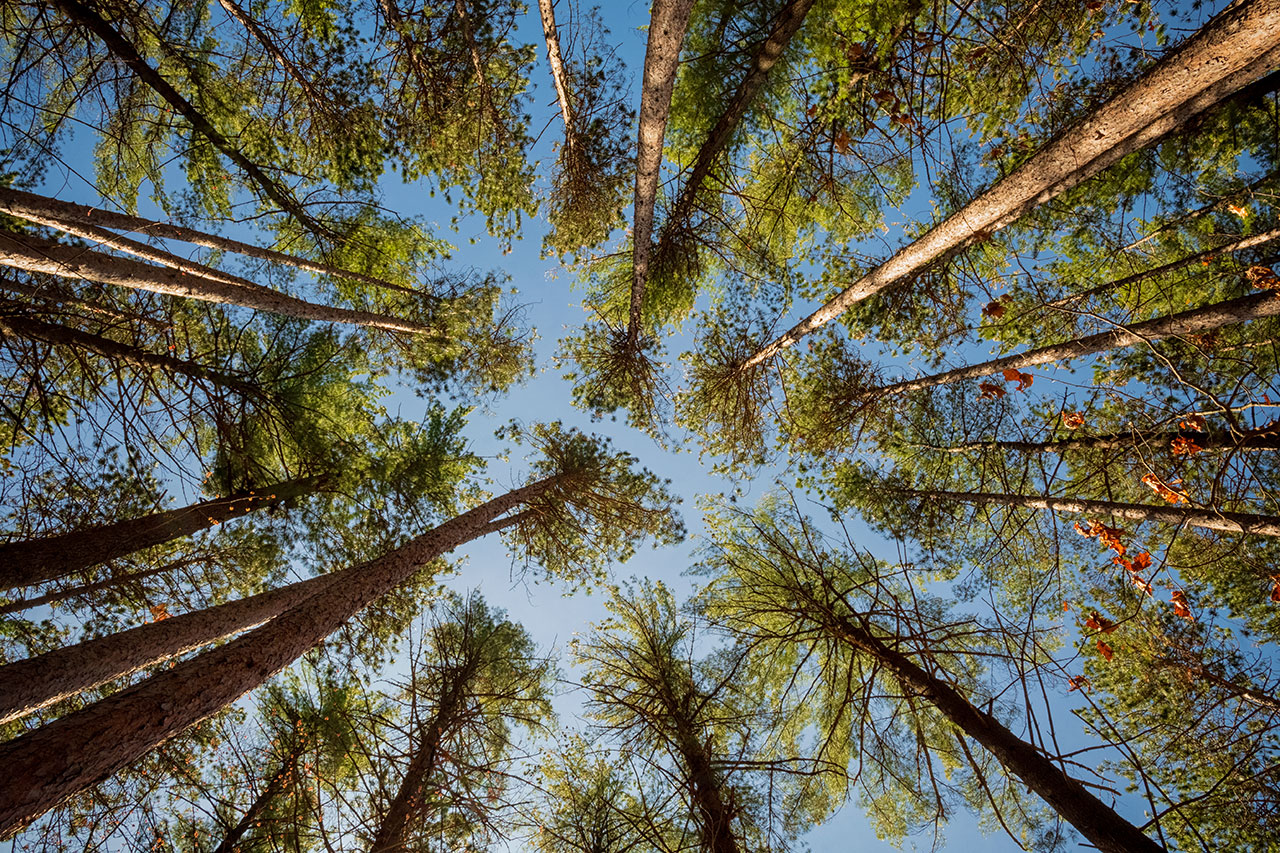 Protected area.
Enriching nature experiences.
Québec's national parks, guardians of countless treasures, offer a chance to connect with nature. Safeguard these protected areas so they can be cherished and enjoyed for generations to come.