Parc national des Îles-de-Boucherville
Our team's favourites
A few kilometres away from Montreal, right in the middle of the majestic Saint-Lawrence River, five closely knit Islands make up the Parc national des Îles-de-Boucherville, a highly representative sample of the Saint-Lawrence Lowlands' natural heritage. Hikers, picnickers, cyclists, canoeists, kayakers and campers come over to get away from it all. In winter, the park offers hikers, snowshoers, cross-country skiers and fatbike enthusiasts wonderful snowy scenery, and an atmosphere beyond just peaceful.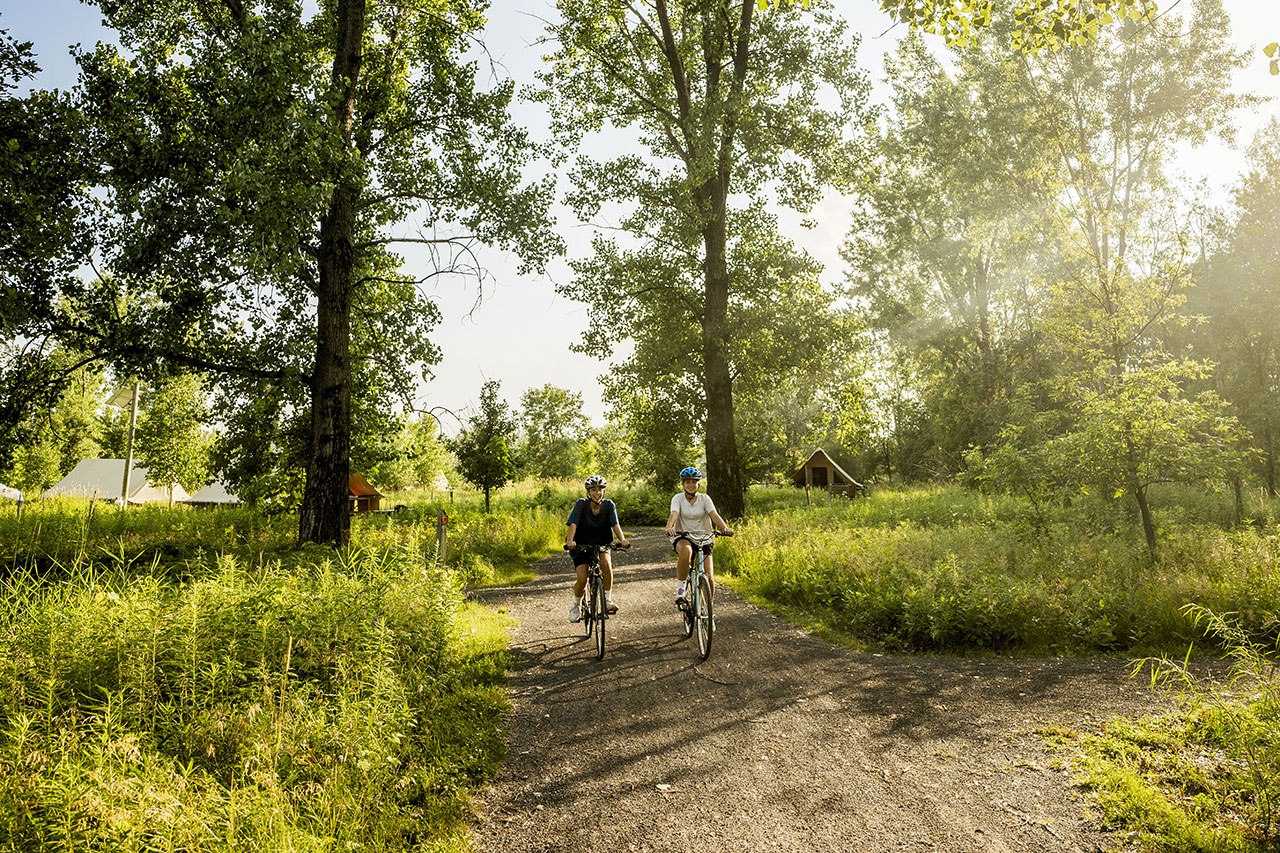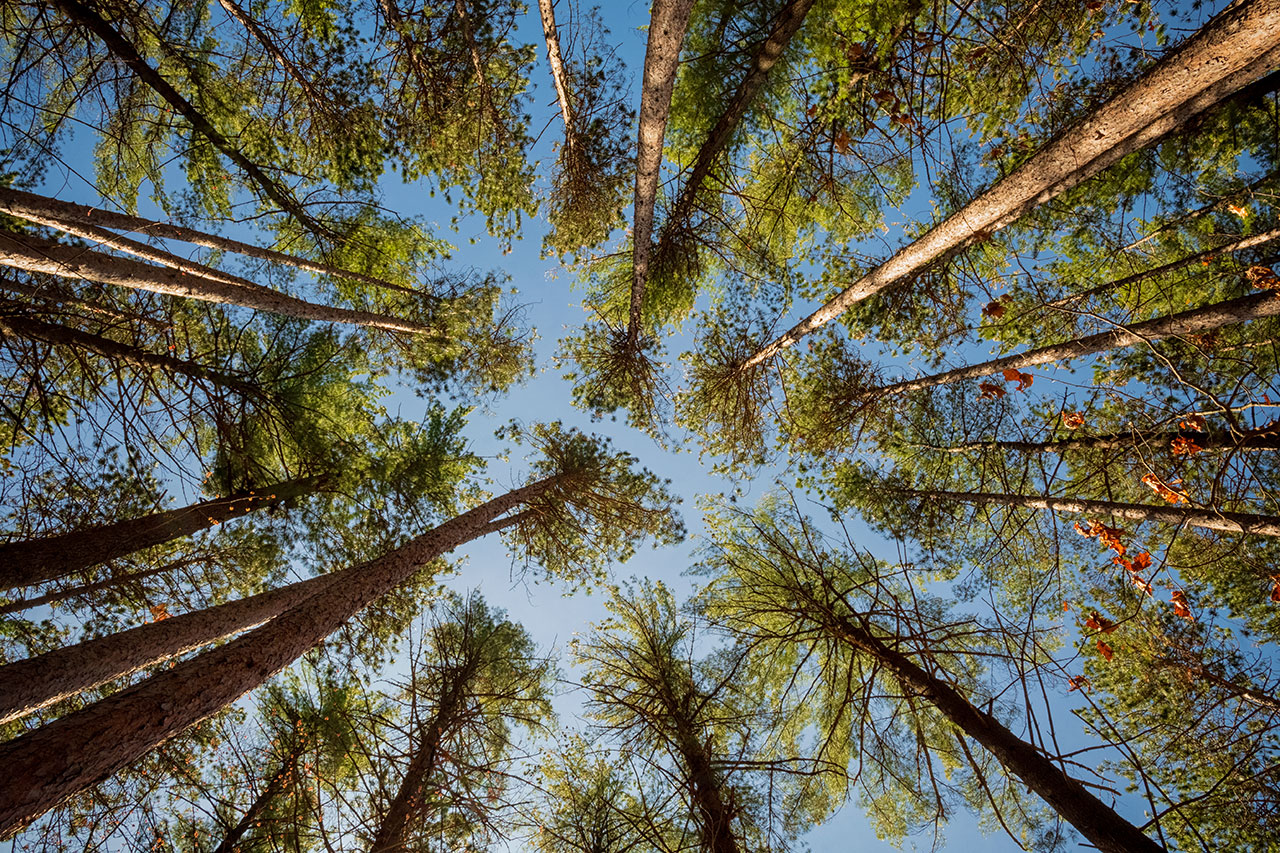 Protected area.
Enriching nature experiences.
Québec's national parks, guardians of countless treasures, offer a chance to connect with nature. Safeguard these protected areas so they can be cherished and enjoyed for generations to come.