Parc national de l'Île-Bonaventure-et-du-Rocher‑Percé
Our team's favourites
Experience a unique maritime journey where you'll find a refuge for migratory birds and a wide array of local flora and marine fauna. The area is also famous for its illustrious heritage and interesting history, all anchored in the area's exceptional geology —including the famous stone cathedral known as the Rocher Percé.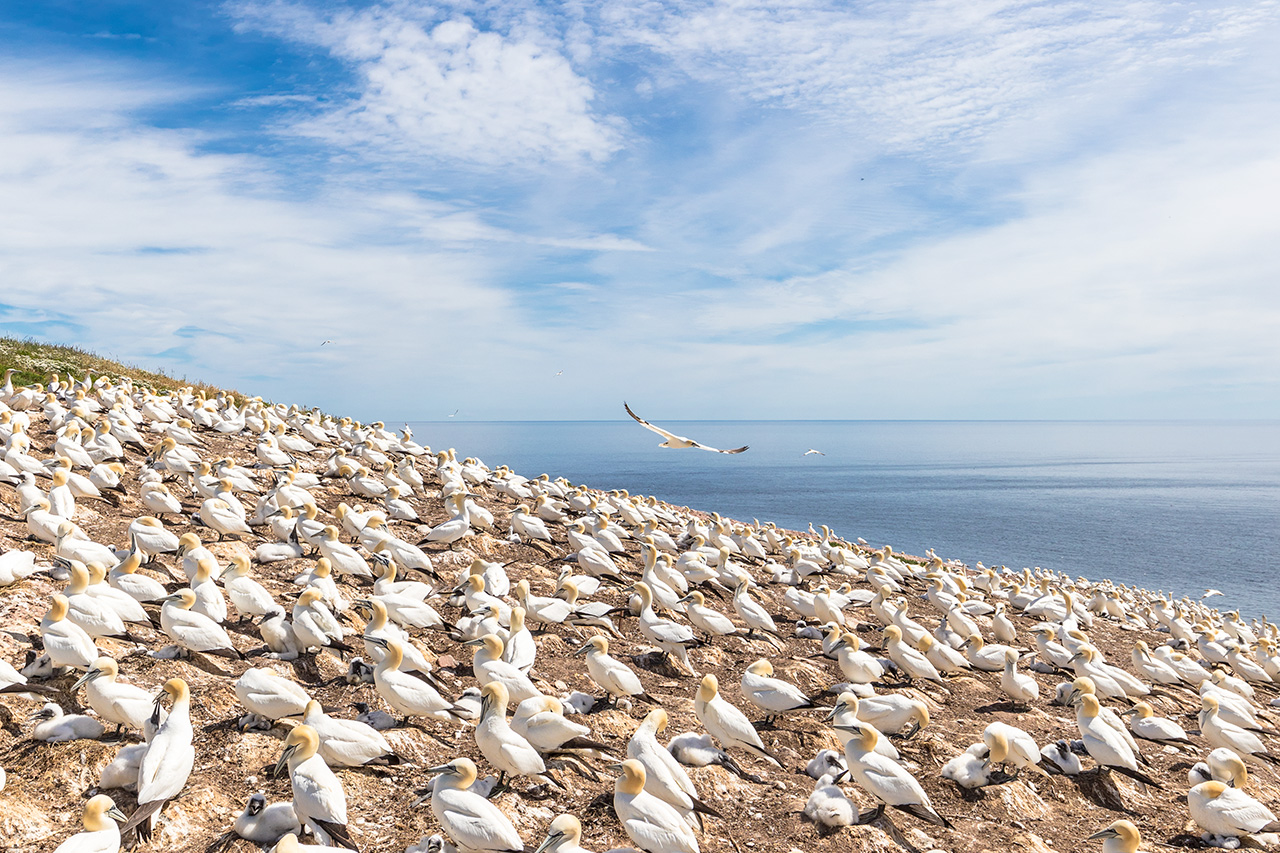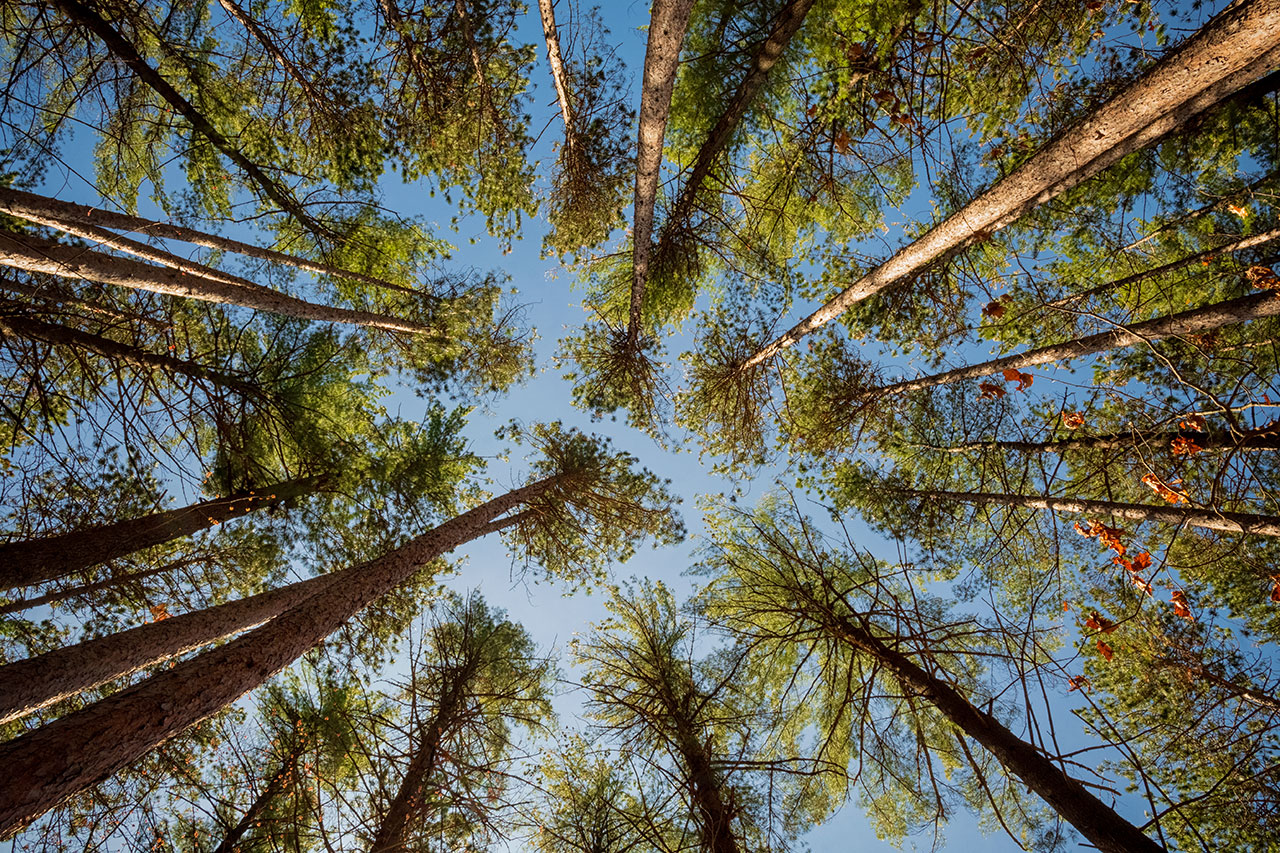 Protected area.
Enriching nature experiences.
Québec's national parks, guardians of countless treasures, offer a chance to connect with nature. Safeguard these protected areas so they can be cherished and enjoyed for generations to come.