Parc national du Bic
Our team's favourites
A majestic natural site shaped by the sea. This area's coast is more jagged than the rest of the shoreline and its mountainous massifs are higher than all others in the region. Parc National du Bic was created to protect and showcase the area's natural features and exceptional flora.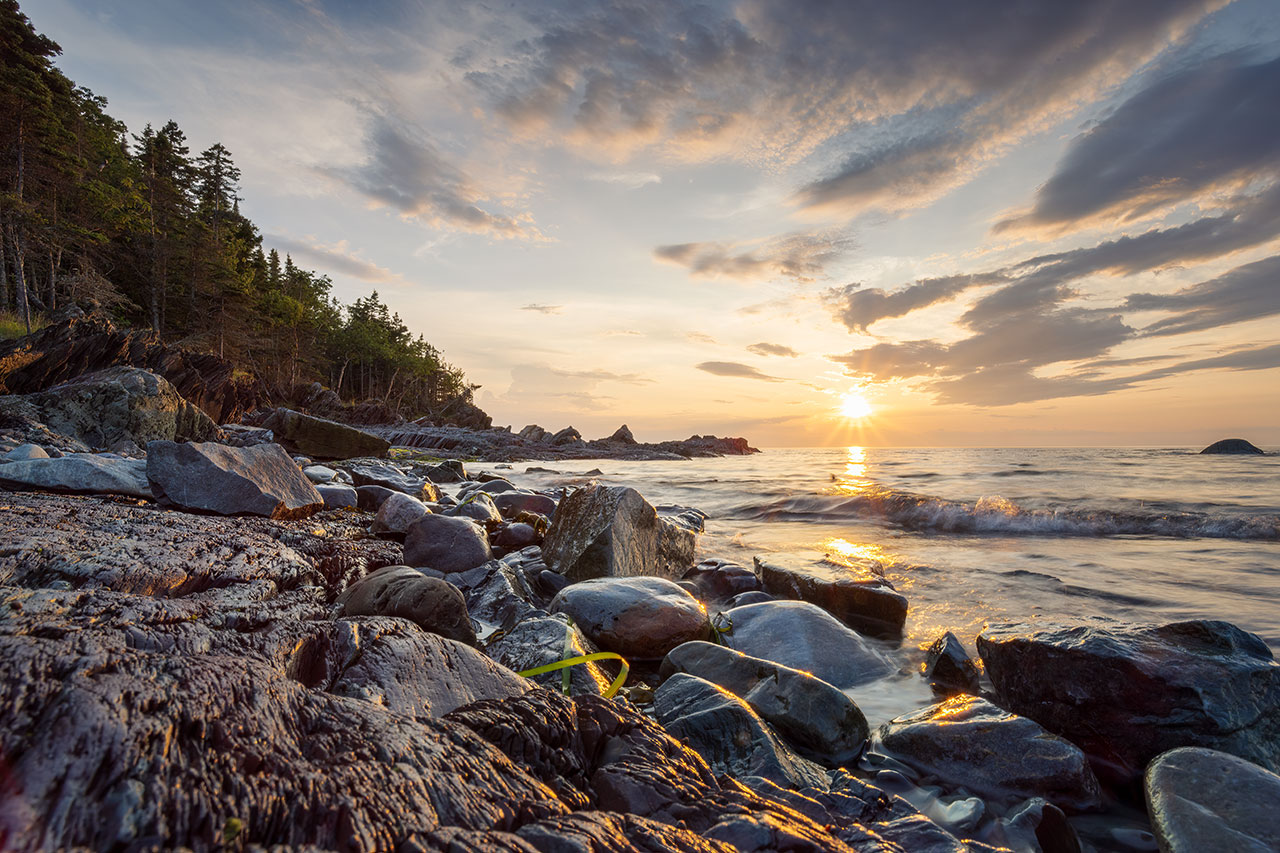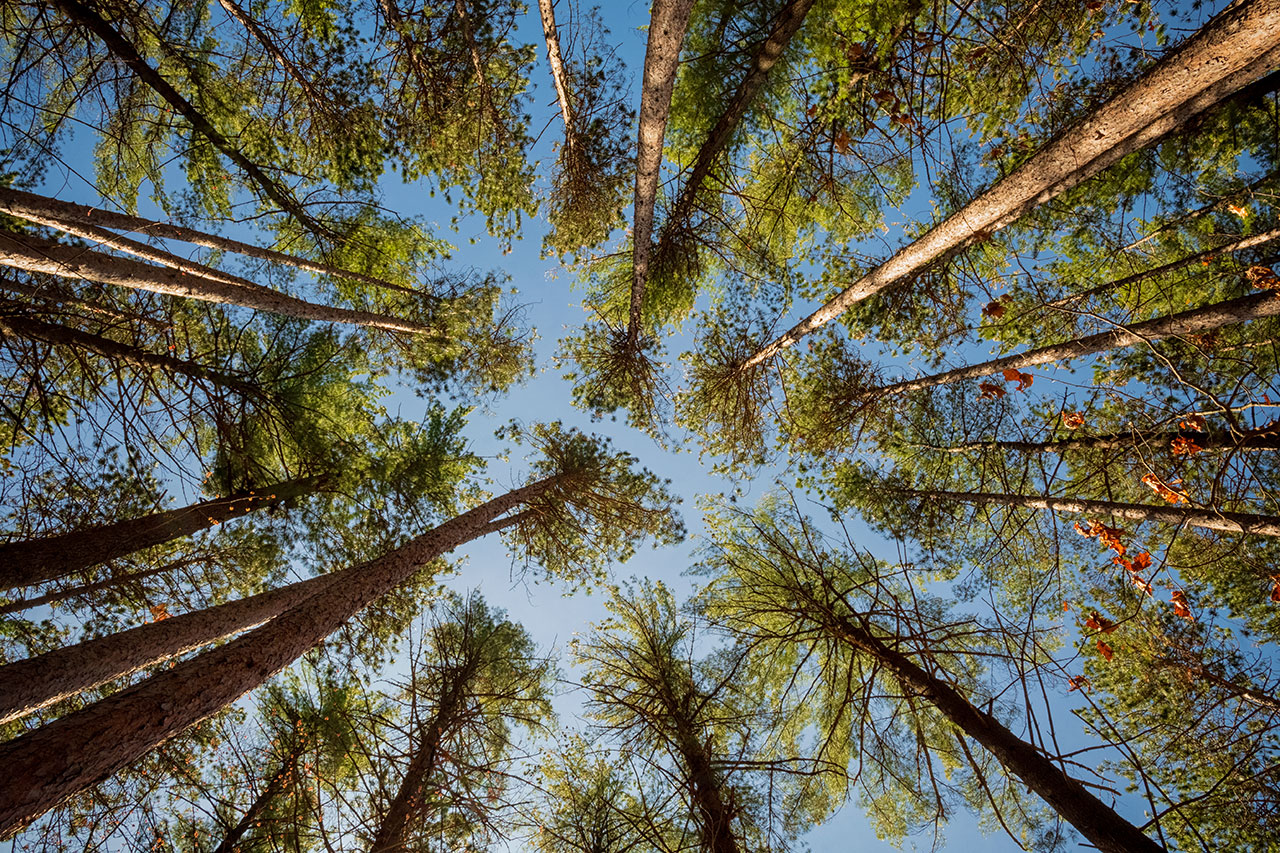 Protected area.
Enriching nature experiences.
Québec's national parks, guardians of countless treasures, offer a chance to connect with nature. Safeguard these protected areas so they can be cherished and enjoyed for generations to come.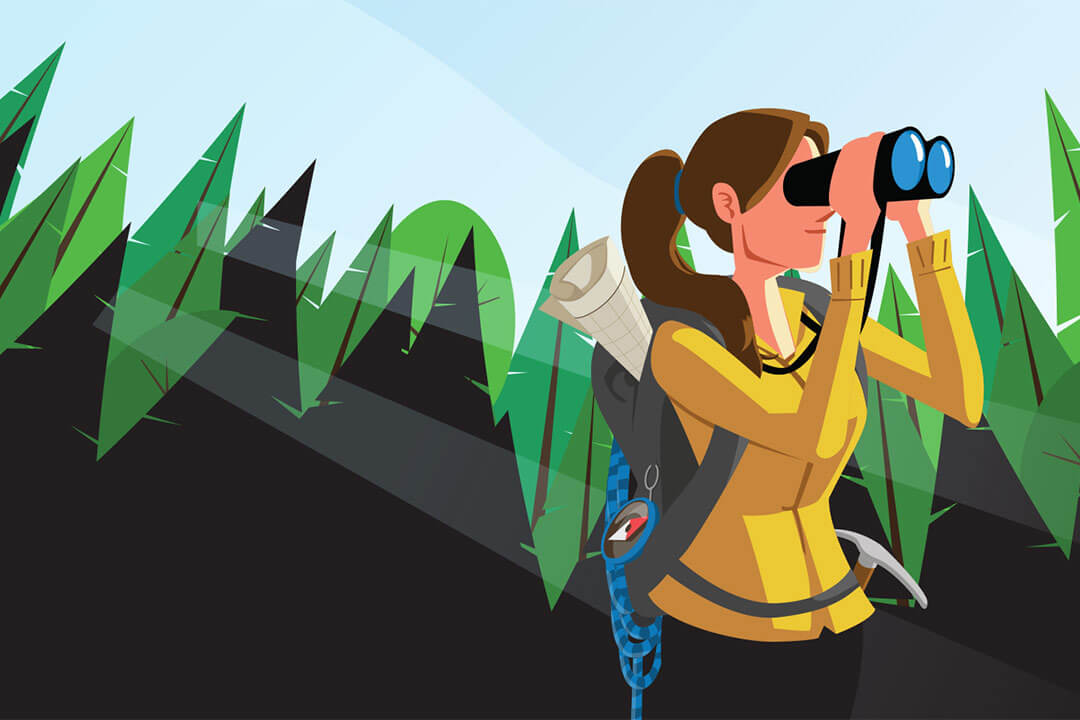 Explo: a new game for young adventurers
This summer, a brand-new free geolocation-based game will allow your small fry to have fun and move about while discovering Quebec's national parks. The downloadable application will transform hiking into a challenging exploration mission for them, combining all sorts of nature challenges.
The game includes a version adapted to each parks for which it will be available, i.e. Aiguebelle, Bic, Jacques-Cartier, Mont-Mégantic, Plaisance, Mont-Saint-Bruno, Lac-Témiscouata, Yamaska, Mont-Orford, Mont-Tremblant, and Oka national parks.
Before your visit, download the Explo game on the App Store® and the Google Play StoreTM.