Parc national d'Aiguebelle
Our team's favourites
A true natural gem in the heart of Abitibi, the Parc national d'Aiguebelle is an exceptional place that gives off an aura of peace, contemplation and adventure. Explore the vast Loïs lake by kayak…discover our magnificent infrastructures offering incredible views… attend our famous discovery activities…It's up to you to choose the perfect stay!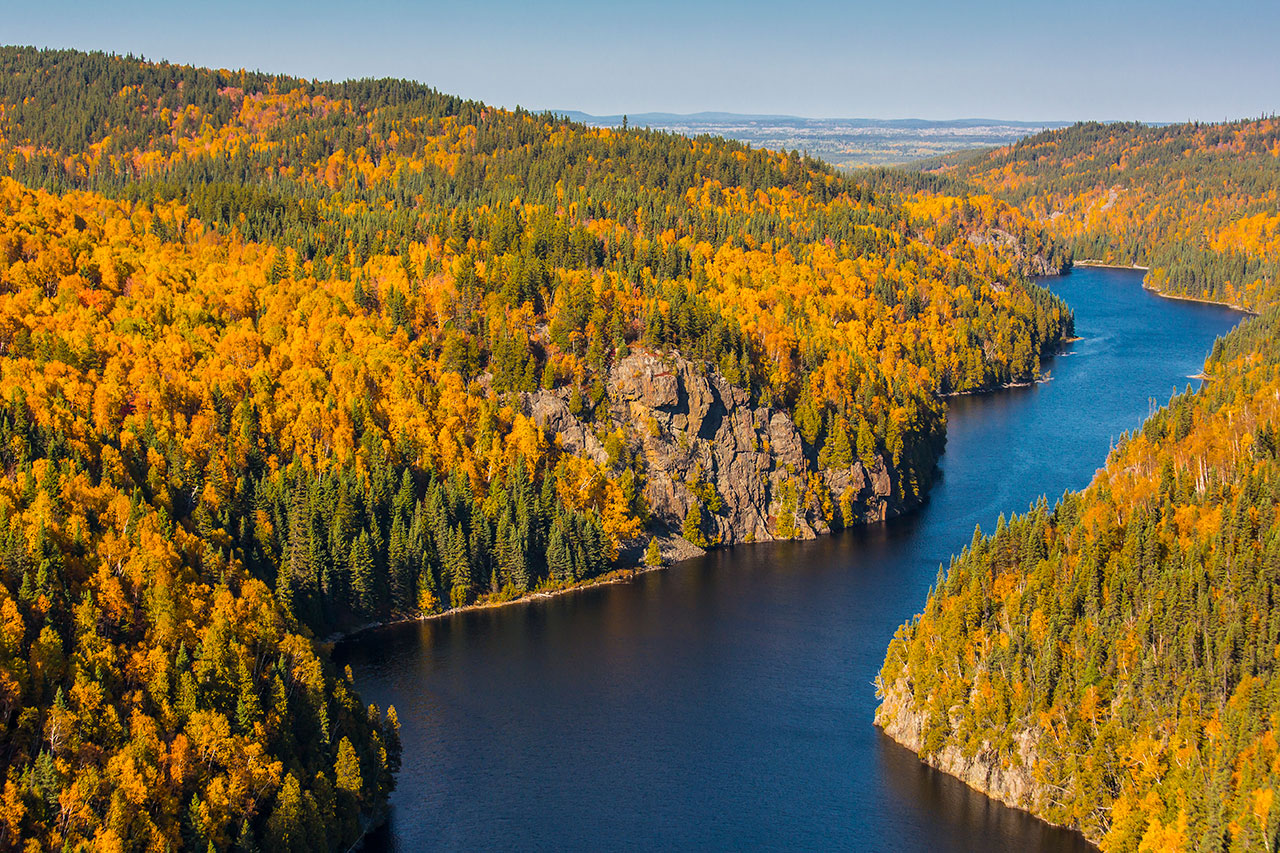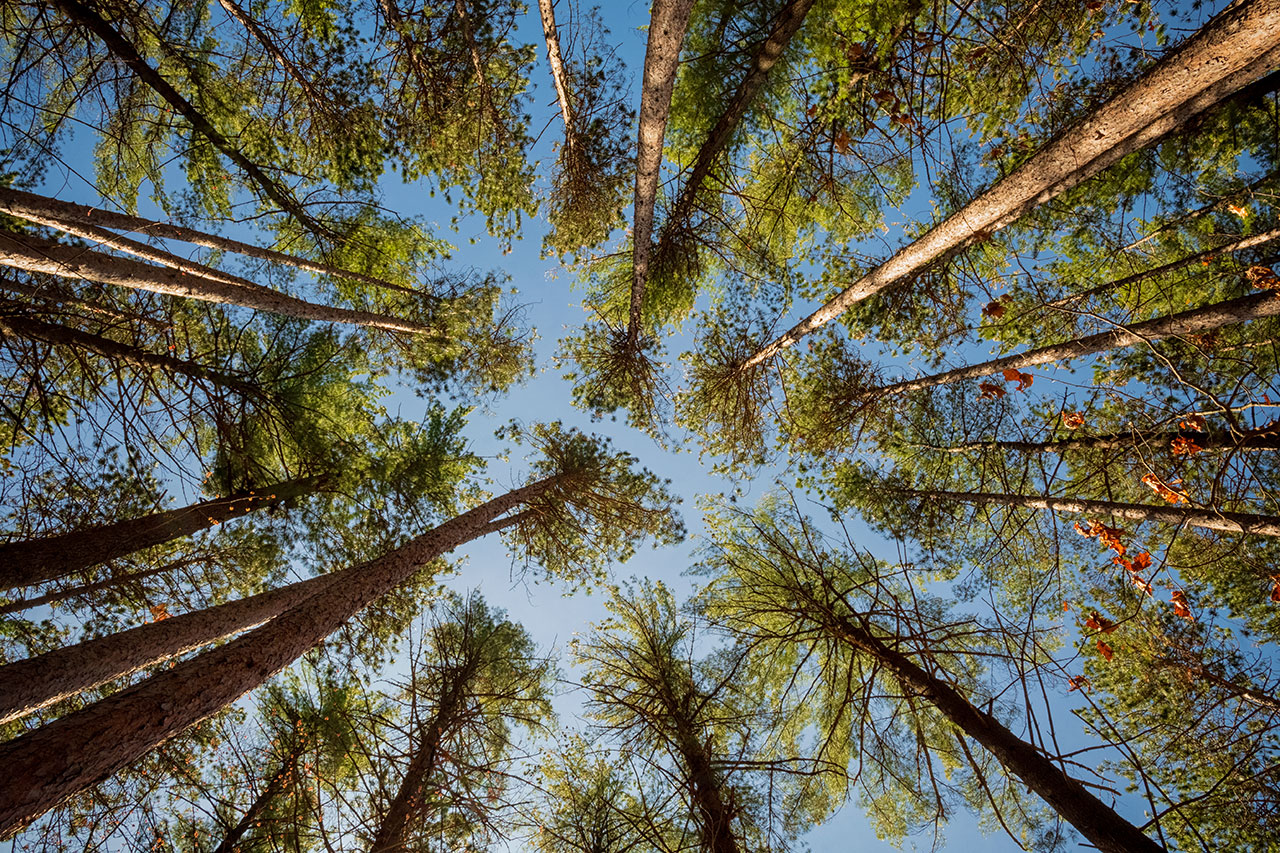 Protected area.
Enriching nature experiences.
Québec's national parks, guardians of countless treasures, offer a chance to connect with nature. Safeguard these protected areas so they can be cherished and enjoyed for generations to come.