Discovery activities in summer and fall 2022
Discovery activities
Summer and fall 2022
What's as exciting as a kayak trip, as exhilarating as a mountain hike, and as refreshing as a swim in the lake? Discovery activities in the national parks! Dive into the adventure and discover the mysteries of that oddly shaped flower, that weird bird call, or that funny bug. Guided or self-guided, there's something for everyone!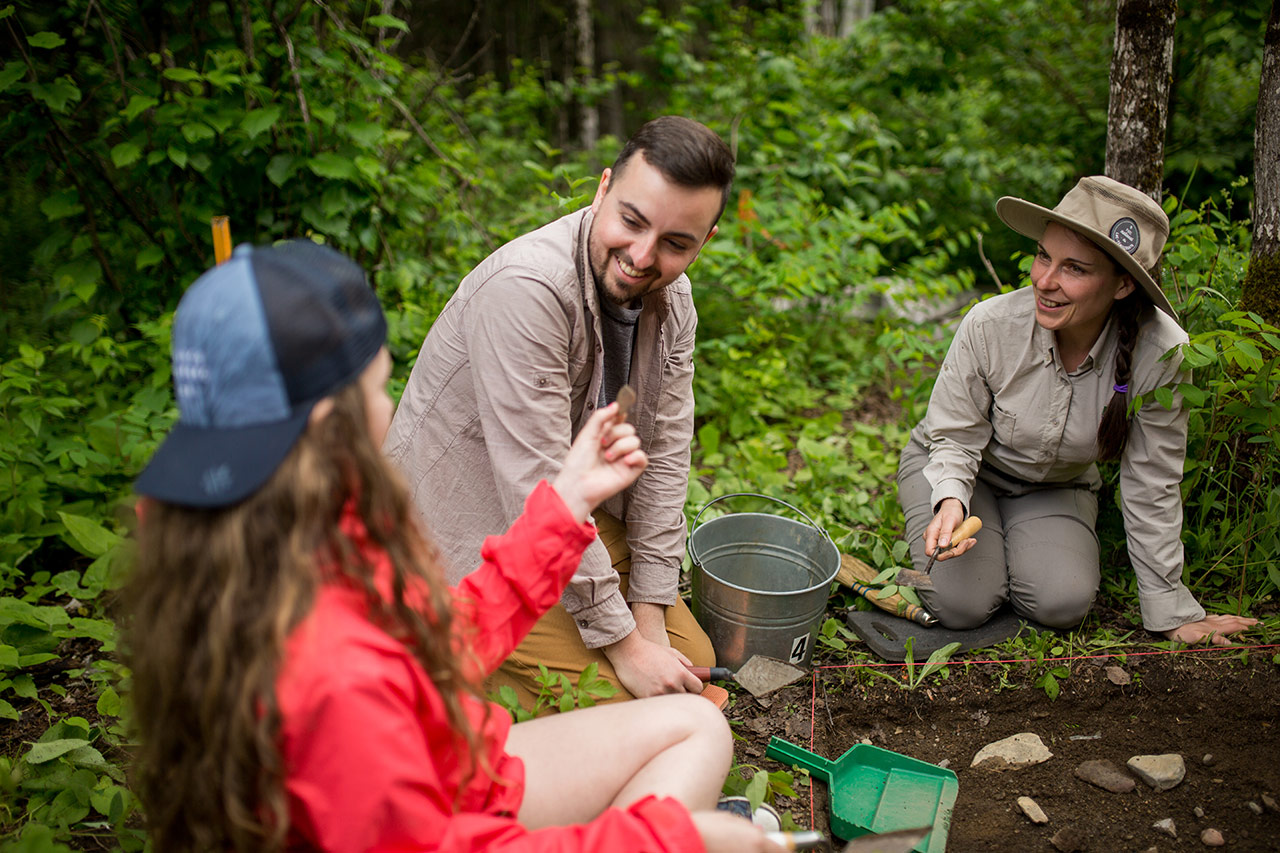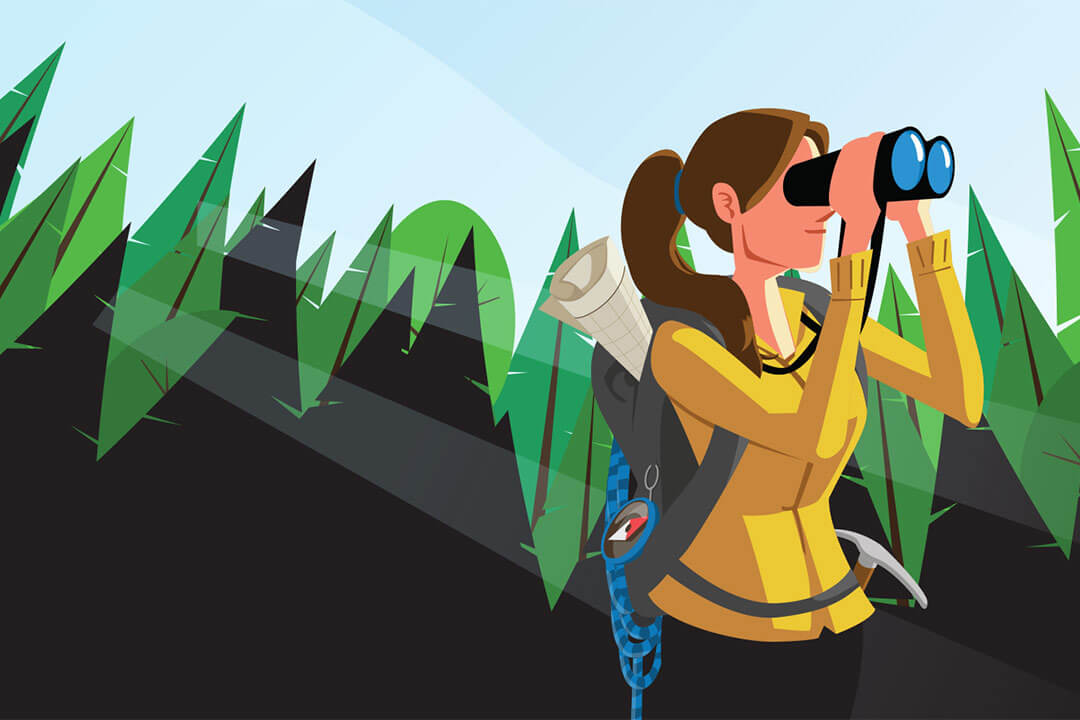 Explo: a new game for young adventurers
This summer, a brand-new free geolocation-based game will allow your small fry to have fun and move about while discovering Quebec's national parks. The downloadable application will transform hiking into a challenging exploration mission for them, combining all sorts of nature challenges.
The game includes a version adapted to each parks for which it will be available, i.e. Aiguebelle, Bic, Jacques-Cartier, Mont-Mégantic, Plaisance, Mont-Saint-Bruno, Lac-Témiscouata, Yamaska, Mont-Orford, Mont-Tremblant, and Oka national parks.
Before your visit, download the Explo game on the App Store® and the Google Play StoreTM.