Passionate about nature?
We're recruiting!
Sépaq is a large family of 3,400 men and women of all ages, spread across the four corners of Québec. Nature lovers with a desire to offer and live a human experience in the heart of exceptional territories. We are looking for talent in all areas with over 200 types of different positions. Would you like to be part of the adventure? We have a position for you!
A human experience
To blossom in an environment focused on people and nature, in the heart of exceptional territories and attractions – that is the experience we offer you! You will display your talents in a spirit of collaboration, teamwork, adventure, and discovery.
Our mission
Connecting people to nature, by showcasing and protecting the territories entrusted to us.
Our values
Goodwill, pleasure, passion, collaboration, and agility – this is what you'll experience each and every day.
Another little perk
An employee program designed to facilitate your recreational activities (free admission and discounts up to 50%).
This advantage is also part of the
10 good reasons to work at Sépaq!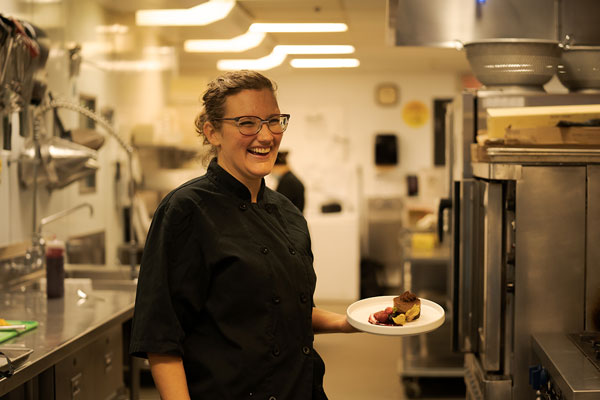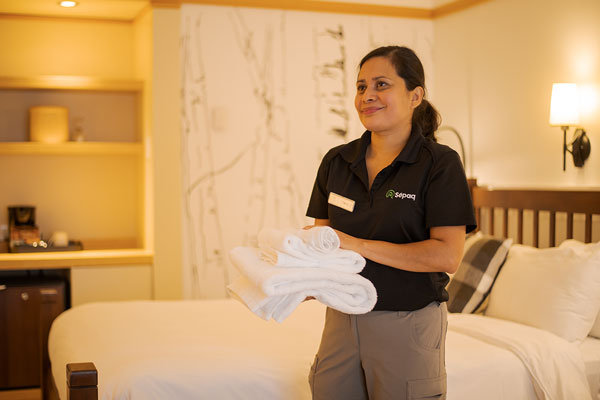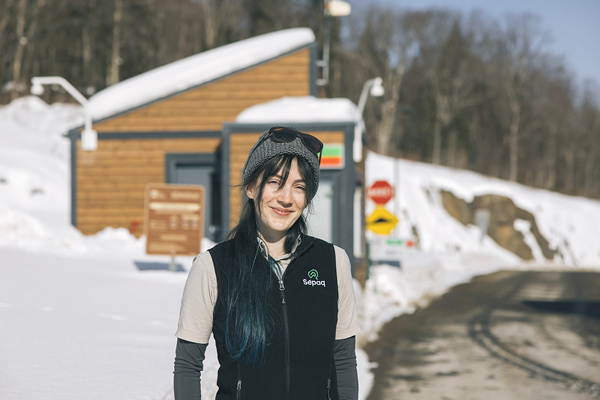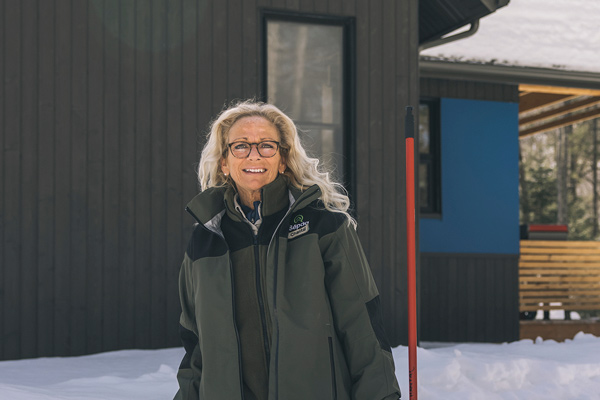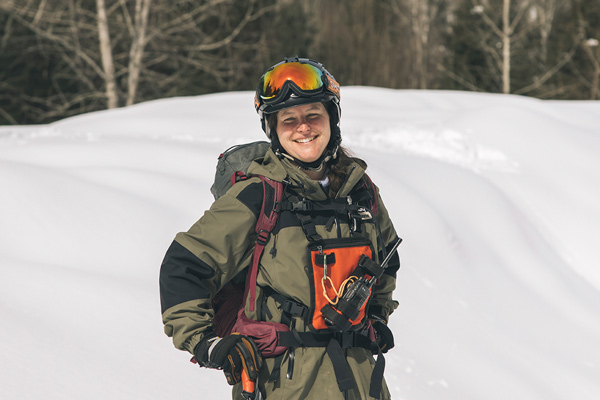 Proud to work at Sépaq
Join a group of people who are proud to work in Québec's most beautiful natural settings.
Your place is here!
Each year, Sépaq seeks around a thousand people to fill various positions. One of these jobs may be just for you!