Passionate about nature?
We're recruiting for the summer of 2022!
Sépaq is a large family of 3,400 men and women of all ages, spread across the four corners of Québec. Nature lovers with a desire to offer and live a human experience in the heart of exceptional territories. Would you like to be part of the adventure? We have a position for you!
Jobs availableApply in 3 minutes
Stay abreast of job opportunities at Sépaq by subscribing to our Recruitment newsletter!
New bonuses for summer 2022
As of June 1, a high tourist season bonus (+ $2.50/hr) and an increase in the transportation support allowance (now from $5 to $10 per day, depending on the establishment) will improve the overall compensation of most of our positions. A good reason to take a look at Sépaq's job offers!
A human experience
To blossom in an environment focused on people and nature, in the heart of exceptional territories and attractions – that is the experience we offer you! You will display your talents in a spirit of collaboration, teamwork, adventure, and discovery.
Our mission
Connecting people to nature, by showcasing and protecting the territories entrusted to us.
Our values
Goodwill, pleasure, passion, collaboration, and agility – this is what you'll experience each and every day.
Another little perk
An employee program designed to facilitate your recreational activities (free admission and discounts up to 50%).
This advantage is also part of the
10 good reasons to work at Sépaq!
Major recruitment campaign - Summer 2022
The recruitment period is in full swing in preparation for the summer! If you are looking for a position in customer service, food service, or site maintenance, fill out our short and simple form and apply in less than 3 minutes.
Apply without a resume (in French only)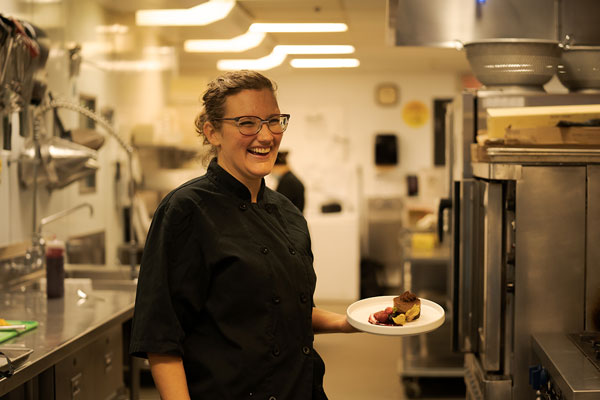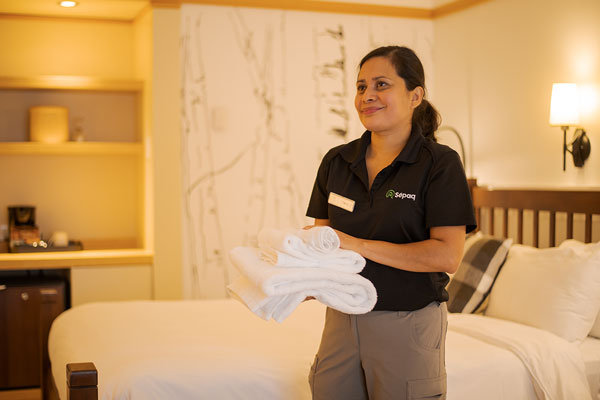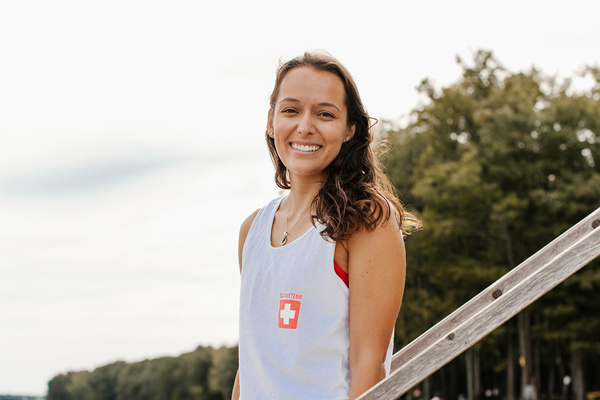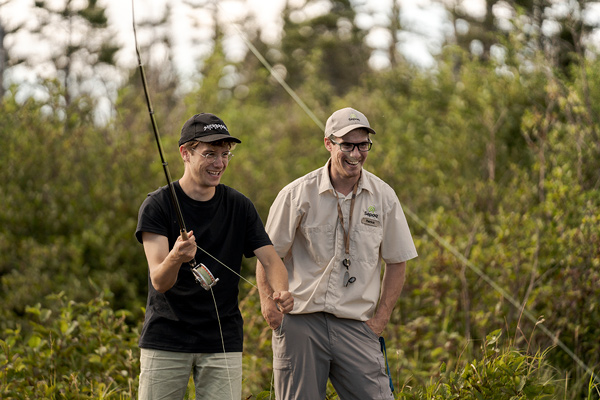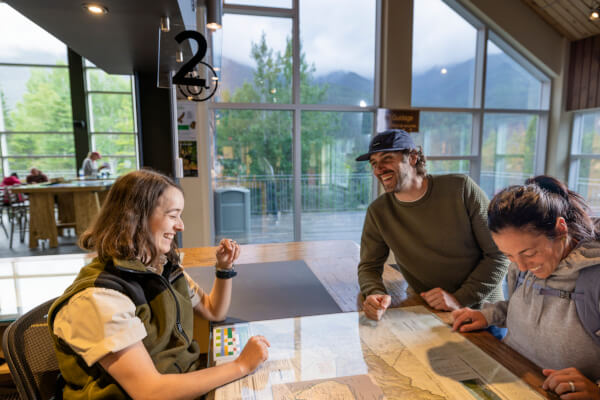 Proud to work at Sépaq
Join a group of people who are proud to work in Québec's most beautiful natural settings.
Your place is here!
Each year, Sépaq seeks around a thousand people to fill various positions. One of these jobs may be just for you!