This winter, we challenge you!
From January 16 to March 16, complete a winter grand slam by engaging in four different winter activities and get a chance to win the ultimate nature getaway: a stay with friends or family in the heart of the Chic-Chocs mountains as a foursome.
Steps to follow to complete a winter grand slam
At home
You don't know where to start? Don't panic, we'll explain it all to you.
1. Choose a snowy destination and activity
Cross-country skiing, snowshoeing, snow biking, hiking, skating, and more. When it comes to playing in the snow, there is no shortage of options at Sépaq!
See all our winter destinations and activities
2. Purchase your daily right of access online
Good to know:
You can purchase your daily access up to 30 days before your visit.
Equipment rental is free of charge for children 17 years old and under.
3. Raising your game outdoors
Here are a lot of tips and inspirations to take the challenge a little further.
Basic equipment and techniques
The little extras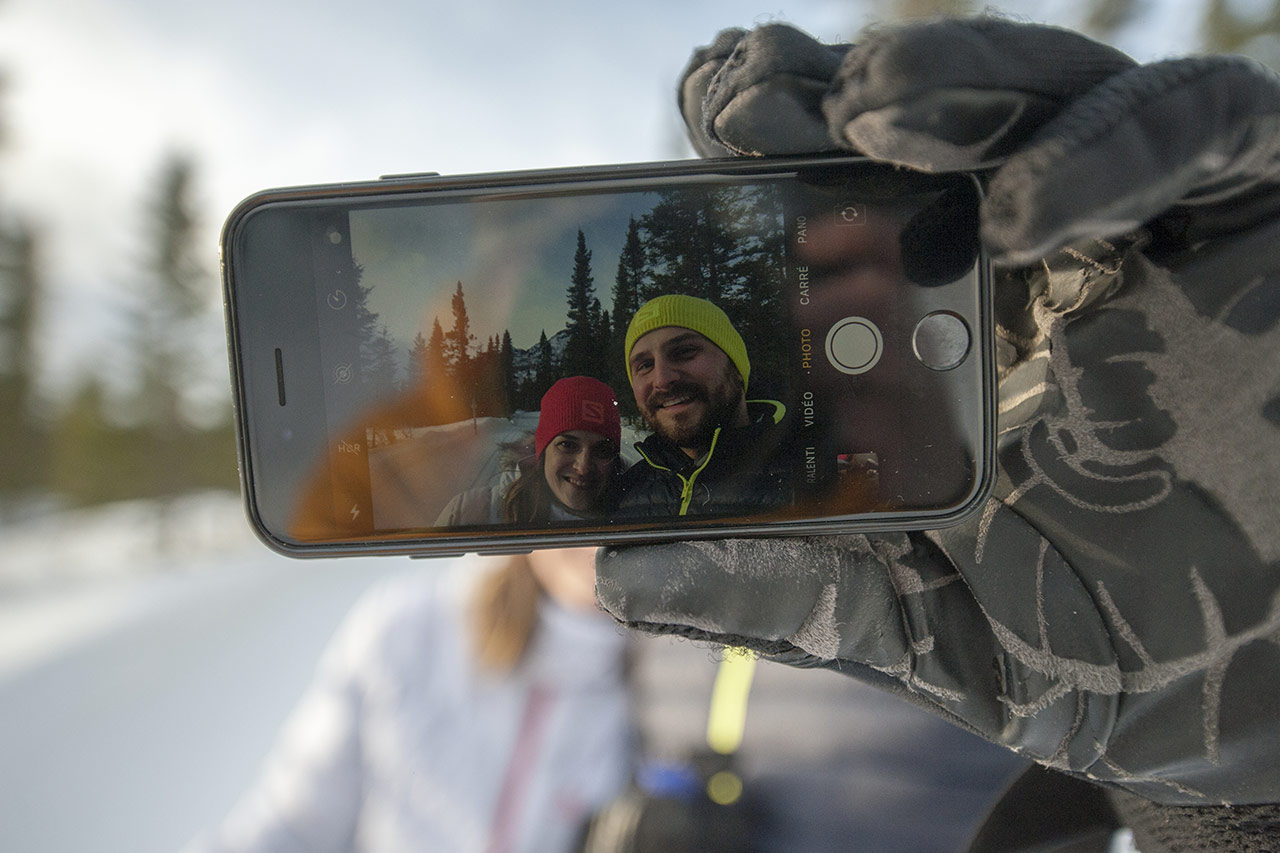 Onwards to your destination
Getting into gear
Come on, everybody out! Now it's time to have fun and enjoy the benefits of a nature excursion. During your activity, immortalize the moment with a photo. Do the same for your next three activities to complete a winter grand slam.
Four (4) photos will be required to finalize your entry in the contest.
(Contest form in French only)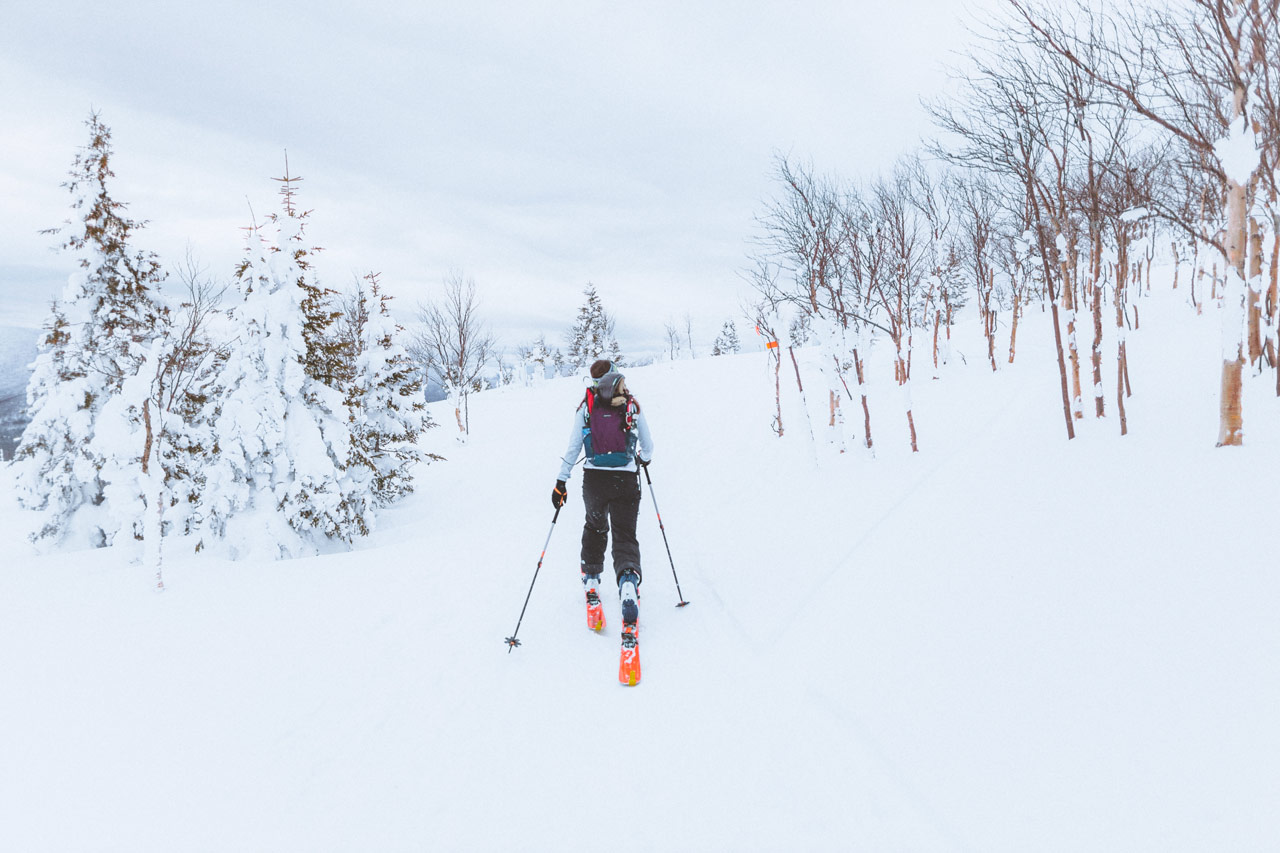 A grand prize
What you can win
First prize: a Gaspésie Summits package at Gîte du Mont-Albert for a party of four including
Two nights
Four full breakfasts
Four gourmet lunch boxes to go on an all-day adventure
Four table d'hôte dinners featuring three full courses
Gaspesian beer tasting (one free pint)
Guided snowshoeing activity
Service fees
Secondary prizes: 25 pairs of Annual Québec National Park Cards
Your best pics
All over Quebec, you're enjoying winter and we LOVE it! Come on, everybody out!