A peaceful holiday season
In collaboration with Dr. Janick Coutu, psychologist
This year, we can finally reconnect with the joys of the holiday season and gather to celebrate with those we love. But for some of us, the many preparations for this time of year can be a source of great stress. Buying gifts, preparing meals, and managing parties and family activities can be a real headache for a lot of people. Psychologist Dr. Janick Coutu offers her best advice on how to approach the holiday season differently. What does she suggest? More letting go, more serenity and – we were happy to hear her suggest it – more nature too!
Managing festive season apprehension
Every year, by the beginning of November, we're already immersed in the holiday spirit. Christmas music blares from the radio, Christmas trees glow in the stores, and the media constantly reminds us that the festive season is at hand. "Without us actually realizing it, this fuels a lot of the anticipation and anxiety associated with the holiday season," notes Dr. Janick Coutu. But why does this time of year, which is supposed to be about fun, joy, and sharing, cause us so much stress? "Asking the question is a good start. What is it that makes us so anxious? Each person will have an answer, based on which they can look for a solution," continues the psychologist who uses this method with her patients.
Taking time for a time out
"When you're feeling anxious, overwhelmed, and tired, it's important to stop and take time to do something you really enjoy, that gives you pleasure and helps you to calm down," she says. That might be giving yourself an hour-long massage in between shopping for gifts, going for a walk in the local park, or better yet, in the woods. "Many studies show that nature helps reduce stress hormones. Getting outside to play is a great natural calming influence, whether it's in preparation for or during the holiday season," adds Dr. Coutu.
Consistency rather than performance
To be able to move from motivation to action, setting small initial goals is a good strategy," says the psychologist. "For example, if you're particularly tired, going out for a 15-minute walk a day to start with is always better than heading off for several hours on cross-country skis and coming out completely exhausted, especially if it's not a sport you're used to doing. Short durations are less daunting and simple activities like walking and hiking don't involve failure or discouragement." According to Dr. Coutu, the simple act of getting some fresh air and stretching your legs pays huge dividends. As we saw during the pandemic, getting back to basics and simply being in touch with nature, especially in the dead of winter, is a gift that keeps on giving.
Natural light to counteract depression
Dr. Coutu adds that "natural light is essential to the balance of the human body, enabling it to secrete melatonin, a hormone that regulates sleep, as well as serotonin, which balances mood." As we've all experienced, we always feel more energetic and calmer on a sunny day spent playing outside. Even without necessarily seeing the sun, natural light has an ultra-beneficial effect on physical and mental health. "One in five people suffer from seasonal depression, a condition that leads to a drop in energy and motivation during the winter months. Activating our bodies, by walking, skiing, skating, or even building a snowman with our kids, plays a beneficial role in our overall balance. But once again, the most important thing is to do something you enjoy and to do it at your own pace," notes the psychologist.
Making the benefits of the holidays last all winter long
So, as you can see, you shouldn't hesitate to take some time for yourself before and during the holidays, to fill up on fresh air outside the house and to soak up the natural light. But how do you make the benefits of the holidays last the rest of the winter? Dr. Coutu recommends that small, concrete actions be put on the agenda: "Let's draw a parallel. It's important to go to the dentist once a year for a good dental cleaning. But it's not an everyday event. You have to keep brushing your teeth every day between appointments to continue taking care of your oral health. It's the same with your mental health. You have to take care of it every day and not just hope that the benefits of the Christmas vacation pay off until April."
So, according to Dr. Janick Coutu, we should offer ourselves small doses of comfort as often as possible, whether it's a nice warm bath, a half-hour of reading, an afternoon of skiing, or a walk in the park next to our house on our lunch hour.
Holiday ideas for a happy holiday season
Ask yourself what makes you anxious during the holiday season and consider how to feel better.
Slow down and take some time for yourself, just a half hour or an hour, while you prepare for the holidays.
Treat yourself to a quiet day, with no activities on the agenda, between Christmas and New Year's Day.
Respect your rhythm and do not hesitate to refuse an invitation or to postpone an activity if you do not feel up to it.
Walk for about 15 minutes a day, ideally every day.
Spend as much time as possible outside during the day, in natural light, even if it's to read a few pages of a book by an outdoor fire or to chat with your sister-in-law under a thick blanket.
Try a new outdoor activity with family or friends (snowshoeing, cross-country skiing, winter biking, skating, sledding, and the like). Need ideas? Get inspired here.
Take stock of your mood and energy level as often as possible so as to plan the number and intensity of activities in your day accordingly.
Learn to let go and not try to impress the family at all costs with elaborate meals, hard-to-come-by gifts, or over-the-top activities. After all, it's not about dazzling friends and relatives; it's about spending quality time together.
Rediscover your childlike heart and enjoy the magic of Christmas by having fun making a snowman, sliding, or having a snowball fight with your loved ones.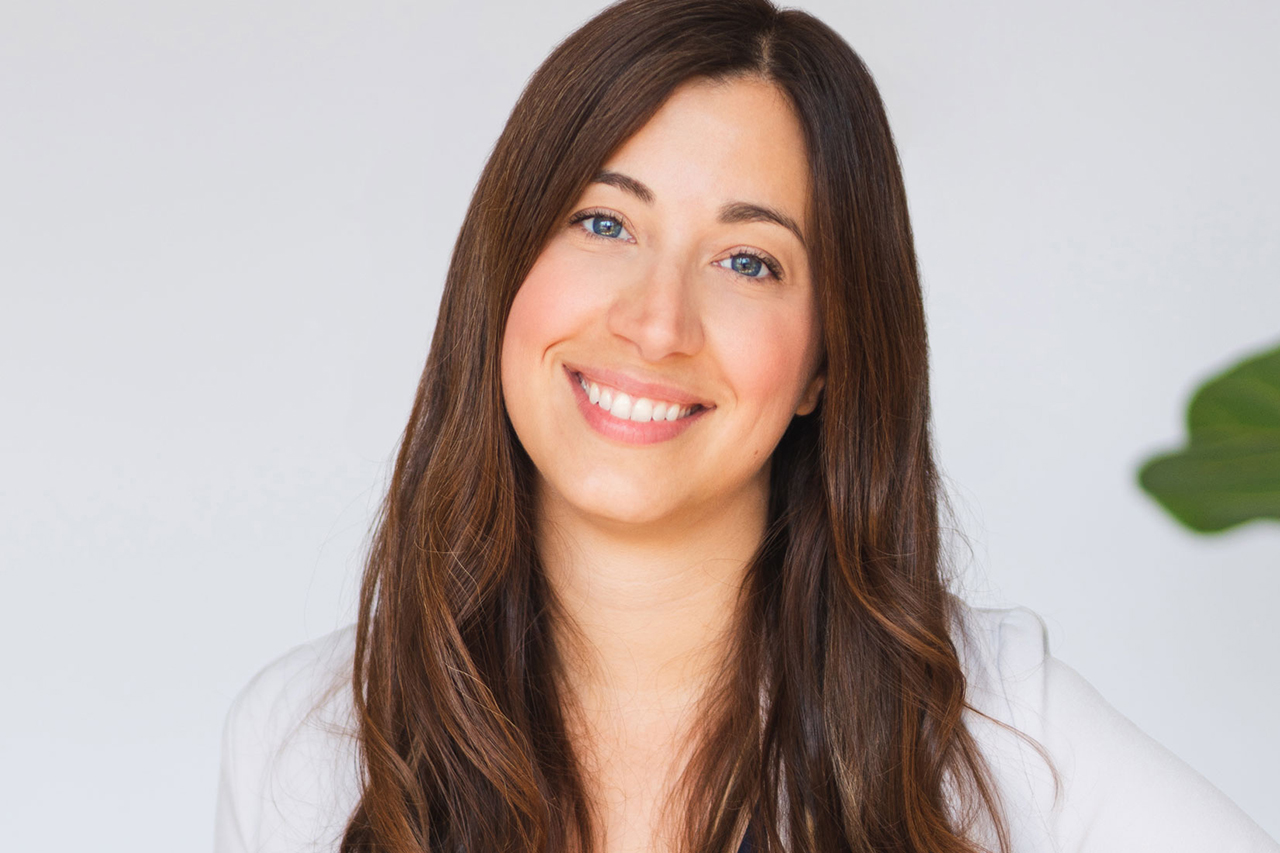 About Dr. Janick Coutu
Janick Coutu is a psychologist specializing in individual psychotherapy with children, adolescents, and adults. Since 2014, she has been seeing people of all ages with eating disorders as well as emotional and relationship management difficulties. She also counsels adolescents and adults with borderline personality disorder, self-harming behaviors, and suicidal ideation. She is the founder of the Dose de psy platform and the host of the podcast Dose de psy: le podcast.