The finest fishing successes of the season
Our top picks on Instagram
Fishing is all about passion! A contagious passion seen in the eyes of anglers brandishing splendid specimens, a zeal transmitted from generation to generation and experienced on the thousands of fish-filled lakes of Sépaq destinations.
During the season, we've selected a few superb pictures highlighting both wonderful success stories and memorable moments shared by true enthusiasts. Fishing is much more than just fish!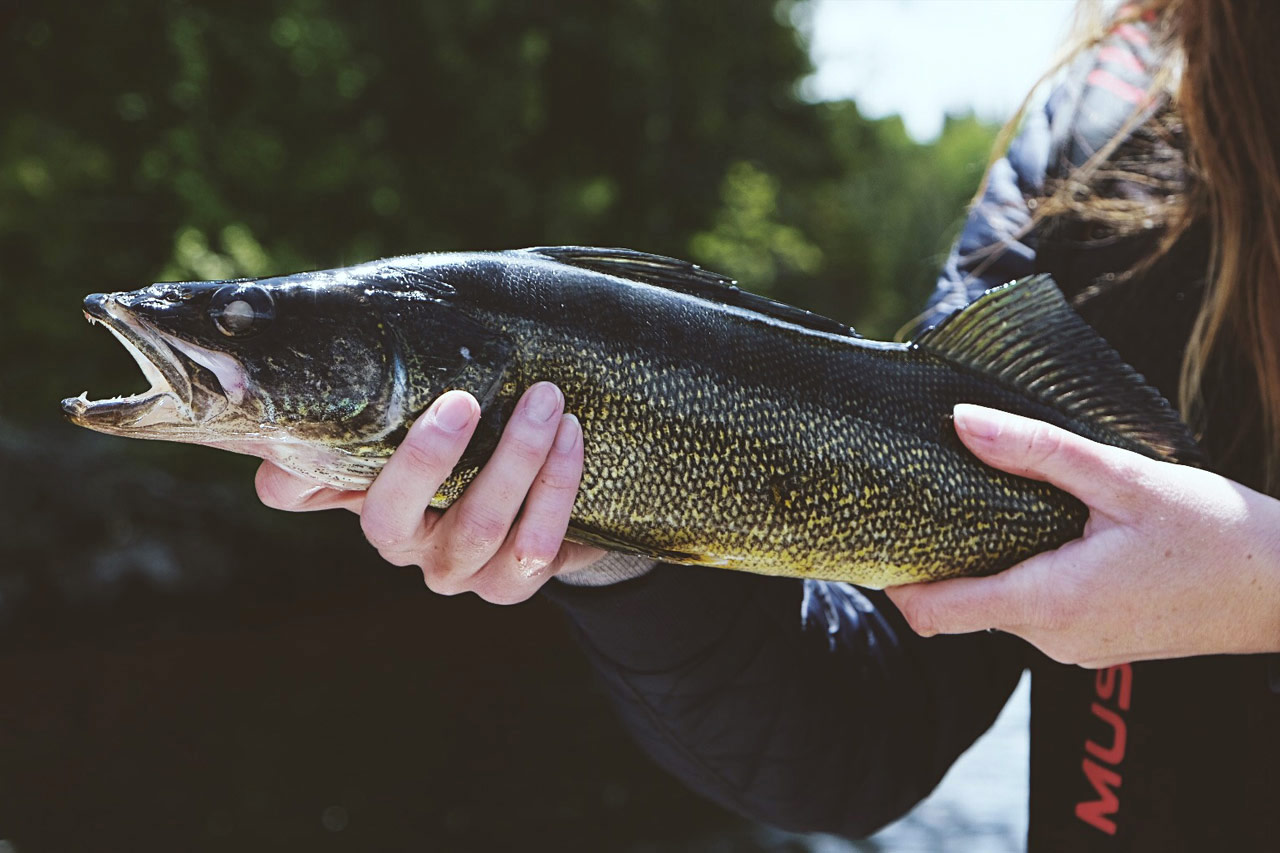 ---
Freshly caught, this sublime brook trout snagged in a lake of Réserve faunique de Matane is adorned in its most beautiful finery. What a magnificent fish!
---
Fishing and its myths always lead to memorable scenes. Congratulations to our friend and collaborator Geneviève O'Gleman who respected tradition by kissing her very first catch during her visit to Réserve faunique Rouge-Matawin.
---
Pride. The pride of catching the most beautiful of fish during an outing on the water. A special mention for this superb specimen caught on one of the many waterways of Réserve faunique La Vérendrye.
---
Beyond the joy of great catches, there are also all those magical moments spent with anglers of all generations which make this activity so very special indeed.
---
A nice big walleye caught at Réserve faunique La Vérendrye. Let's be honest: we'd all like to be that lucky angler! Check out the story behind this fishing trip.
---
Apparently size doesn't really matter… What counts is that feeling of pride we get after outsmarting a clever fish.
---
There's no record of whether the catch was bountiful on this lake of Réserve faunique Mastigouche, but one thing is for sure: the pleasure of indulging in one's favourite activity as of sunrise was 100% there!