Five reasons to purchase an annual membership at Aquarium du Québec
Given the 10,000 marine animals populating Aquarium du Québec, we agree that more than one visit is needed to meet all these captivating aquatic creatures. From discovering the Awesome Ocean to a one-on-one date with the walruses, a day at the Aquarium is certainly a fascinating family experience at any time of the year.
Visit after visit, you're sure to discover something new! Here's why all families that are curious about and in love with nature should have a membership in their back pocket.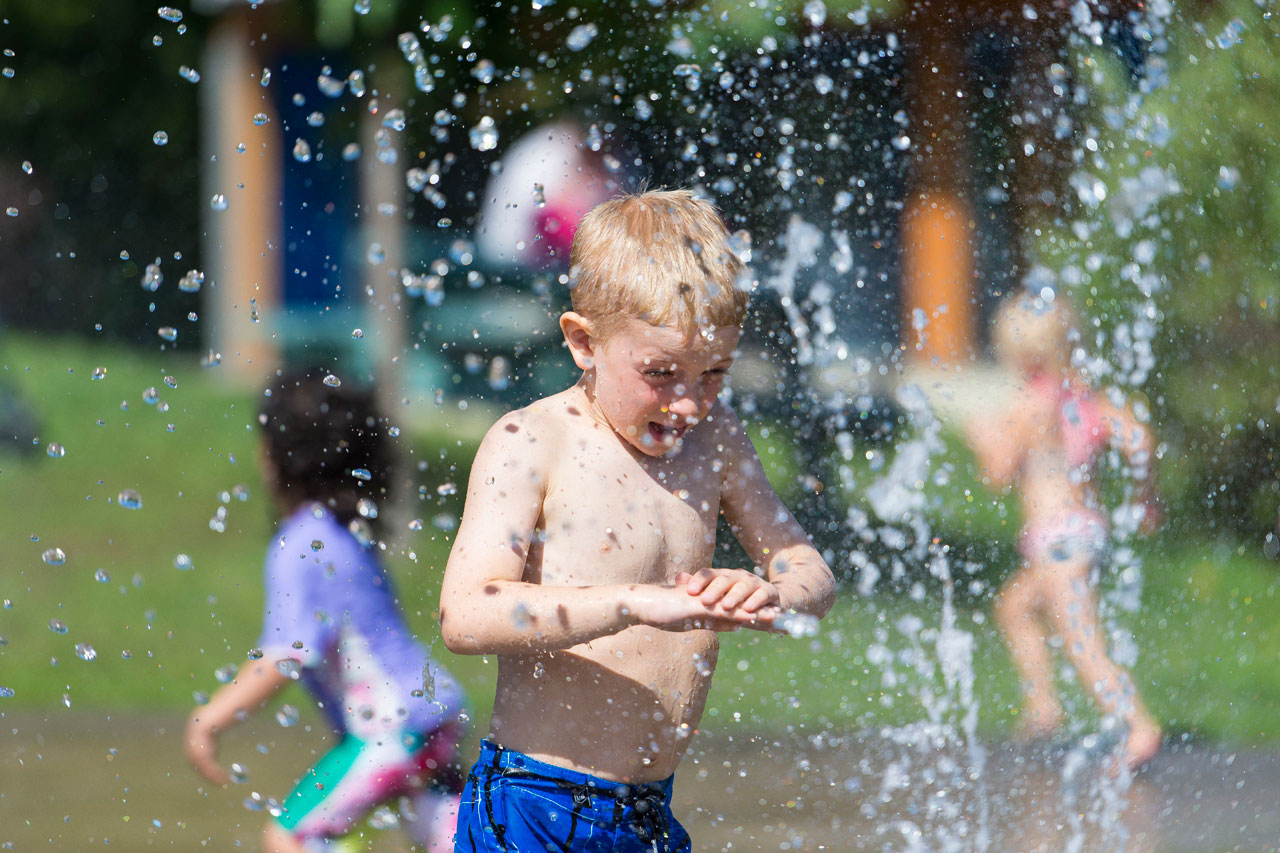 Expanding your backyard
With your family membership in hand, the Aquarium becomes nothing less than the extension of your own backyard! Rain or shine, you'll discover a four-season playground for the whole family.
On beautiful summer days, between two meetings with our marine mammals, young and old alike will appreciate a water game cool-off! And our animal keeper-guides have confirmed that little monkeys 6 to 12 years of age have a grand old time in the hebertism circuit, basking in the gentle breeze of the St. Lawrence River. Come winter, you'll enjoy the warmth of the indoor facilities as you dive into the Awesome Ocean. Beneath 350,000 litres of saltwater, you'll discover new Pacific species during each visit.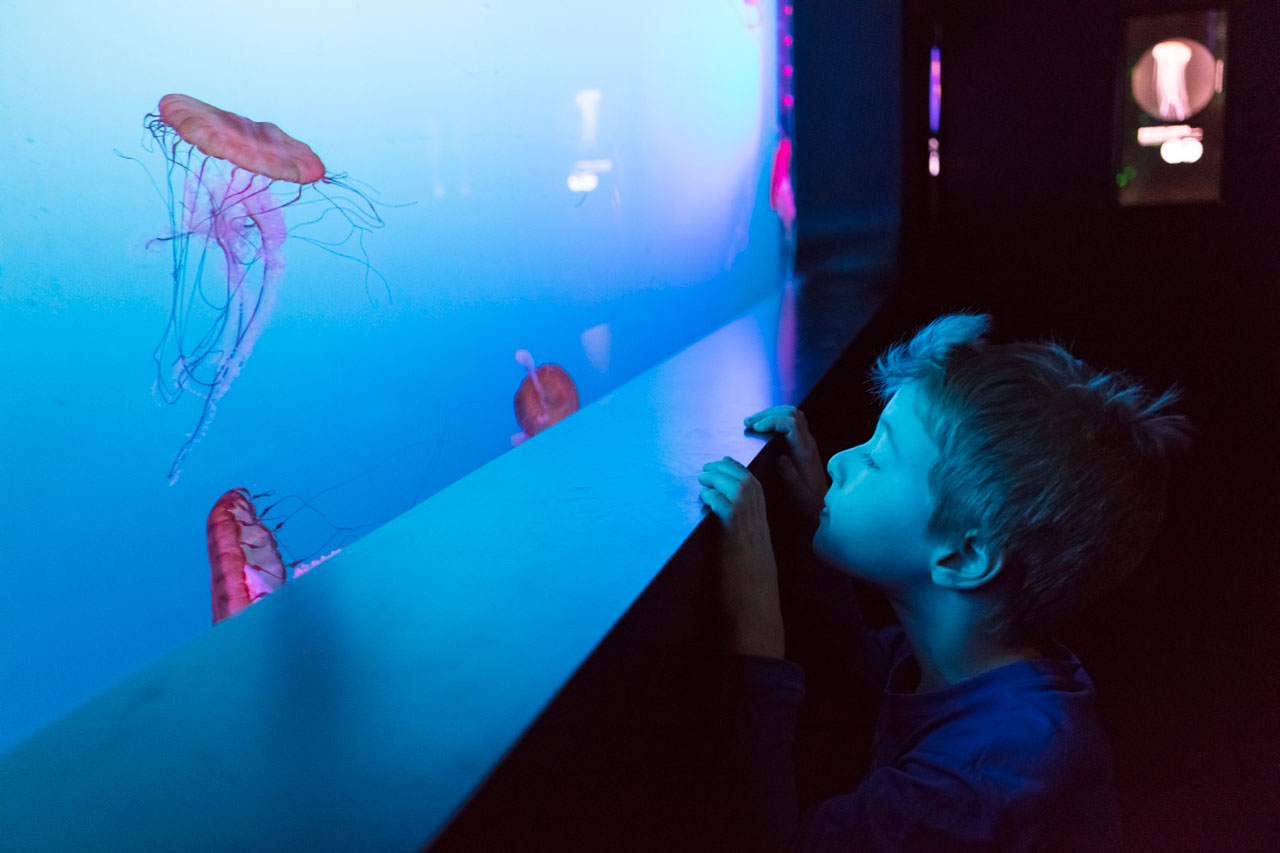 Learning 365 days per year
Here, our animal keeper-guides are experts concerning "why?," "how?," "how many?," and "where?." They're specially trained to reply to all question marks mixed with the stars in the eyes of your children, as well as your own. Their deep knowledge of the aquatic environment and their impressive capacity to simplify science make them true two-legged encyclopedias! It's really not complicated: they have so many fascinating anecdotes to share that you just have to come chat with them at least twice a year!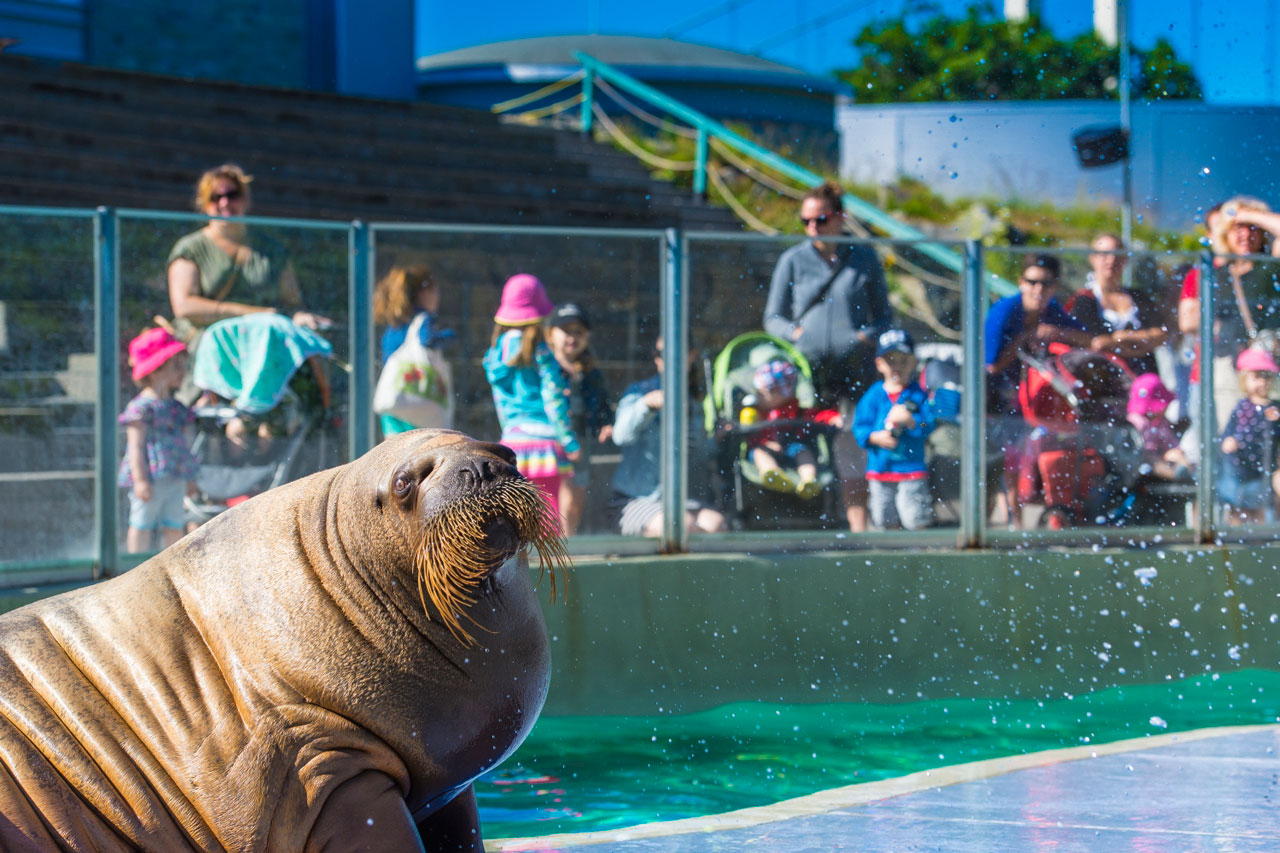 Listening to vociferous Boris
Ah dear Boris... seeing this colossal creature alone is certainly worth more than one special trip per year to the walrus enclosure. A 3,000-pound beast, Boris has more than one trick up his sleeve… or under his thick layer of fat! Surprisingly, this behemoth is a very good chorister and regularly vocalizes, much to the delight of visitors. His most impressive chant is without a doubt his deepest roar, which seems to come straight from the age of dinosaurs. As a matter of fact, walrus chanting was apparently used to create different raptor sounds in Steven Spielberg's famous movie, Jurassic Park. You'll be truly impressed by his talent!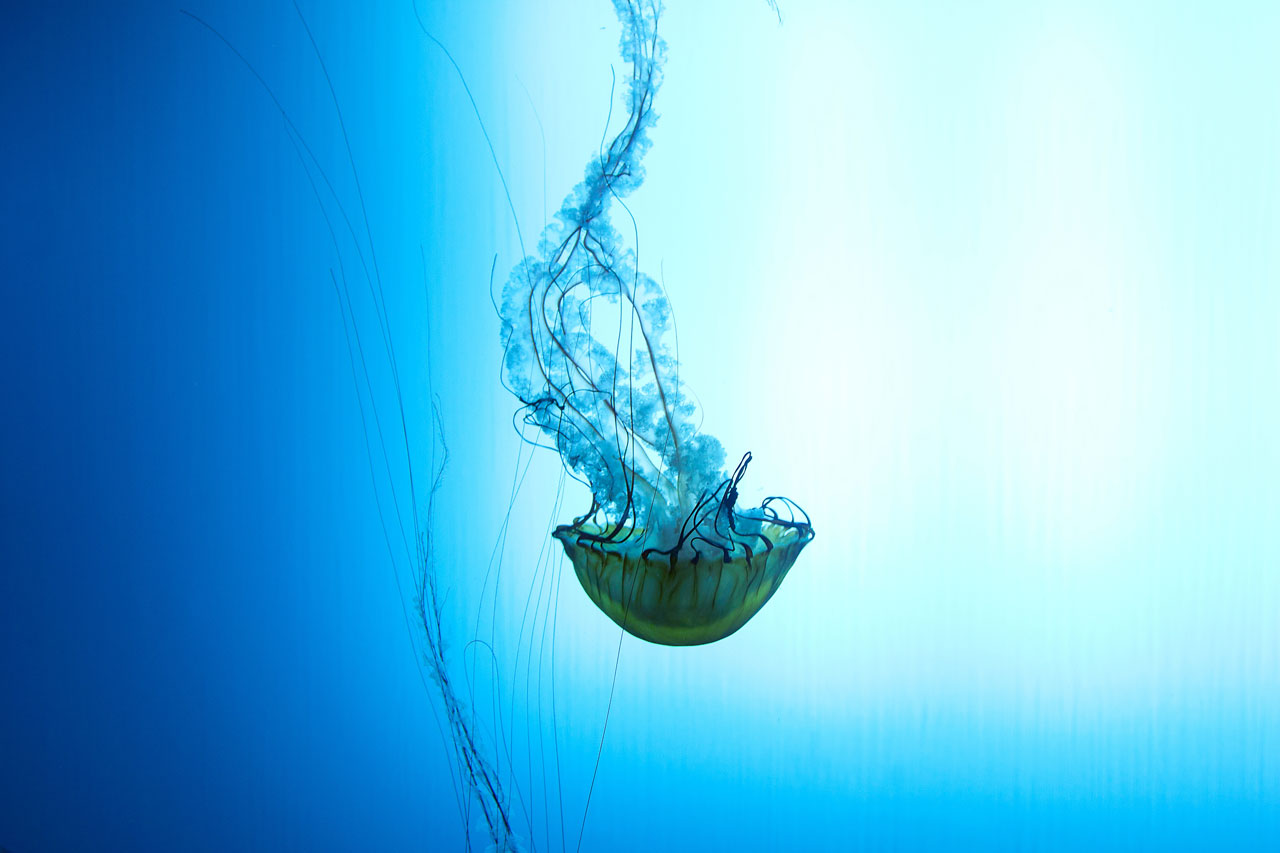 Affordable amazement
Easy on the wallets of young families, the family membership (which includes access for 2 adults and children of 17 years old and under of the same family) pays for itself after only a pair of dives into the Quebec City sea. In addition to unlimited access to daytime facilities, member families also enjoy free admission to thematic events such as Halloween, Festilumières, and Musiko festivities.
And that's not all! With your family membership in hand, you'll become no less than an Aquarium VIP family! You'll love quickly accessing the site VIP-style, thanks to a dedicated queue, taking part in premieres, and taking advantage of many discounts on in-store products, food services, and certain other packages.
Making someone happy
Like your little ones, Jean-François, our incredible Conservation Director, will be positively thrilled! This biology enthusiast, who truly knows the Aquarium like the back of his hand, will be delighted to see you become an expert… like him. Distinguishing Arnaliaq from Boris? A piece of cake! Recognizing who is among our four harbour seals? No problemo. However, we can't promise that you'll become as funny as J-F… he has an incredible sense of humor, which can only be acquired after countless hours spent at the Aquarium!