Birdwatching: tips from a pro
In collaboration with QuébecOiseaux

The popularity of birdwatching—or birding, as it is known among serious aficionados—is on the rise. In Québec alone, there are around two million enthusiasts who have birdfeeders in their yard or who regularly head out to observe unusual species in parks, woods, wetlands, grasslands, and other habitats. In other words, you can birdwatch anywhere! If you are new to ornithology, here are a few tips to get you started.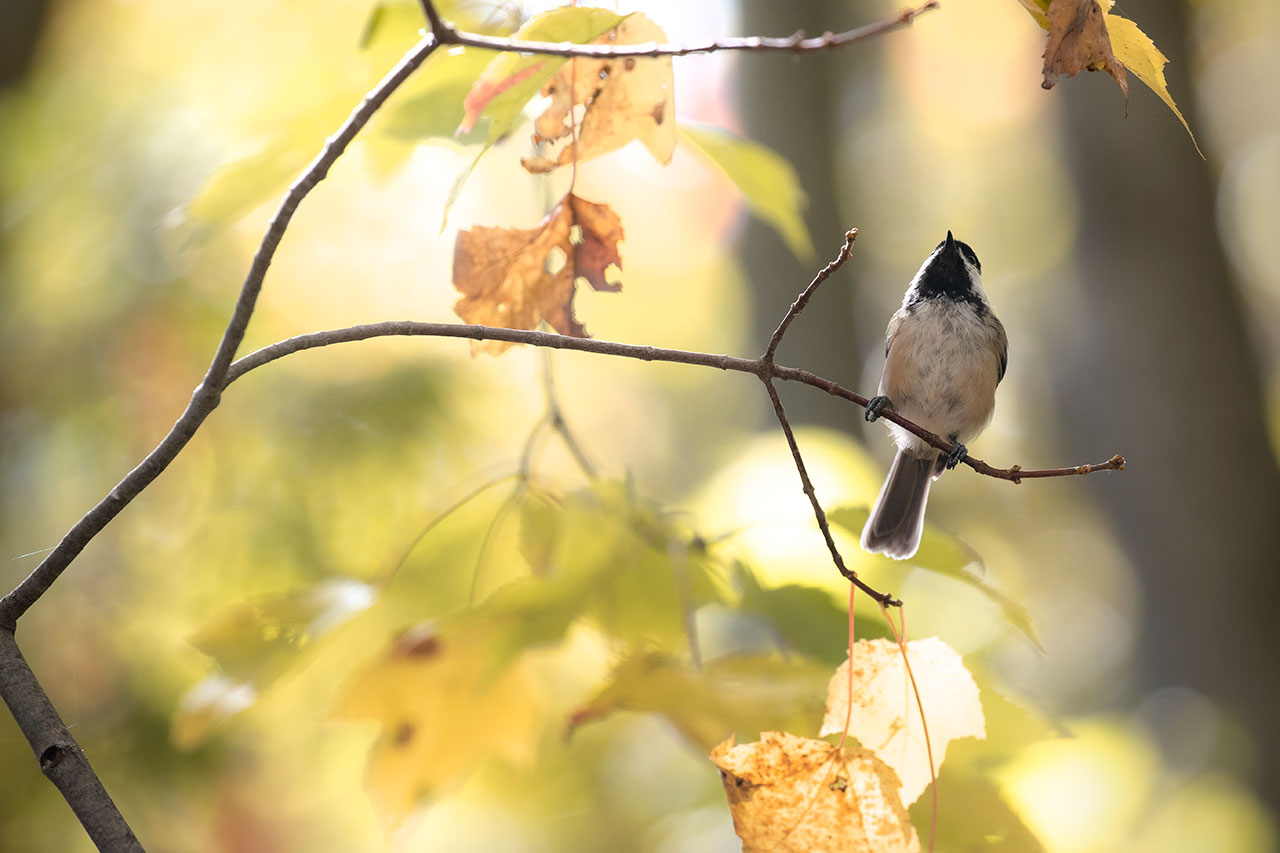 Equipement
Two essentials: good binoculars and a bird identification guide

Opt for binoculars with magnification between 8x and 10x. They should ideally be waterproof and anti-fog. There are models for every budget, but you should expect to pay a few hundred dollars for a good pair. It's best to shop for binoculars at a speciality store, where qualified staff can help you make the right choice.

There are all kinds of bird identification guides available, some featuring illustrations, others with photos. For years, The Sibley Guide to Birds, with its numerous images of every potentially observable plumage (male, female, juvenile, etc.), has been considered the ornithologist's bible.

Many field guides are also available as mobile apps. Not only do they free up space in your backpack, these birding apps you can download onto your phone boast a multitude of useful features, including search options to look up species using different criteria, as well as birdsong recordings that help you identify the feathered friends you sight.

Once you're really hooked, then you could consider adding a spotting scope to your birding gear. These scopes are useful for observing birds from lakeshores or in open areas. Another option is a camera with a telephoto lens.
What about birdfeeders?
Birdfeeders are great for attracting birds into your yard and making it easier to watch them. They're also ideal for introducing children to birdwatching. On the downside, certain negative impacts of birdfeeders have been documented, including increased predation rates and disease. This is why you won't see any birdfeeders in the Sépaq national parks network. As Sépaq conservation specialist René Charest notes, "The mission of Québec's national parks is to maintain natural environments and their biodiversity in as natural a state as possible, and that includes bird populations. We don't want to favour one species to the detriment of another. That way, when you observe a beautiful bird, animal, or plant, it's all the more rewarding!"

If you decide to put up a birdfeeder in your backyard, be aware of these impacts. Make sure to choose a spot where predators can't get at it, and check it on a regular basis. Opt for a controlled-flow feeder, ideally one with a squirrel baffle. Preferred birdseed includes sunflower seeds, peanuts, and thistle. Avoid bags of mixed seed that contain a lot of seeds that birds don't especially like, and they'll simply end up scattered on the ground.
Where and when to spot birds
In recent years, the eBird Québec platform has literally revolutionized birding. It allows birders around the world to share their sightings and compile their observation statistics. A range of tools provides access to this data and shows you what birds have been sighted recently in your area. It is also possible to receive a notification that lets you know when a bird you've never seen has been spotted near your location.

Another idea is to join a birding club, where you'll be able to join in all kinds of fascinating talks, guided outings to the best birdwatching sites in your area, as well as discussion forums where members share tips, sightings, and other information. By becoming a member of QuébecOiseaux, you will receive a magazine (in French only) featuring a host of birding advice: how to landscape your backyard to attract more birds, the latest bird conservation initiatives, and much more.

Social media platforms are another good place to seek out and communicate with other birding enthusiasts.

So, get your binoculars out! With the arrival of spring and the first migrating birds touching down here in Québec, it's the perfect time to go birdwatching.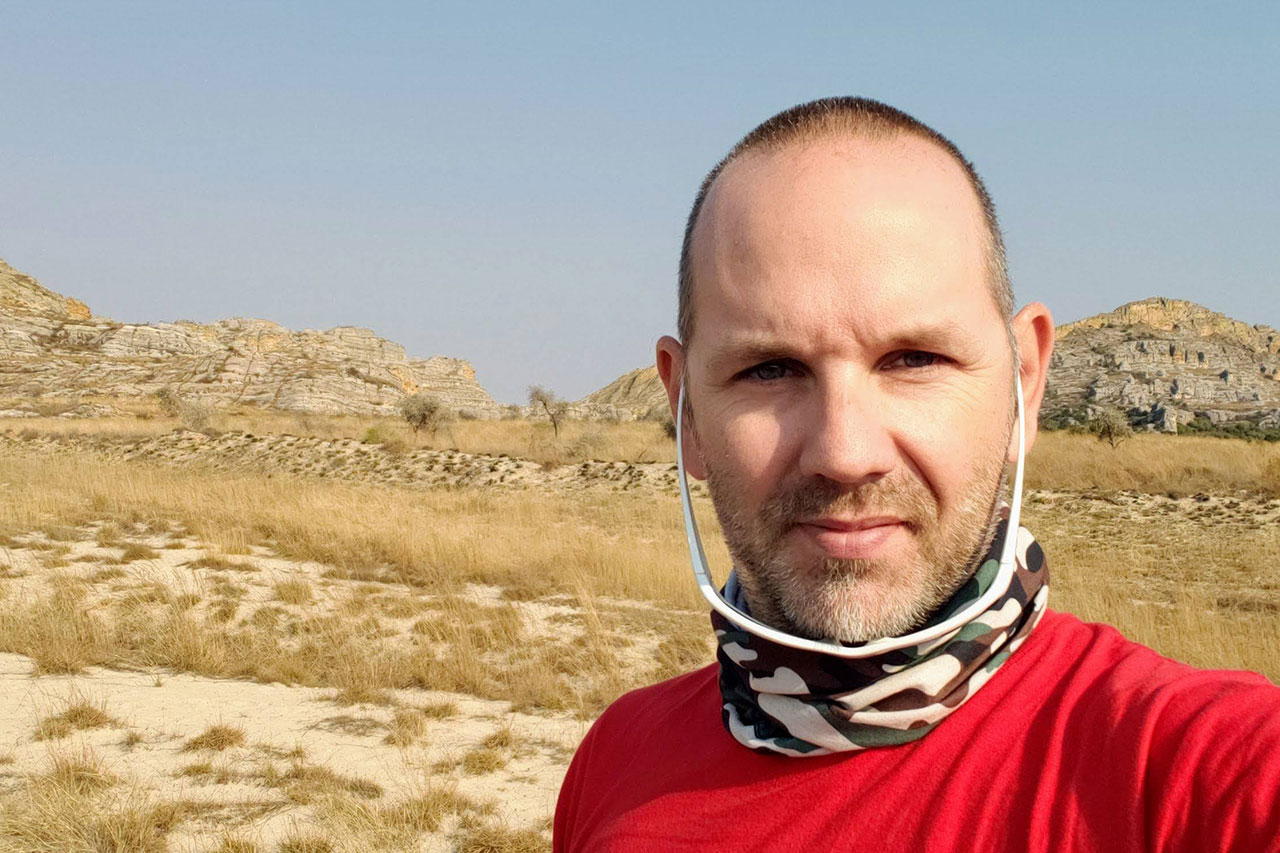 About Jean-Sébastien Guénette
A biologist by training, Jean-Sébastien earned a master's degree from Université de Moncton, where he studied thresholds in forest bird response to habitat alteration. He went on to work as a researcher for the Canada Research Chair in Landscape Conservation, then did a stint in the private sector, before landing at Observatoire d'oiseaux de Tadoussac. In 2005, he took over as executive director of QuébecOiseaux. In addition to a passion for ornithology, Jean-Sébastien also has a keen interest in technology, travel, and photography.