Nature from a different perspective
In collaboration with Julie Audet, wildlife photographer.
The seclusion that's required of us in these exceptional times of pandemic leads us adapt our habits in many ways, especially as regards our relationship with nature. Although difficult, it's nevertheless an upheaval from which we can draw much that's positive despite everything, since unbeknownst to us, we are being led to reconnect with what's essential, and even to change our perspectives. It vividly reminds us of the many privileges we all have in "normal" times, including the privilege of having access to nature.
Take the time to stop, look, listen, feel, and touch! This is a great way to rediscover our daily environment in its greatest simplicity, bringing a new and different perspective from the comfort of our own home.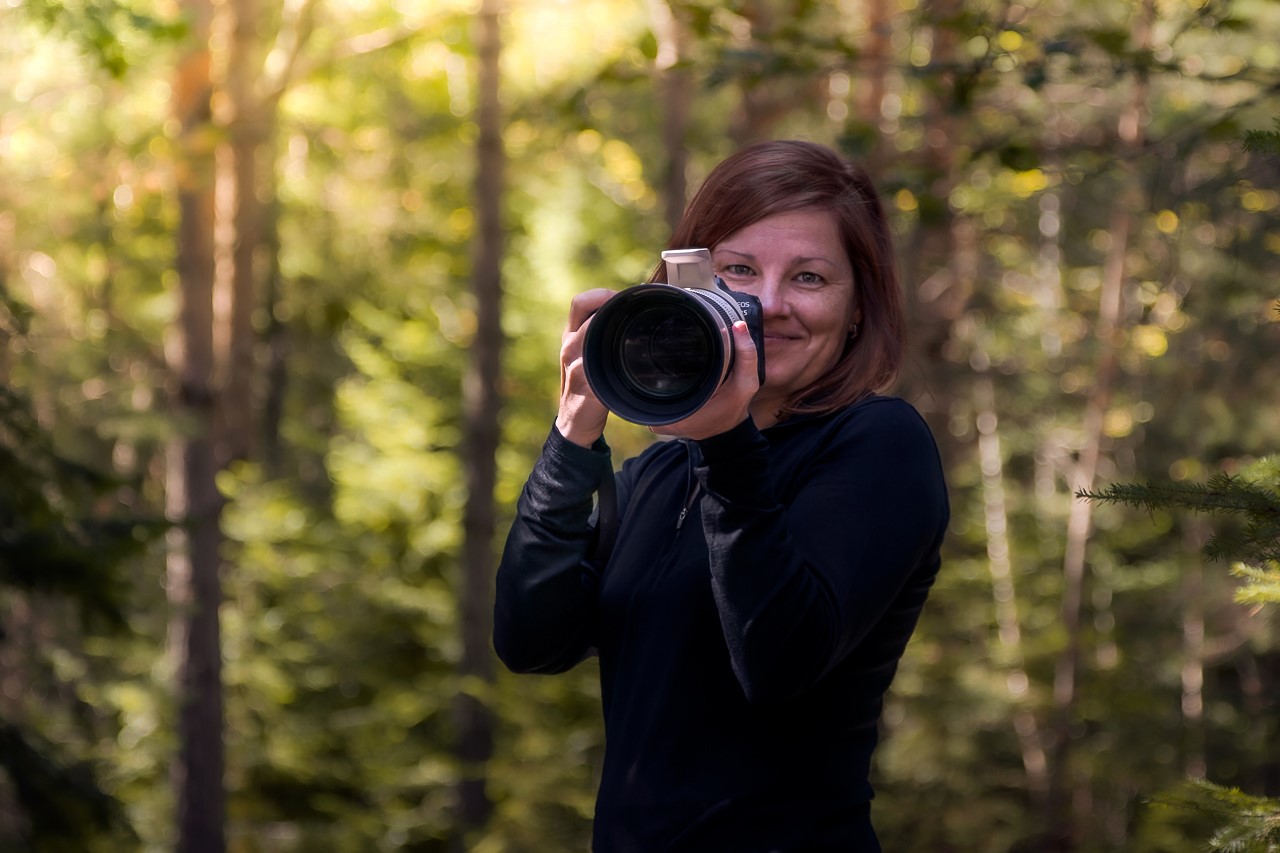 About Julie Audet
Julie likes to share her extraordinary passion for nature and wildlife through photos and words. The unique perception of nature that she captures in her camera's eye is both extremely personal and imbued with great sensitivity. From biology to photography, her work reveals deep values, at the origin of a very current objective: raising awareness about respect for nature.