Vacation games to entertain the young… and the young at heart
In collaboration with Vie de Parents
Driving with your family can be as exciting as it is... confusing! Depending on the length of the trip and the age of the kids, it's a good idea to have a few ideas for games up your sleeve to pass the time in good spirits. Vie de Parents joins the Sépaq team to bring you some great ideas, all of them tested and approved by Quebec families.
Three games for the road
1. Search and Find
You just have to look out the window and have fun finding pre-determined numbers, letters, or words (adjusting the degree of difficulty according to the age of the kids). Road signs, business signs, billboards: you'll discover the landscape as it passes by while having a blast! In addition to honing reading skills and concentration, the activity involves the whole family and fosters team spirit!
Once you've reached your destination, this game can be played again, but in treasure hunt mode. Depending on the location or the season, you can prepare a grid featuring things to find. A squirrel, animal tracks, an ice pick (in winter), a red leaf (in autumn) – you'll list different items so everyone can explore the surroundings, in teams or alone, depending on their age. You can even throw in five or ten pennies for each correct answer to help create a holiday pocket money fund!
2. Along Autoroute 20
Created by Face4, a family of gaming enthusiasts, "Along Autoroute 20" is a card game that helps you learn more about Quebec via the municipalities strung along this well-known highway. Whether concerning history, geography, toponymy, or mere anecdotes, there are no shortage of riddles to be concocted. The game is for ages 10 and up and offers different levels of difficulty. There are questions with a choice of answers; true or false questions; charades; sung questions... you don't have to be an Autoroute 20 expert to have fun! According to its creators, there are no losers in this game since everyone gains in general knowledge.
3. Family Fury
Musical riddles are a perfect way to liven up long car trips. Whether using the radio, a CD, or Spotify, the classic game of the stop the song - where you have to remember and fill in the lyrics - is a barrel of laughs. In the same vein, you can create microphones with whatever you have in the car and act out musical performances of your favourite songs! It's a blast for everyone, and the kids can laugh (with you!) at your wild performances. For those with sensitive ears, it's even more fun if the performers can't hold a tune!
Three sets of cabin and camping games
1. Lotto-Bingo
Summer vacations, statutory holidays, spring break, Christmas – it doesn't matter a bit since every special occasion is the right time to bring out this family game. The easy-to-understand board is made up of animals and colours (rather than the usual B-I-N-G-O letters combined with numbers). The cards are sturdy, and the colours are bright. You'll love it! The whole family will have a terrific time, and since this game needs little room for storing, it's a classic when space is at a premium.
2. Sépaq Explorer Game
This game, developed by Sépaq, is a must for families visiting a Quebec national park. It's fun, informative, and free! Simply download the application before you hit the road – to compensate for the possible lack of Wi-Fi – and your mobile device will turn into a compass. You can then search for clues that will lead to a riddle, which can involve multiple-choice questions, true or false queries, or picture associations. There are even little physical challenges! While having a splendid time, kids learn more about the world of nature around them, and parents enjoy accompanying them on their mission as explorers!
The game includes a version adapted to each of the selected national parks: Aiguebelle, Bic, Jacques-Cartier, Mont-Mégantic, Plaisance, Mont-Saint-Bruno, Lac-Témiscouata, Yamaska, Mont-Orford, Mont-Tremblant, and Oka.
3. Photo Contest
During the stay, each person is entitled to a moment with the smartphone to snap pictures of three scenes that they consider the most beautiful and representative of the vacation. It's a nice way to learn more about the flora, fauna, and surrounding landscape. The family then takes a secret vote to determine the most beautiful shot. When they return home, the winning photo can be printed and displayed in the house.
--
No matter the destination, the key to a successful trip is to have lots of ideas in mind to while away the time and prevent boredom from turning into cacophony. Although landscape and imagination are the basis of many games, you might also think about bringing a few small items that take up little space but can provide great entertainment: a deck of cards (it's not for nothing that Go Fish has been around for ages); the notebook-pencil duo (there's nothing like a game of Battleship to start the ball rolling); and card games like Uno or Yummy. Meanwhile, to stretch your mind, there's nothing better than a little game of 20 Questions! And don't forget: to travel safely, it's important to take breaks from driving.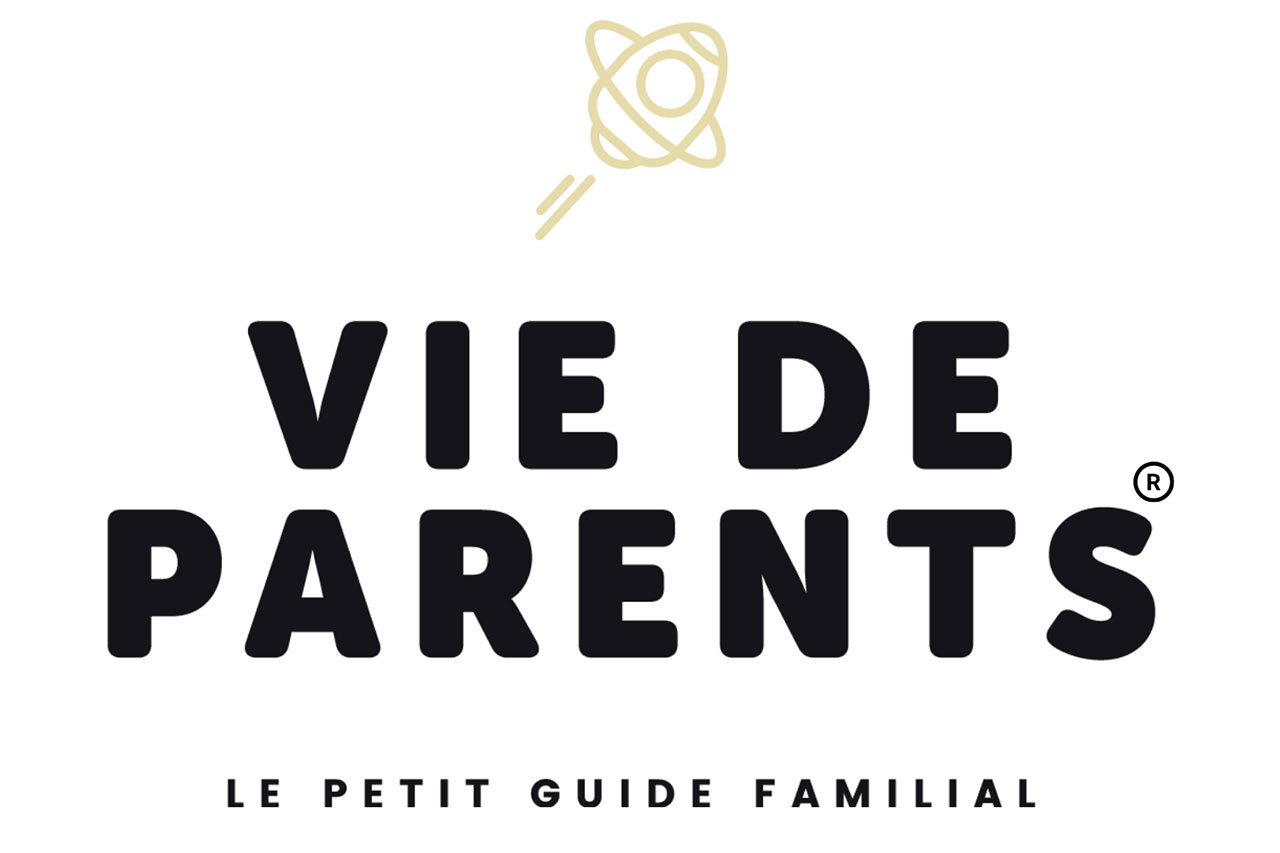 About Vie de Parents
Since 2017, the Vie de Parents team has been offering Quebec families, on viedeparents.ca, Facebook and Instagram, thousands of references, all sorts of content, informative videos, hot tips, and cool advice in the areas of health, recreation, and education, thanks to a team made up of hundreds of professionals, parents, and ambassadors.