Where and when
In collaboration with Stéphanie Vadnais
After weeks spent in lockdown with your loved one, your topics of conversation may seem exhausted. Think you've said it all? Believe me, there are still some great stories to share. Since the forest is a land of adventure, hunting and fishing enthusiasts never run out of yarns. Sometimes all you have to do is give them a bit of a prod...
Take turns using the following questions to explore the best (and the least glorious) memories of your companion. Are you single? Use these exchanges to "prospect" the territory of the coveted individual. If you can't find fresh tracks, you may find some relevant clues about their personality, values, and lifestyle. There's nothing more authentic than a human being confronting nature. It's a proven fact: confessing brings people closer... To fan the flame or create a spark, why not play the game!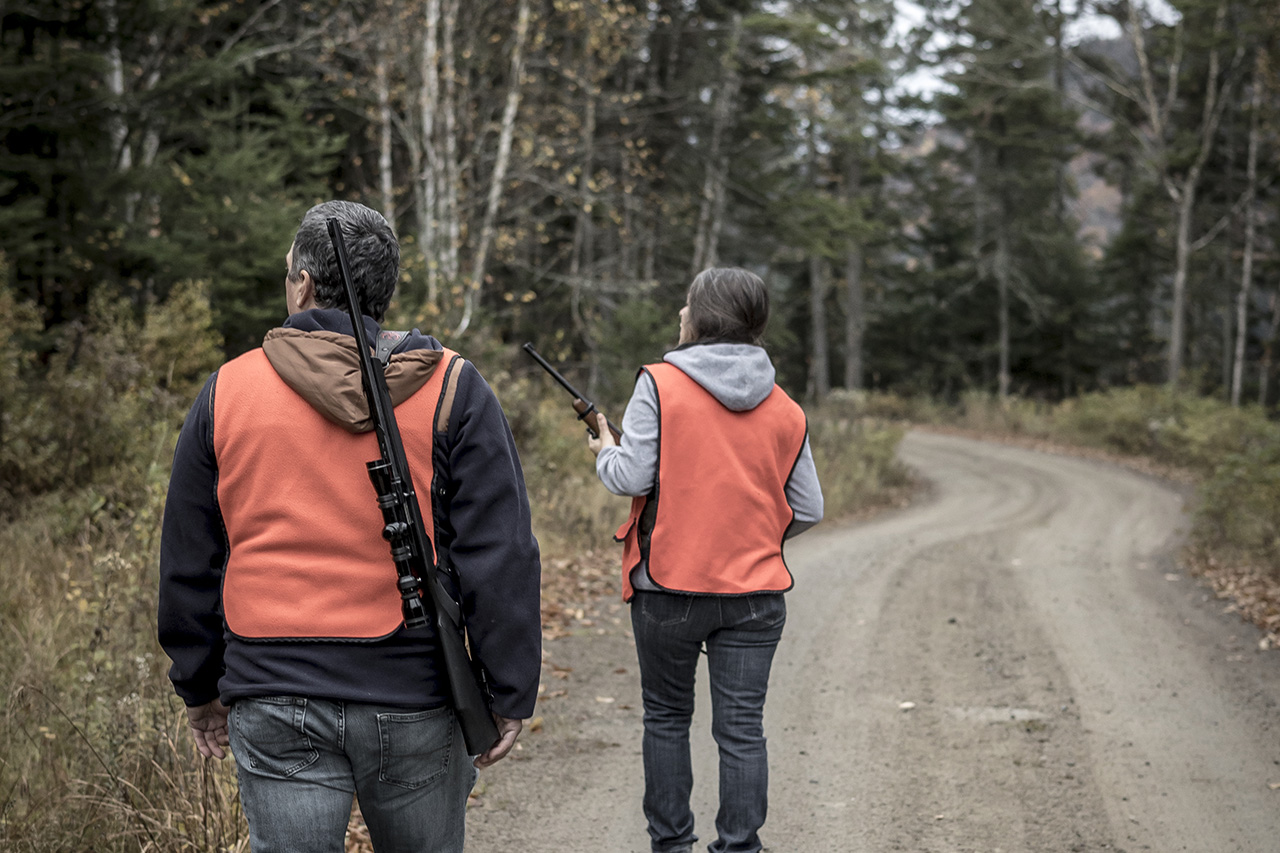 Hunting – Where and when...
Did you know you were hooked on hunting?
Were you particularly moved?
Were you scared to death?
Did you learn something really important?
Did you feel the most discomfort (cold, humidity, flies, and the like)?
Did you have an unexpected "wild" encounter?
Did you make a big mistake?
Did you enjoy a memorable meal?
Did you explore the wildest place of all?
Did you feel the most pride?
Did you harvest your first game?
Did you escape disaster by the skin of your teeth?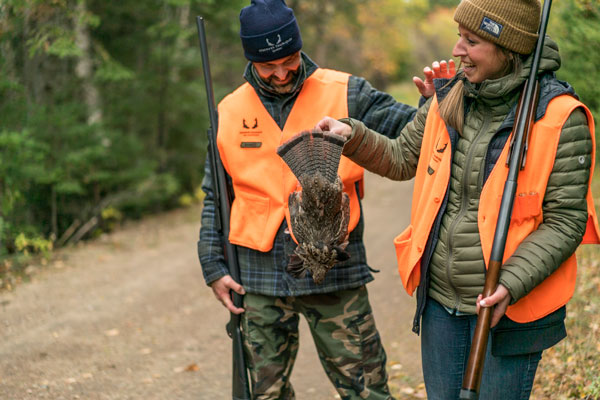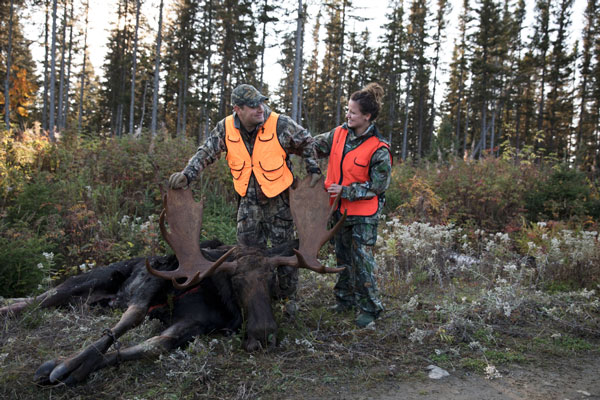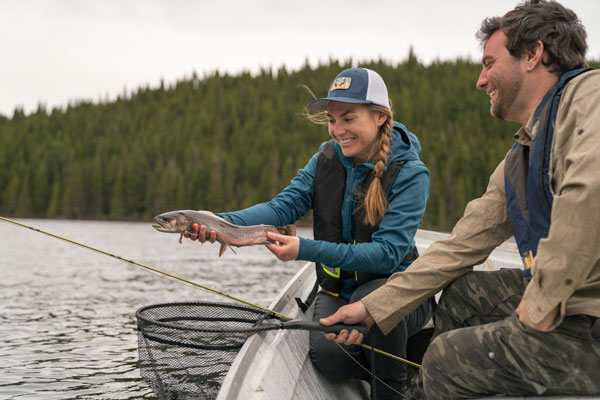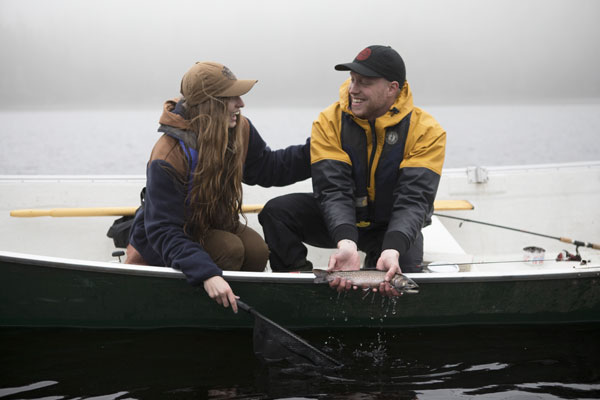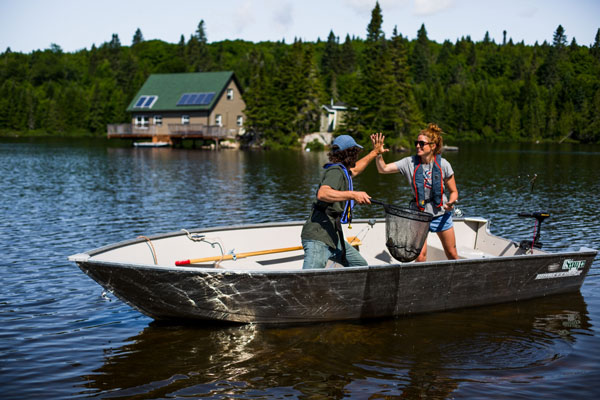 Fishing – Where and when...
Did you know you were hooked on angling?
Did you experience your most unexpected fishing story?
Did you have an inspiring encounter?
Did you catch your first fish?
Did you have your most disappointing experience?
Did you enjoy your very best shore lunch?
Did you explore the most beautiful waterway you've ever seen?
Did you fight your most epic battle with a stalwart fish?
Did you celebrate your greatest catch?
Did you have your best fishing trip ever?
Did you just miss reeling in the catch of your life?
Did you last go fishing?
Too many unanswered questions? It's time to plan your next adventures!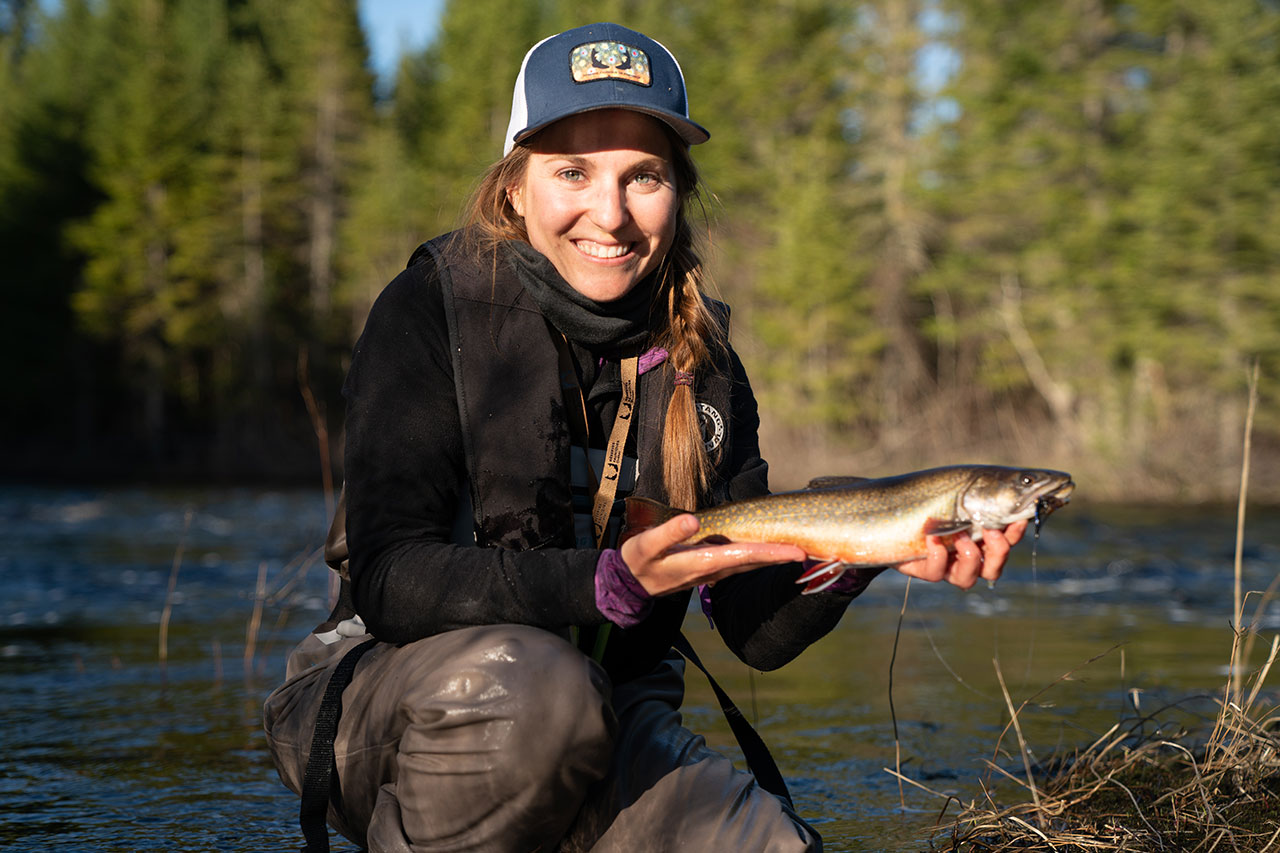 About Stéphanie Vadnais
Assistant Director General of the Fédération québécoise des chasseurs et pêcheurs and of its foundation, Stéphanie vibrates to the rhythm of the seasons and the hunting and fishing periods, both in her personal and professional life. In her spare time, she divides her time between dreaming about, planning, and enjoying adventures in the forest. Her playground is vast, and although she has no sense of direction, one of her favourite activities is to get lost in the wildest places... because there's nowhere better to find yourself!