Gastronomic tour
A Sépaq and Martin Juneau collaboration
Fall makes us want to cocoon and cocooning means slow cooking in the comfort of one's home. We don't know about you, but despite being so comfy at home, the colourful world of nature constantly makes us want to set foot outside. And to take advantage of the gentle pleasures offered by the season of colours, we wanted to link two fall musts: Mother Nature and nature cooking.
Who better than Martin Juneau to make us want to cook up great comfort food with friends and a good bottle of wine in the great outdoors? The chef himself! As nature (or natural wine) flows in his veins, he kindly agreed to play the game. A read that's sure to make your mouth water.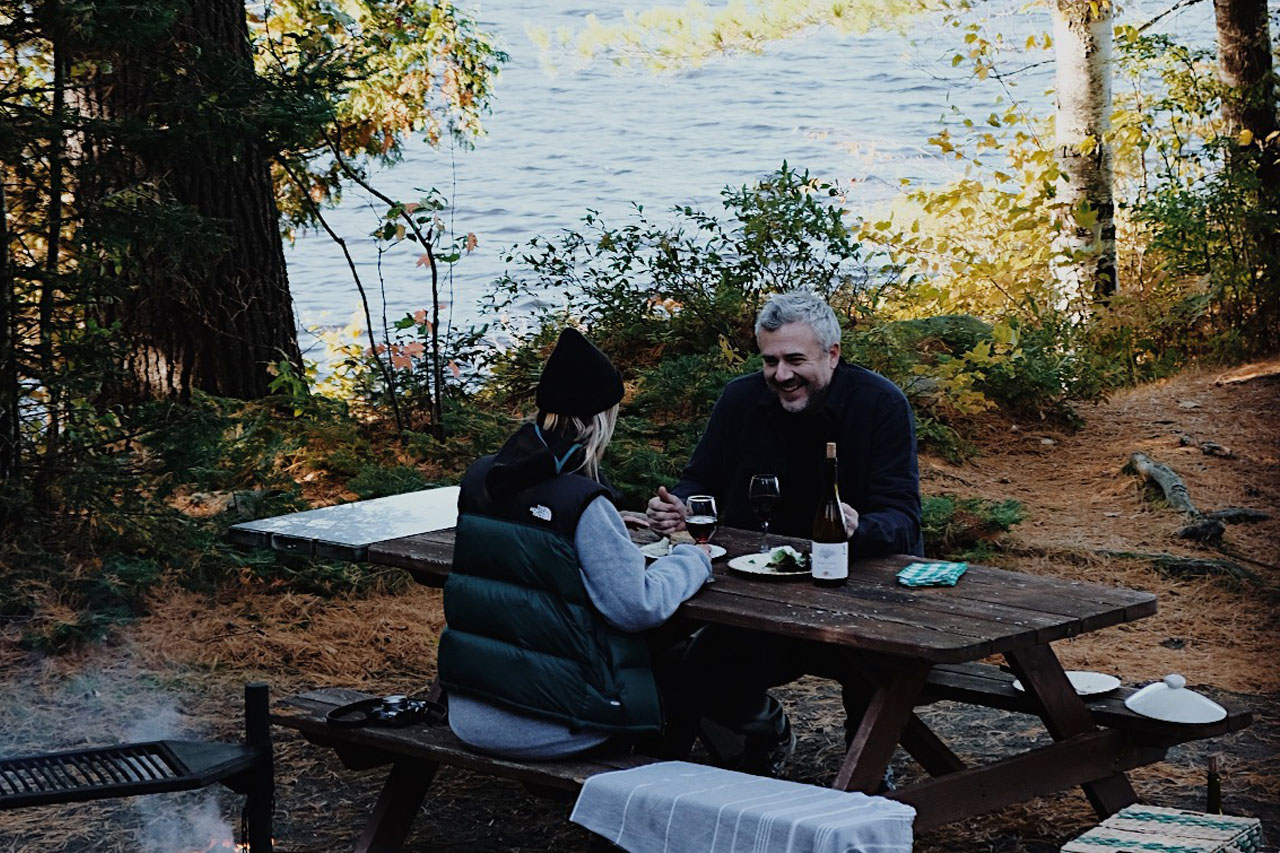 On the road of flavours
Located at the boundary of the Cantons-de-l'Est (Eastern Townships) and Chaudière-Appalaches tourism regions, Parc national de Frontenac was the perfect final destination to end our gastronomic tour. The 250 km distance separating it from Montreal gives you plenty of time to take in the calm of the pretty villages you'll cross to get there. And since we also feast with our eyes, it makes sense to get together at the heart of a generous natural environment to share a tasty dish, doesn't it?
Foodwise, the Eastern Townships region is at least as bountiful as the rest of the belle province, meaning the beautiful province, as Quebec is affectionately nicknamed. With the many microbreweries, cheese dairies, public markets, and local producers we come across on the road, it's quite tempting to let ourselves be guided by our taste buds. We left the city early in the morning and headed toward the Townships. On the menu: inspiring encounters, high-quality local products, and a great deal of pleasure. Right this way!
Stop no 1: Fromagerie du Presbytère
We took exit QC-259 S toward Sainte-Élizabeth-de-Warwick in search of delicious cheeses. During this first stop of the day, we had the good fortune to meet Jean Morin, the distinguished cheesemaker at the head of this family business. Located right in front of the family farm, Fromagerie du Presbytère was born from a desire to breathe new life into an historical structure built in 1936 and to see his cows' milk turned into artisanal cheese. We can say mission accomplished without any doubt, for Jean's Bleu d'Élizabeth and Louis d'Or cheeses rank, year after year, among the province's very best cheeses.
We left with the village celebrity… no, not Jean Morin, but rather his delicious Bleu d'Élizabeth cheese!
Stop no 2: Mathieu the market gardener
On Rue Principale, the gourmet possibilities are simply overwhelming! Very close to Fromagerie du Presbytère, Jean invited us to visit the stall of a friend, the market gardener Mathieu. We unearthed a number of seasonal vegetables, including leeks, peppers, lettuce, and turnips. Tasty wood-grilled food on the horizon!
Stop no 3: L'Effronté, a Highland Beef Farm
In Notre-Dame-du-Bon-Conseil, we returned to childhood during our four-wheel drive visit of L'Effronté, a Highland Beef Farm. A huge thank you to Patrick and Mélanie for their hospitality. We left with boneless beef chuck in the cooler, exactly what we needed as the centrepiece for our main meal.
Final stop: Parc national de Frontenac
There at last! Everyone's reflex when getting out of the car was to run to the edge of Lac des Îles for the sunset. A nice mixture of febrility and relief. The next day, there was only one thing we wanted to do: eat, eat, and eat some more.
For those who'd like to move about a bit between meals, a short hike down La Tourière trail in Saint-Daniel sector and a quick bike ride are a must to work up an appetite for dinner or simply to check out the vast array of local wildlife.
This gastronomic tour's recipes
We returned home with a fresh air cure and a full belly! I wish you many fall outings with friends and especially, bon appétit!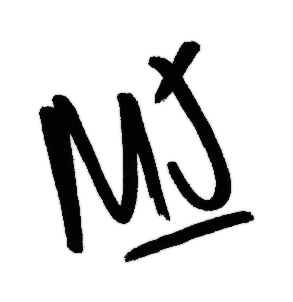 QUICK TIP!
At home, make sure to use the virtual ticketing system to purchase your daily right of access.
Reminder: Holders of an Annual Québec National Parks Card or an Annual Card for a single park don't need to purchase a daily right of access.