Camping and ready-to-camp stays for summer 2024
Start date for bookings in wildlife reserves
As of May 3, 2023, you'll be able to book camping or ready-to-camp stays in Québec wildlife reserves for summer 2024.
Note that bookings for summer 2024 stays in Quebec's national parks and tourist establishments will begin in November 2023.
Booking calendar: May 3, 2023
Booking in person will be allowed only as of May 4, 2023.
Virtual waiting room
In an effort to offer you the best possible shopping experience, we'll set up a virtual waiting room especially for the occasion. This waiting room will, among other things, facilitate your transactions, while respecting your order of priority during busy periods on our transactional website.
A few minutes before the launching of each booking time slot, you'll be able to access our virtual waiting room. When it opens, you'll be redirected to the queue and you'll automatically be attributed a random slot. When it's your turn, you'll be redirected to our transactional platform and you'll be able to book a stay at one of the open destinations according to the booking launch schedule.
To speed up your transaction, we suggest that you create your online customer profile right away. That way the only step you'll need to take during the payment stage is to connect to your profile, which will save you time.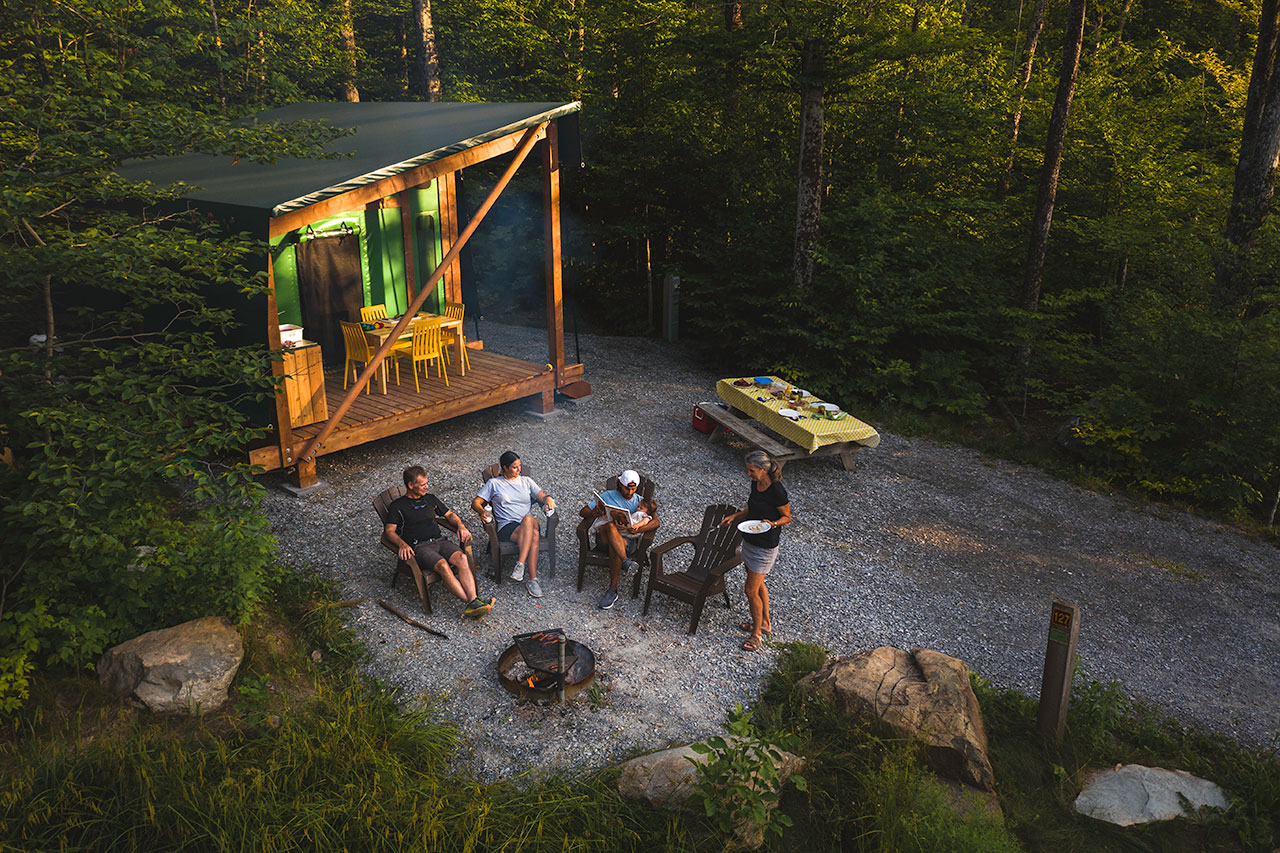 Featured promotion
15% discount on the third and subsequent nights
Book your ready-to-camp stay for the 2024 season and you'll enjoy a 15% discount on the third and subsequent nights of your stay. Details and conditions